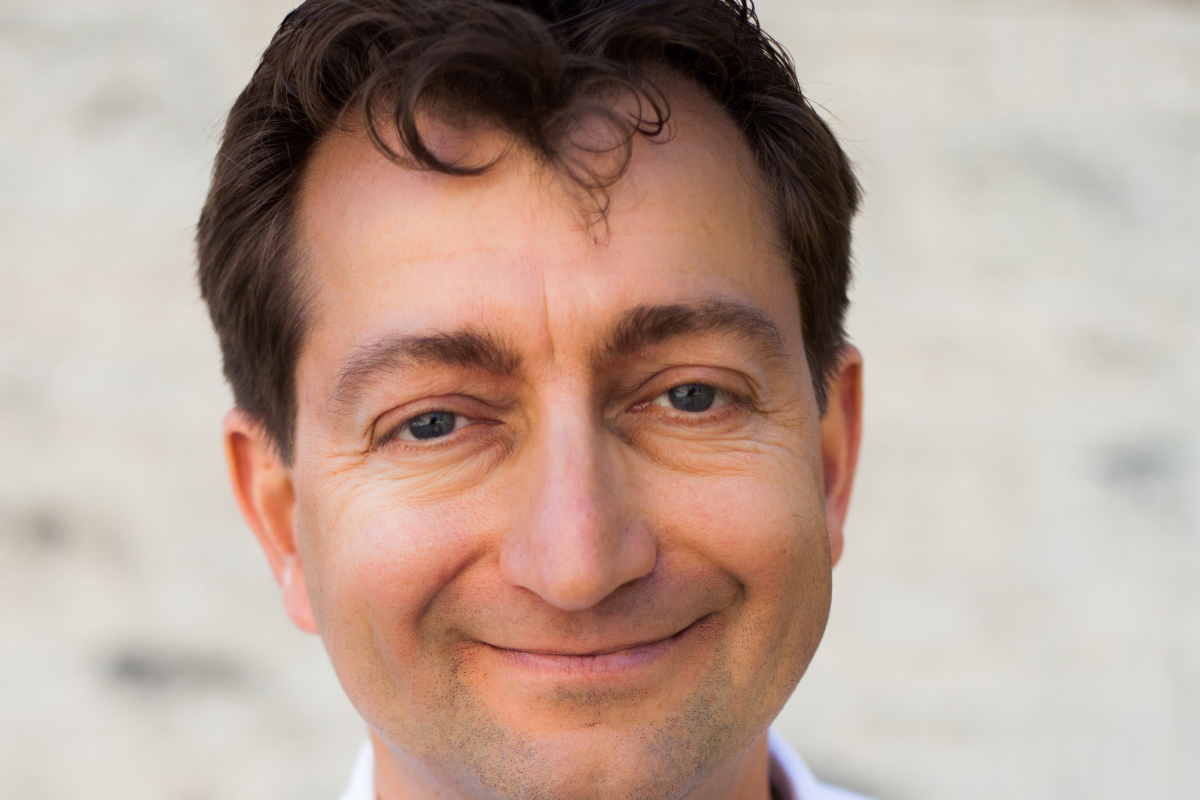 As you lichen: UM research receives NSERC Alliance International Collaboration Grant
November 2, 2023 —
A researcher in the faculty of science at the University of Manitoba has received the first Natural Sciences and Engineering Research Council of Canada (NSERC) Alliance International Collaboration Grant in UM history, marking a significant milestone in putting UM research on the map.
Dr. John Sorensen, associate head of undergraduate and professor of chemistry at UM, has partnered with Dr. Elín Ólafsdóttir and her team at the University of Iceland to study the chemical makeup of various lichen species from Canada, Iceland and Europe. The grant will provide $300,000 over three years to advance the research project.
"This is a great opportunity to start a meaningful scientific connection between UM and the University of Iceland," said Sorensen. "What's really exciting is that we're supporting PhD students, and this collaboration will also allow us to exchange personnel between UM and the University of Iceland. With this funding, our students will develop research skills that are highly valuable in the job market, develop appreciation of another culture, and build international linkages for the future."
At the atomic level, findings have shown that lichen contain mirror image forms or "enantiomers" of usnic acid molecules. This means that, while the molecules have the same chemical formula and sequence of bonded atoms, they cannot be superposed over one another. For a real-world example, place one hand on top of the other; they'll never match up unless mirrored.
The goal of the international research project is to determine the prevalence of the two mirror image forms of usnic acid in lichen. For the first time, using technology developed in Sorensen's lab at UM, this will provide a complete understanding of how the two enantiomers are produced in lichen.
"This collaborative international research will have far-reaching impacts in the field of natural products chemistry," said Sorensen. "This will be of particular interest to the pharmaceutical industry, as well as the broader natural products chemistry community. We're essentially looking for the next penicillin in these lichen."
"Congratulations to Dr. Sorensen and his team and to Dr. Ólafsdóttir in Iceland on being awarded this prestigious grant," said Dr. Mario Pinto, Vice President (Research and International). "This NSERC Alliance International Collaboration Grant is the first of its kind for the university and is a testament to the value of international partnerships to advance shared research priorities that will have lasting global impacts."
To learn more about this NSERC Alliance Grant, please watch this video produced by the Faculty of Science.
Research at the University of Manitoba is partially supported by funding from the Government of Canada Research Support Fund.