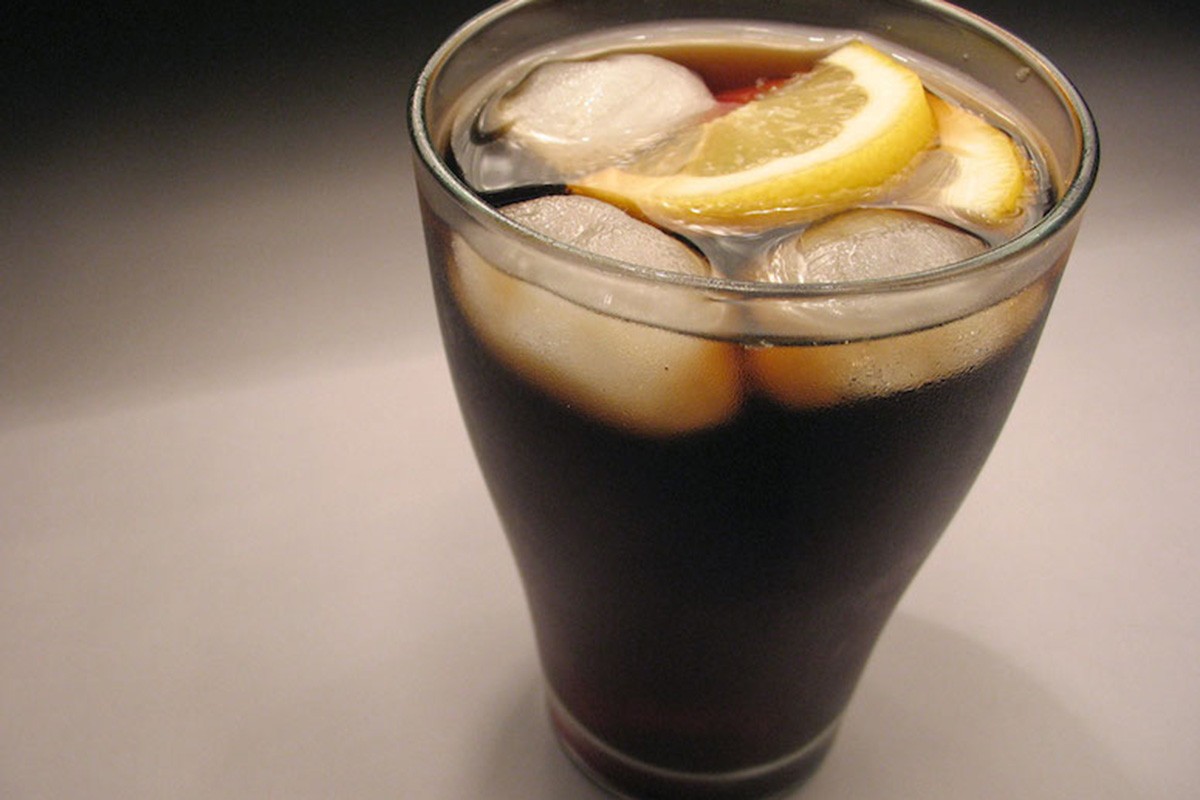 Artificially sweetened beverages consumed in pregnancy linked to increased weight gain in infants
May 9, 2016 —
Daily consumption of artificially sweetened beverages by pregnant women may affect their infants' Body Mass Index (BMI) and may lead to an increased risk of early childhood obesity, according to a study published in JAMA Pediatrics by a University of Manitoba researcher.
Obesity may be rooted in early life with more than 20 per cent of preschool children classified as overweight or obese. Added sugar is associated with obesity and as a result sugar replacements or nonnutritive sweeteners (NNSs) are popular. Literature suggests that chronic NNS consumption may paradoxically increase the risk of obesity and metabolic disease. To date, little is known about the effect of NNS exposure during pregnancy.
"Our study provides the first human evidence that maternal consumption of artificially sweetened beverages during pregnancy is associated with differences in infant body weight," says lead author, Meghan Azad, an assistant professor of pediatrics and child health in the College of Medicine.
"Given the current epidemic of childhood obesity and widespread use of artificial sweeteners, further research is warranted to confirm our findings and investigate the underlying biological mechanisms, with the ultimate goal of informing evidence-based dietary recommendations for pregnant women," says Azad, who is also a research scientist at the Children's Hospital Research Institute of Manitoba.
In this study of 3033 mother-infant pairs – by CHILD Study researchers from the Universities of Alberta, B.C., Manitoba, Toronto and McMaster University –maternal consumption of artificially sweetened beverages during pregnancy was significantly associated with infant body mass index at one year of age. After controlling for maternal obesity and diet quality, daily consumption of artificially sweetened beverages was associated with a 2-fold higher risk of becoming overweight among infants.
Childhood obesity is a major public health challenge in Canada. Obesity rates have doubled since 1970 with nearly one in three children now classified as overweight or obese. Over the same period, the consumption of artificial sweeteners has steadily increased among adults, children, and also pregnant women.
"We know that prenatal nutrition plays a key role in 'programming' fetal development and infant weight gain, but the impact of artificial sweetener consumption during pregnancy has not been extensively studied. Some animal research suggests that consuming artificial sweeteners during pregnancy can predispose offspring to develop obesity, but this had never been studied in humans," Azad said.
This study involved over 3000 mothers and infants in the national Canadian Healthy Infant Longitudinal Development (CHILD) Study. Infants in the CHILD Study are now turning five-years-old.
"We will continue to follow their development to assess the long-term health effects of prenatal nutrition and other early-life factors. At the same time, we are conducting a study in mice to better understand how consumption of artificial sweeteners during pregnancy affects offspring health," Azad said.
This research was funded by the Children's Hospital Research Institute of Manitoba.
Funded by CIHR and the Allergy, Genes and Environment (AllerGen) Network, the CHILD Study is collecting a vast range of health, lifestyle and environmental exposure information from more than 3,500 mothers and children from pregnancy to age five. St. Joseph's Healthcare Hamilton hosts the CHILD Study's National Coordinating Centre. Watch the CHILD Study video.
Research at the University of Manitoba is partially supported by funding from the Government of Canada Research Support Fund.