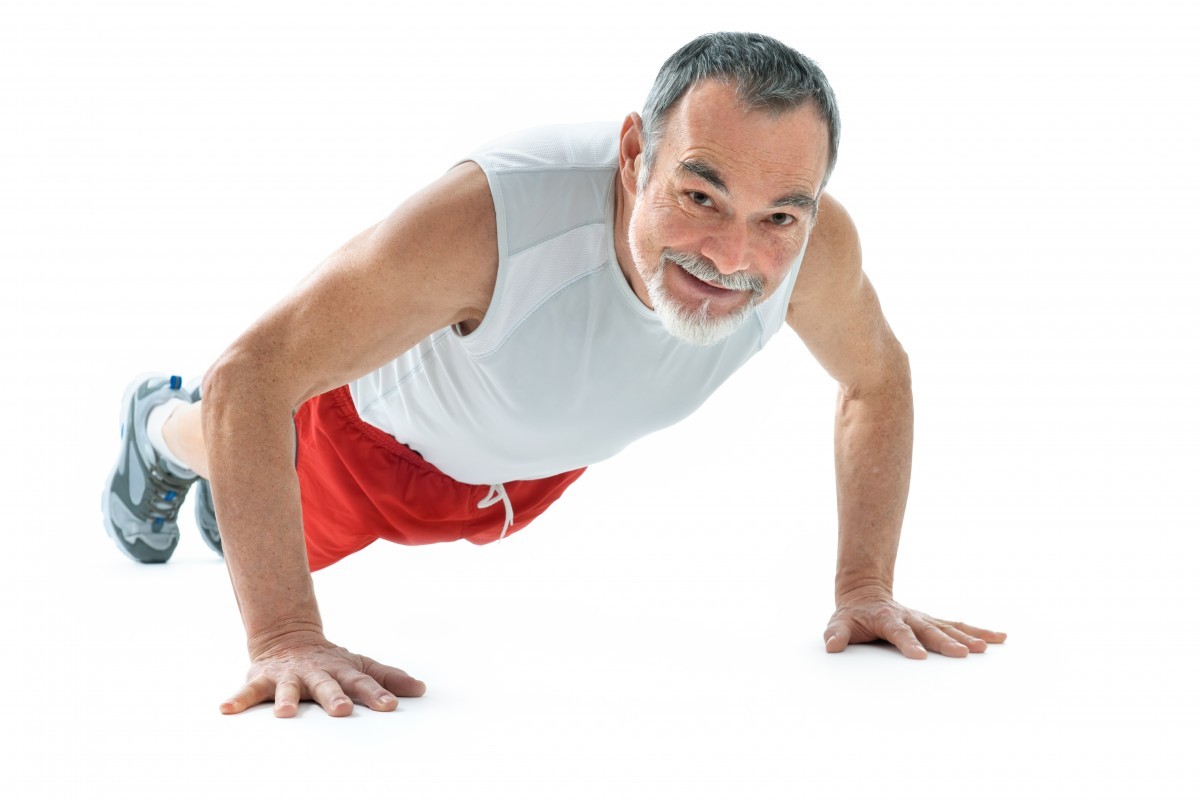 Are you into strength training?
February 22, 2016 —
Are you interested in strength training? Are you male and 65 years of age or older? If so, this study may be of interest to you.
FKRM assistant professor Dr. Stephen Cornish is currently recruiting older men (≥ 65 years) to participate in a research study looking at the effects of three different strength training exercise intensities on the release of a muscle building protein into the blood.
The study is being performed at the new Applied Research Centre at the University of Manitoba Fort Garry Campus in the Faculty of Kinesiology & Recreation Management.
Interested in participating? Please contact Dr. Cornish at 204-474-9981 or stephen [dot] cornish [at] umanitoba [dot] ca