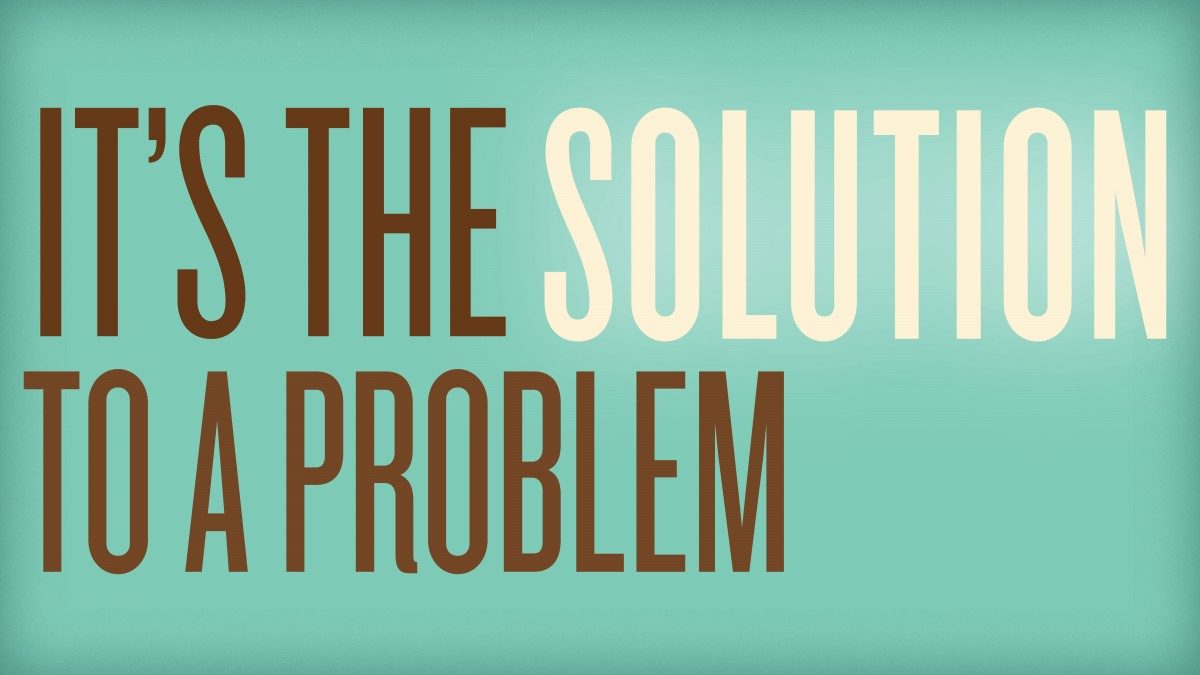 Are you a game changer? Time to generate solutions!
October 3, 2018 —
The winning Game Changer problems have been chosen. Manitobans are now encouraged to assemble interdisciplinary teams, get creative and find innovative solutions to one of the five winning problems below.
The problems are:
Education: How can the school system be moulded to have the classroom fit the student and not vice versa? Cameron MacKay | Graduate student | U of M
Environmental: How can we offset the mass collapse of bee colonies in a natural and sustainable way? Jordan Malig | Undergraduate student | U of M
Medical: With bacteria becoming antibiotic-resistant, are stronger and more potent antibiotics our only answer? Prinz Francisco
Societal: How can artists bridge the communication gap between art and society? Janine-Annette Littmann | Graduate student | U of M
Technology: How can we ensure viable employment opportunities for workers as artificial intelligence is increasingly used in the workplace? Jadon McFall | Undergraduate student | U of M
Don't forget – a $5,000 cash prize is up for grabs! The top 10 solutions will move forward to the Grand Finale event on Nov. 21 where faculty, industry and community professionals select the winners.
Important Upcoming Dates:
Not sure how to form a team and what's involved?
Join us at the Expert Tips and Info Session on Oct. 11, 4:00 p.m. at The Hub Social Club at UMSU University Centre.
Solutions to any of the five problems must be submitted by Nov. 7 at 4 p.m. CT via umanitoba.ca/gamechanger.
Full contest details are available on the Game Changer website.
Research at the University of Manitoba is partially supported by funding from the Government of Canada Research Support Fund.