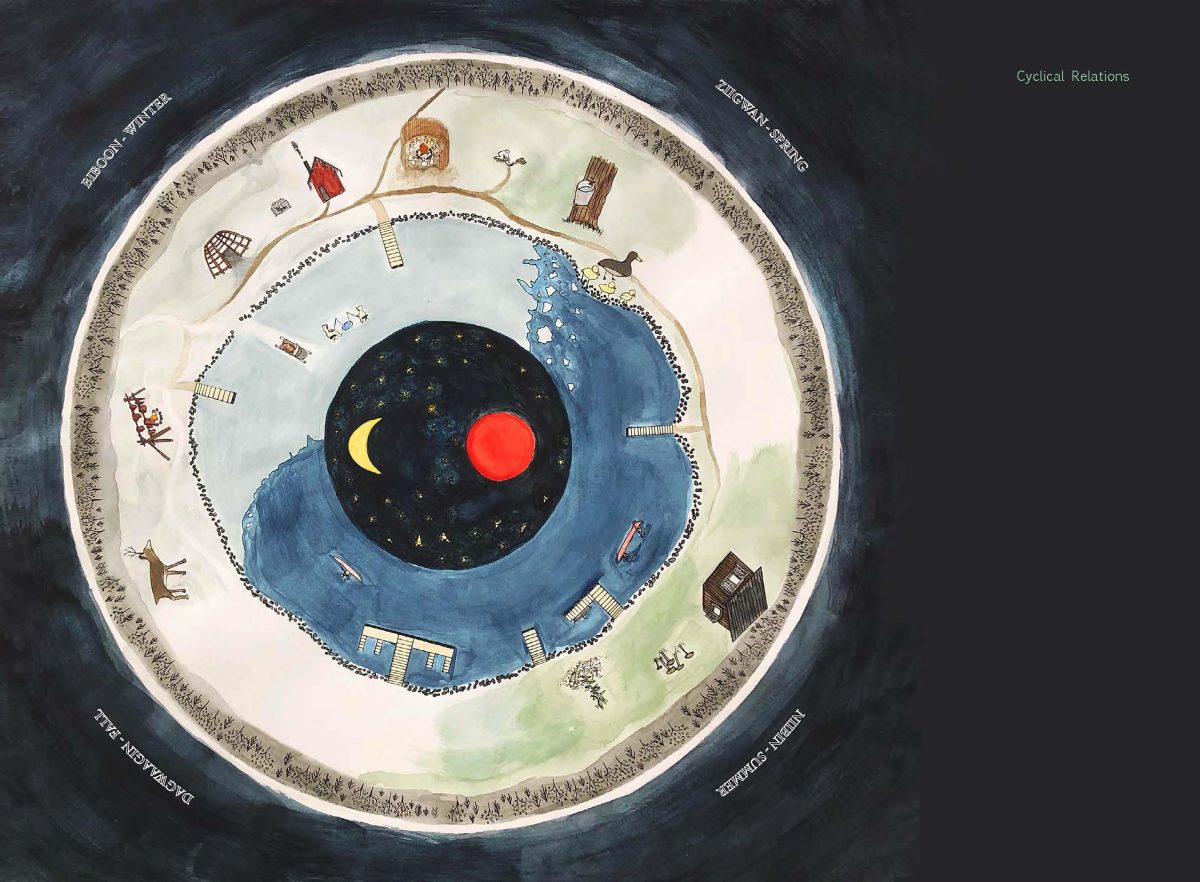 Archfolio 2021
August 25, 2021 —
The Department of Architecture has published the latest issue of ArchFolio featuring an inspiring selection of student work from the 2020-2021 academic year.
The next generation of architects, designers and creative citizens shines through these 136-pages. ArchFolio celebrates the program's power of imagination, resilience and activism, while demonstrating a diversity of approaches to the ecological and social challenges we face.
ArchFolio 2021 includes undergraduate and graduate architecture design studios; a selection of graduate topics and elective courses in technology and history/theory; faculty bios; and student reflections on the year, and more.
Congratulations to everyone!
Enjoy!