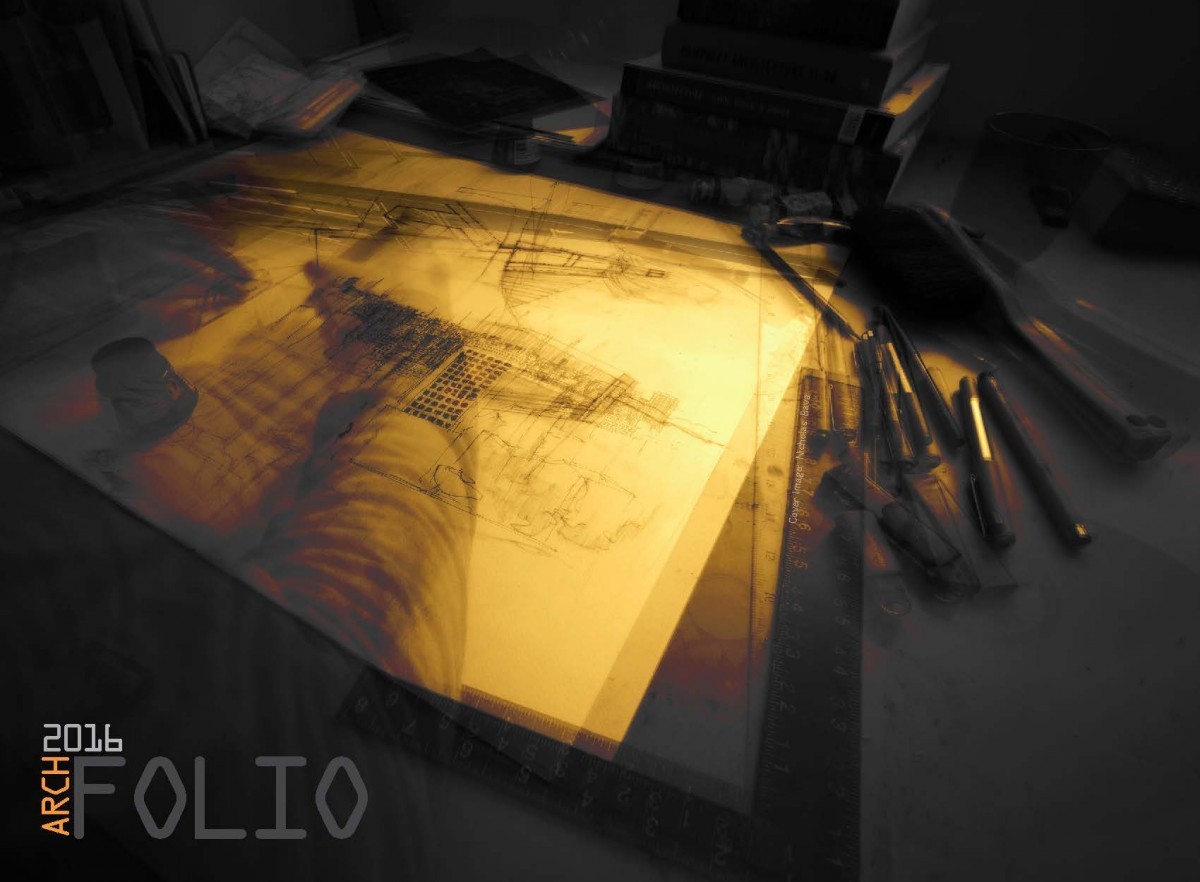 ARCH Folio 2016
September 1, 2016 —
In the Department of Architecture, Design Studio is the core of the curriculum. In this course, students work through a variety of media and scales to explore fundamental interrelationships: between form, light, materials, building technologies, qualities of space, urban fabrics, cultural practices, and worldly phenomena. Students of architecture design everything from ephemeral events, to transformable furniture, to enduring buildings, to adaptable cities. In the process we learn how the built environment not only sustains daily life but also meaningfully celebrates personal and collective ambitions.
The Department of Architecture has gathered a selection of design studio work from the 2015 – 2016 year. This ArchFolio celebrates both the diversity of approaches to teaching design studio and the delightful variety of creative responses from our students.Please DOWNLOAD a copy of the folio and enjoy.
If you wish to see more of the Design Thesis work from the Department of Architecture you can review the projects online.