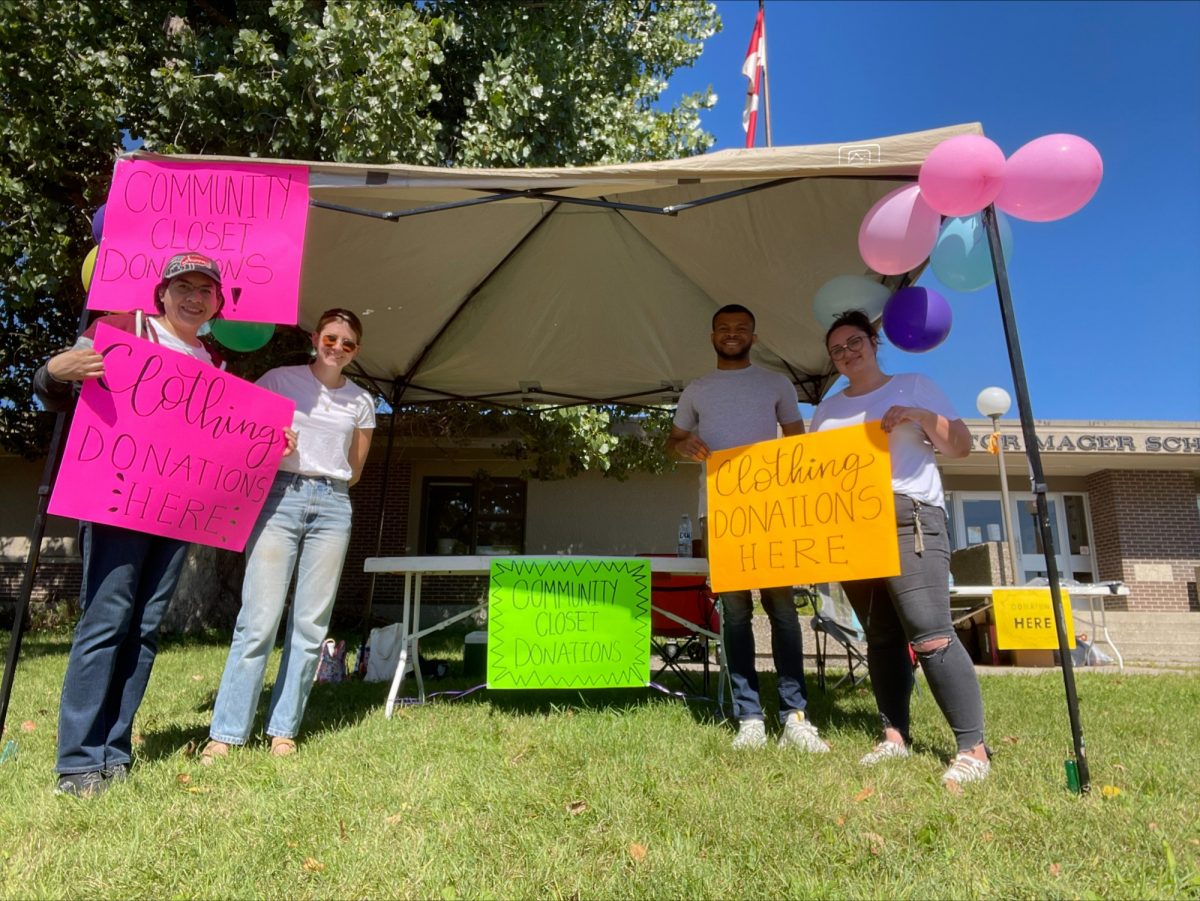 Applications open for 2023 President's Student Leadership Program, Deadline is Feb. 19.
Participants share how the program enriched their student experience
February 7, 2023 —
The President's Student Leadership Program (PSLP), Manitoba's premier leadership program, has opened applications for its fifth cohort of exceptional post-secondary students.
Selected participants in this immersive, fully-funded program will have many opportunities to develop their leadership skills and competencies. These students will directly engage with mentors and an exclusive network of leaders in the province.
Since 2019, the James W. Burns Leadership Institute has been committed to shaping the next generation of leaders within and beyond the walls of UM. The program focuses on leadership challenges and issues in society today. Experiencing a breadth of contexts, from the non-profit sector and labour relations to justice and healthcare systems, PLSP participants learn the essence of what it means to be a leader in any career path.
Applications for the President's Student Leadership Program are now open. The deadline to apply is February 19, 2023. Twenty-five students will be selected for the fifth cohort of the program, which begins with the 'core week' in mid-June 2023. PSLP applications are open to eligible students from all major post-secondary institutions across Manitoba, with 70 percent drawn from UM.
Meet the following PSLP graduates of the fourth cohort (2022). These outstanding individuals are redefining what it means to be a leader today and in the future.
Samuel Ogunsola, Doctor of Philosophy in Physiology and Pathophysiology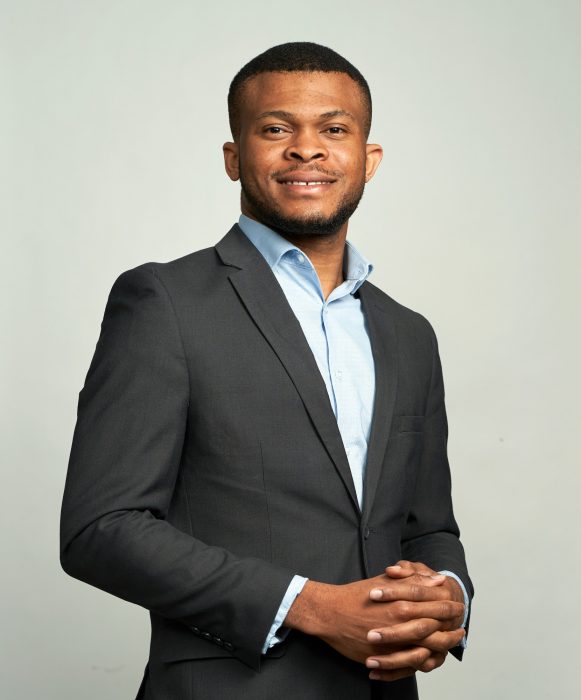 Participating in the PSLP had a monumental impact on Samuel Ogunsola's education. He explains how the program has advanced his skillset: "The PSLP provided me with a platform to learn from great leaders in Manitoba, which has helped me expand my professional network, understand the practical applications of leadership, and build lasting relationships."
As Ogunsola finishes his PhD, he looks forward to applying his skills and PSLP experience to a leadership role in a pharmaceutical or biotechnology company. For Ogunsola, being a leader also means always learning from his community and using his abilities to create innovative solutions to problems affecting those around him.
The program helped him gain a greater appreciation for sustainable community-based projects, and he has since founded two organizations: Food and Genes Initiative and Impact Leaders Connect.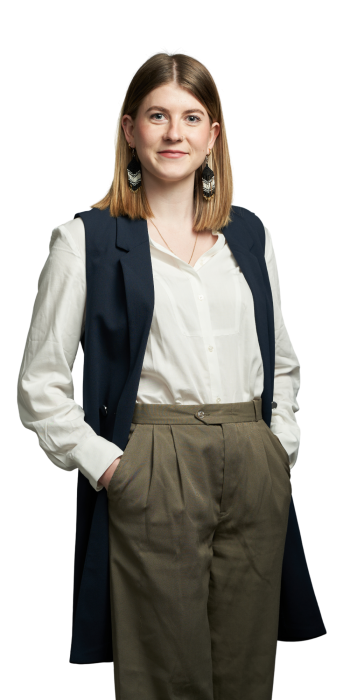 Erin White, Master of Arts in Clinical Psychology
"It is important to give back to the communities that have helped us get to where we are today," says Erin White. The program has set her up to do so with a project true to her roots.
One of White's community-based projects centered on creating a clothing closet at a school in the area of the city she grew up in, from which community members could access winterwear. "Being able to supply children and their families in my community with warm clothing was an overwhelmingly rewarding experience," she says.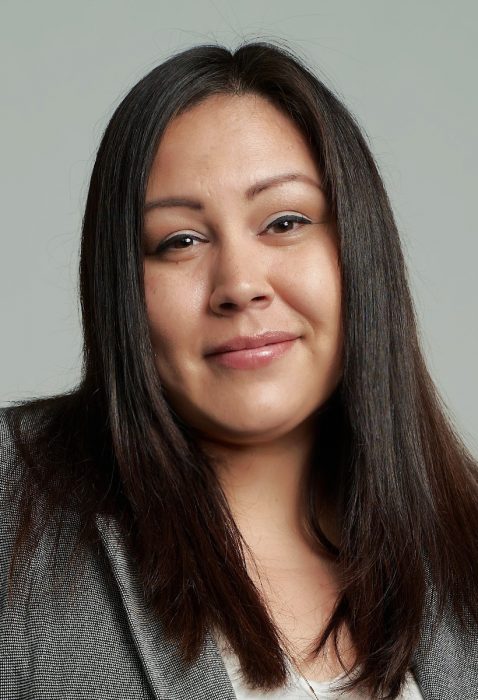 Deidre Dewar, Bachelor of Commerce in Human Resources and Indigenous Business Studies
Partnerships that Deidre Dewar has made with community leaders have been an invaluable part of her PSLP experience. With diversity at the forefront of successful leadership, Dewar's experience connecting and exchanging ideas with others has allowed her to understand leadership in many ways.
"Our work
taught me the value of cultural inclusivity in a community and acquainted me with different cultural customs," says Dewar. It also encouraged her to set career and personal goals most important to her, which has helped her self-confidence grow as she takes the next steps in her future.
Dewar will be joining the workforce while pursuing her master's degree in business administration. With this career path "I want to pay it forward and use the knowledge I've learned in PSLP to help other women achieve their professional and academic goals," she adds.
Applications for the President's Student Leadership Program are now open and close on February 19, 2023. Apply today!