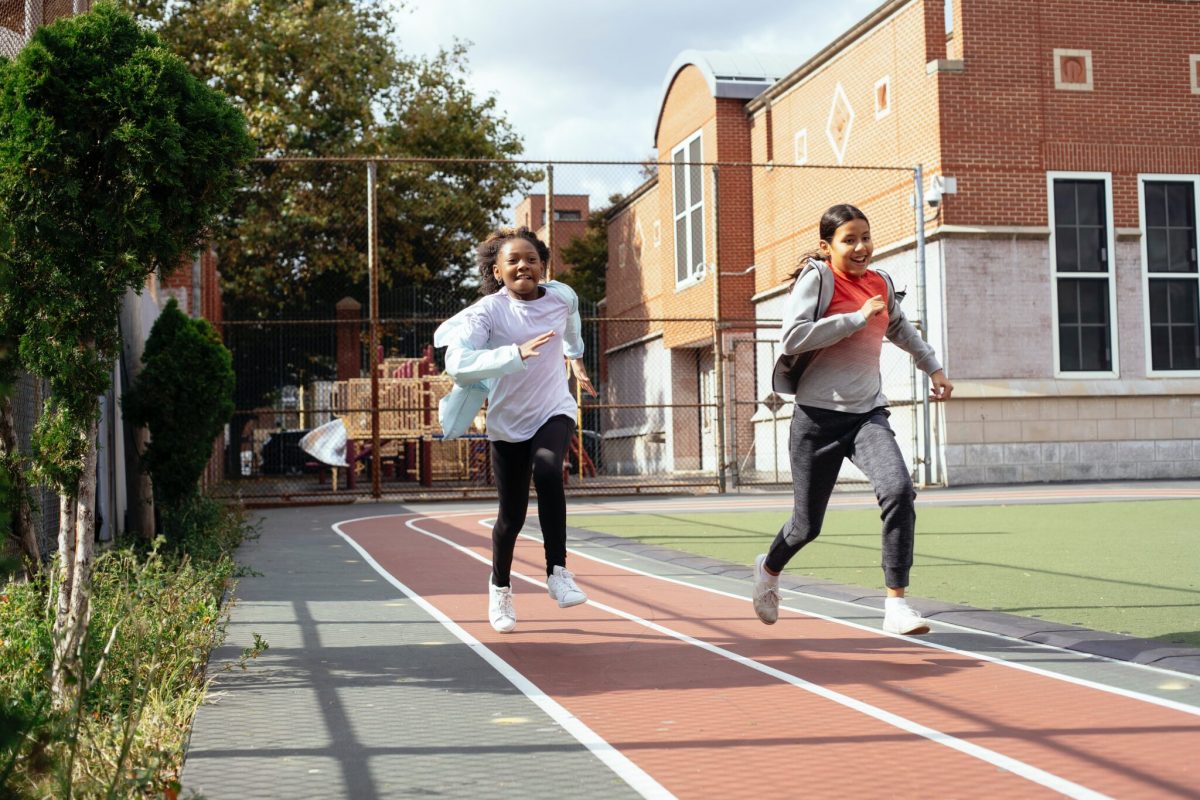 Anti-racism in sport campaign launches April 21
UM researchers are part of the project helping to make the Winnipeg sport community more inclusive and welcoming
April 12, 2021 —
A campaign aimed at addressing the presence of racism in sport in Winnipeg is set to launch April 21.
The anti-racism in sport campaign, developed by Immigration Partnership Winnipeg, seeks to disrupt all levels of racism, from micro-aggressions to systemic racism, through a multifaceted approach that includes: a research project, junior high school presentations, training and resources for sport stakeholders, a public awareness campaign, and an anti-racism in sport accord.
The campaign runs from April until March 2022 and is funded by Canadian Heritage.
The initiative partners with diverse Winnipeg-based organizations and stakeholders to address racism and discrimination in sport in the city through a series of materials, presentations and workshops aimed at coaches, athletes, parents and fans.
Faculty of Kinesiology and Recreation Management-led research is a driving force behind informing the materials and presentations currently being developed as part of the initiative. A team of faculty research assistants have been conducting literature reviews and landscape analyses of sport and racism in Winnipeg. The intent is to bring the voices and experiences of racialized athletes to the forefront, to acknowledge that racism exists within these contexts, and to forge a path toward racism's "eradication" in sport, says Craig Brown [MA/20], a researcher involved with this groundwork.
"This isn't about checking-off boxes. It's about making long-lasting change," adds Brown. "This a collaborative effort amongst multiple levels of sport and athletic organizations in the city and province."
Major sponsors and supporters of the campaign include Sport Manitoba, Winnipeg Blue Bombers, Winnipeg Goldeyes and Valour FC.
Lori Wilkinson, a sociology and criminology professor in the Faculty of Arts, says that it's commonplace for some to compartmentalize racism in sports as only occurring in professional sports such as European soccer leagues or in the NHL and international hockey.
"It's easy to say it only happens when we see those big headlines," adds Wilkinson, who's also been working with Immigration Partnership Winnipeg for a number of years on developing an anti-racism in sport initiative. The Winnipeg campaign seeks to specifically address racism and discrimination in sport at the local level.
"Think about how detrimental it is for young, newcomers to Canada to experience racism — especially while playing sports. It would completely turn them off from participating."
The campaign officially launches Wednesday, April 21 from 9 to 10 a.m. via Zoom. The first 50 people to register will receive a campaign swag bag.