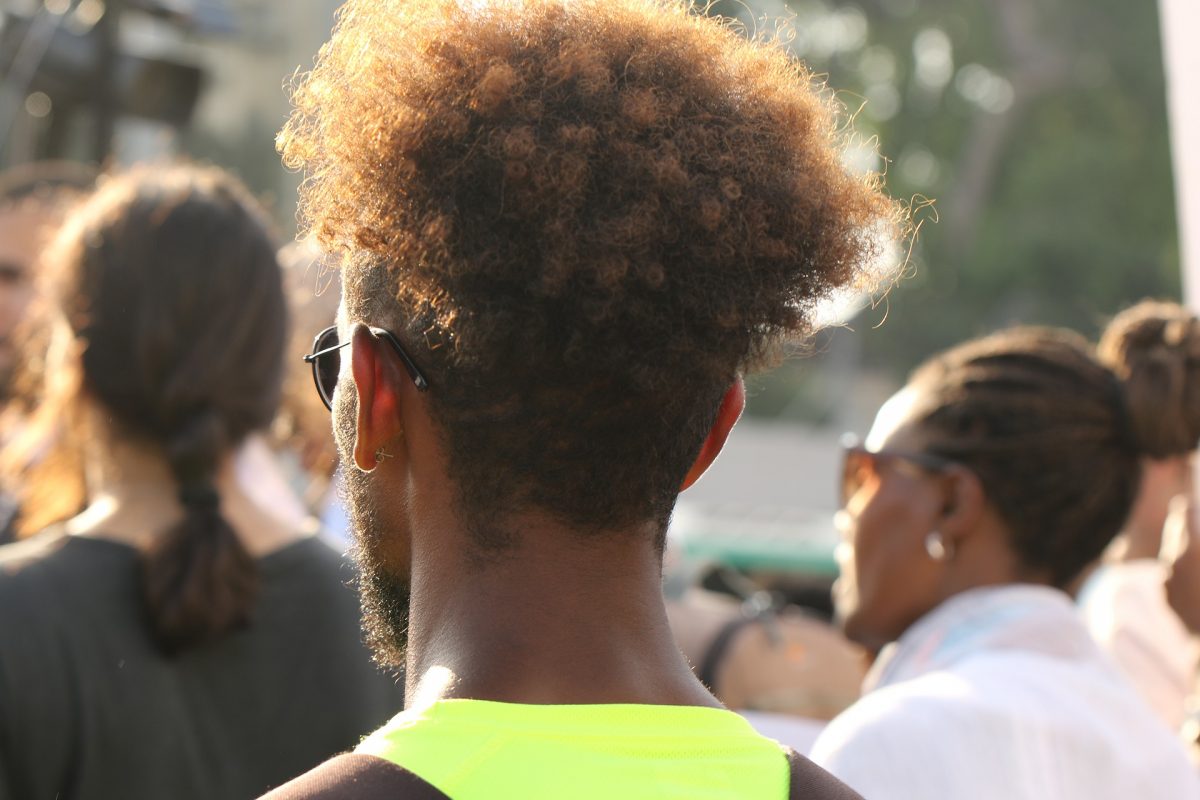 Anti-racism activism must mean more than hashtags
June 8, 2020 —
In an editorial on CBC, UM law student Chimwemwe Undi, a poet and spoken word artist living on Treaty 1 territory in Winnipeg, explained why social media movements such as the recent #BlackoutTuesday did not accomplish its goal of raising awareness about the real issues behind its purpose.
She explained that: "…the symbolic silence was no different from the silence I had come to expect in conversations about anti-Black racism."
Undi said: "Becoming an anti-racist is not a self-help endeavour, akin to donating household objects that do not spark joy; it is a political ethos and a political movement. Anti-racism must inform every aspect of your life: the way you hire, the way you vote, the way you act at work and school and brunch."
"Black Out Tuesday was one particularly striking example of an unfortunate pattern. The silence was not new, just re-branded."
She explained: "While there isn't one right way to be an effective accomplice in the fight against anti-Blackness, there is a wrong way: for show. Over the last week, Black people watched as individuals and institutions declared allyship that their everyday actions belie."
Read the entire CBC editorial here.