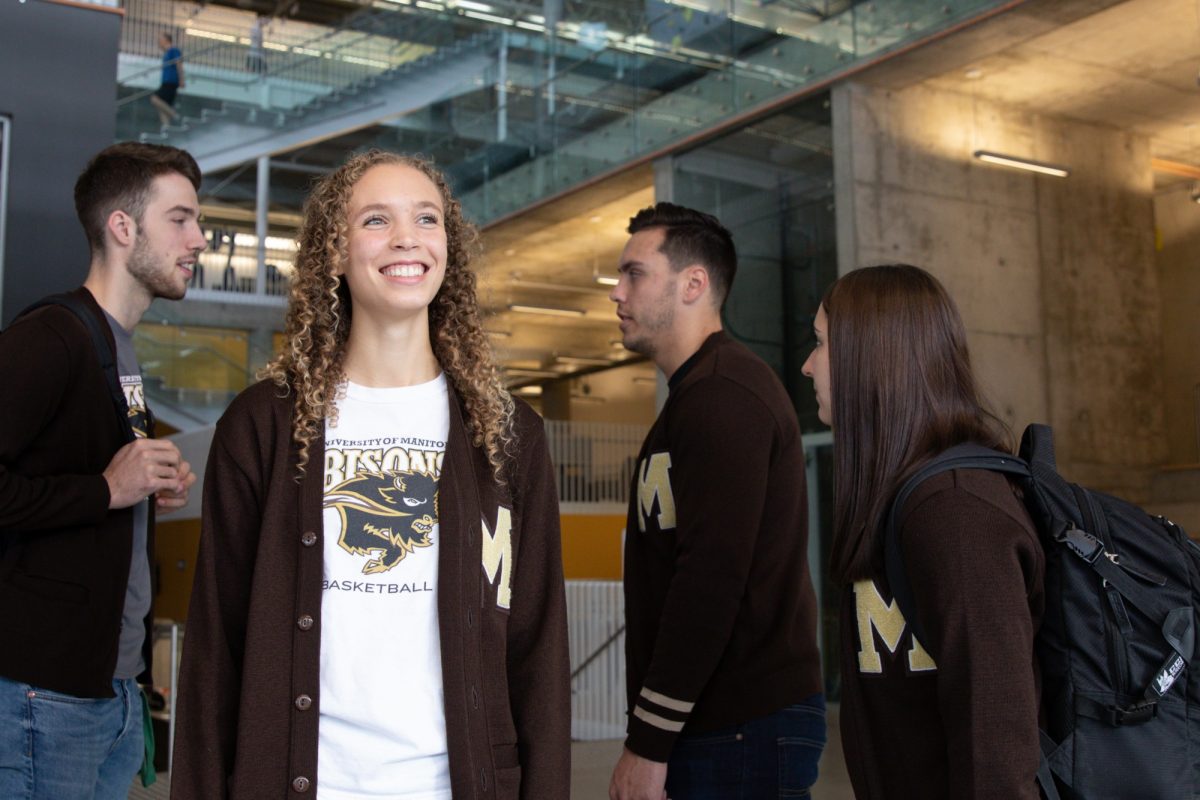 Another great year for Bisons in the classroom
Bisons set another record for Academic All-Canadians at UM
November 23, 2020 —
For the fourth consecutive season, Bisons student-athletes have set a new record at the University of Manitoba for the largest number of U SPORTS Academic All-Canadians to be recognized. A grand total of 145 student-athletes qualified for this national recognition which is determined by having a minimum 3.5 grade point average in their specific field of study. One significant academic highlight of the 2019-20 season is that 67 of the 145, or 46 per cent of the student-athletes finished with a 4.0 GPA or higher.
"Bison Sports congratulates the 145 exceptional Bisons that achieved Academic All-Canadian status. It is another record for the Bisons family, and we could not be prouder," said Gene Muller, Director of Athletics and Recreation.
"Our student-athletes are a constant source of inspiration for our entire community and we admire their hard work, dedication and investment made to their personal success, the success of their teams and to the University of Manitoba."
Other academic accomplishments during the 2019-20 season include four Bisons student-athletes who achieved U SPORTS Academic All-Canadians for 5 consecutive years: Football player Derek Dufault, men's swimmer Anthony Iliouchetchev, women's track and field athlete Erin White, and men's track and field athlete Darian Hole.
In addition, 16 student-athletes achieved this recognition for the fourth time: Women's basketball athlete Keziah Brothers, men's basketball athlete James Wagner, women's hockey athletes Jenai Buchanan, Megan Neduzak, Sheridan Oswald, Jordyn Zacharias, women's soccer athlete Hayley Ward, women's track and field athlete Sarah Millns, men's track and field athletes Stefan Hreno, Bradley LeDrew, Jean-Luc Perron, Quinn Desrochers, Deric Kornelson, and women's volleyball athletes Kearley Abbott, Allison Alcock, and Sydney Booker.
Visit gobisons[dot]ca for the full 2019-20 Academic All-Canadian list.