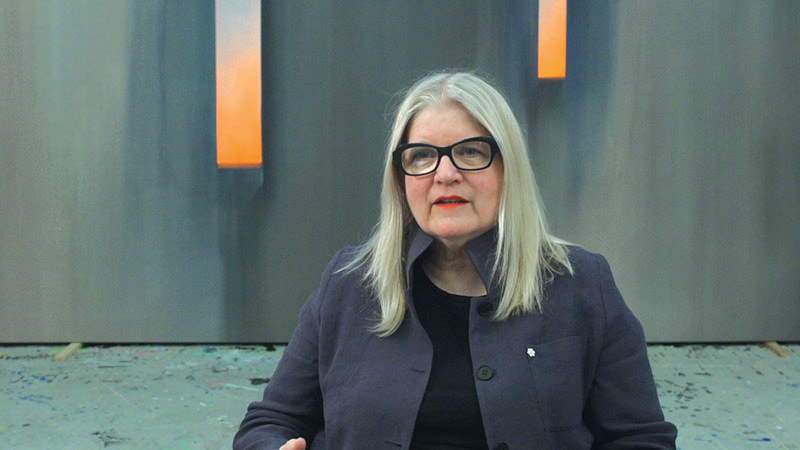 Alumna Wanda Koop selected for Order of Manitoba
May 13, 2016 —
Acclaimed artist and alumna Wanda Koop is among 11 people selected to receive the Order of Manitoba this summer.
"While the individual accomplishments of the women and men recommended this year for investiture are wide ranging, they share a common spirit of giving and commitment to community for which Manitobans are known," said Lt.-Gov. Janice Filmon, chancellor of the order. "Whether their impact is felt at the local, national or international levels, they are each a credit to our province and our country."
The ceremony will be held July 7 at the Manitoba Legislative Building.
Koop [Dip.Art/1973, LL.D./2009] has received several awards for her work and community dedication, including receiving the Queen's Jubilee Medal in 2002. In 2006, she was named a Member of the Order of Canada.
Earlier this year, she was received a Governor General's Awards in Visual and Media Arts.