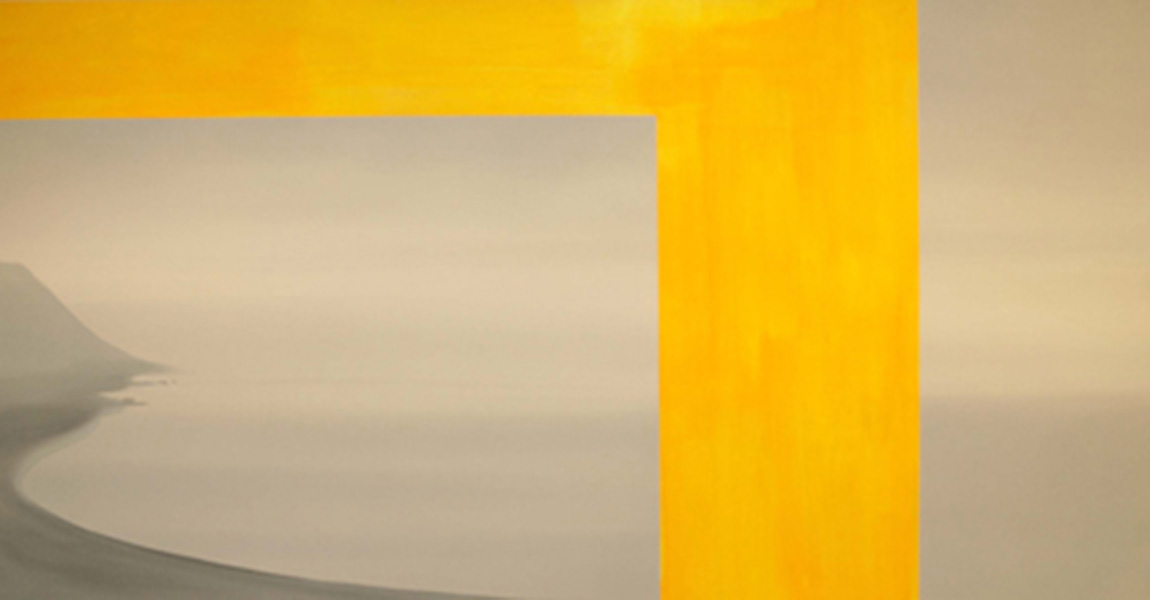 Alumna Wanda Koop gets Governor General's Award
March 11, 2016 —
Widely respected Winnipeg artist and University of Manitoba alumna Wanda Koop will receive a Governor General's Award on March 23.
Koop, a graduate of the University of Manitoba School of Art in 1973, has received several awards for her work and community dedication, including receiving the Queen's Jubilee Medal in 2002. In 2006, she was named a Member of the Order of Canada. In 2009, the U of M conferred a Doctor of Laws degree upon Koop.
An exhibition of works from the eight Governor General's Awards in Visual and Media Arts winners will be on display at the National Gallery of Canada from March 24 to September 5.
"These artists have achieved an exceptional level of mastery of their art forms, to the point where they influence the way we Canadians understand our world and its challenges," said Simon Brault, director and CEO of the Canada Council, in a statement. "They participate with passion and creativity in some of the most pressing debates of our times, including discussions on sustainable development, the environment, identity and gender."
The Governor General Awards carry a $25,000 cash prize and recognize outstanding career achievement.