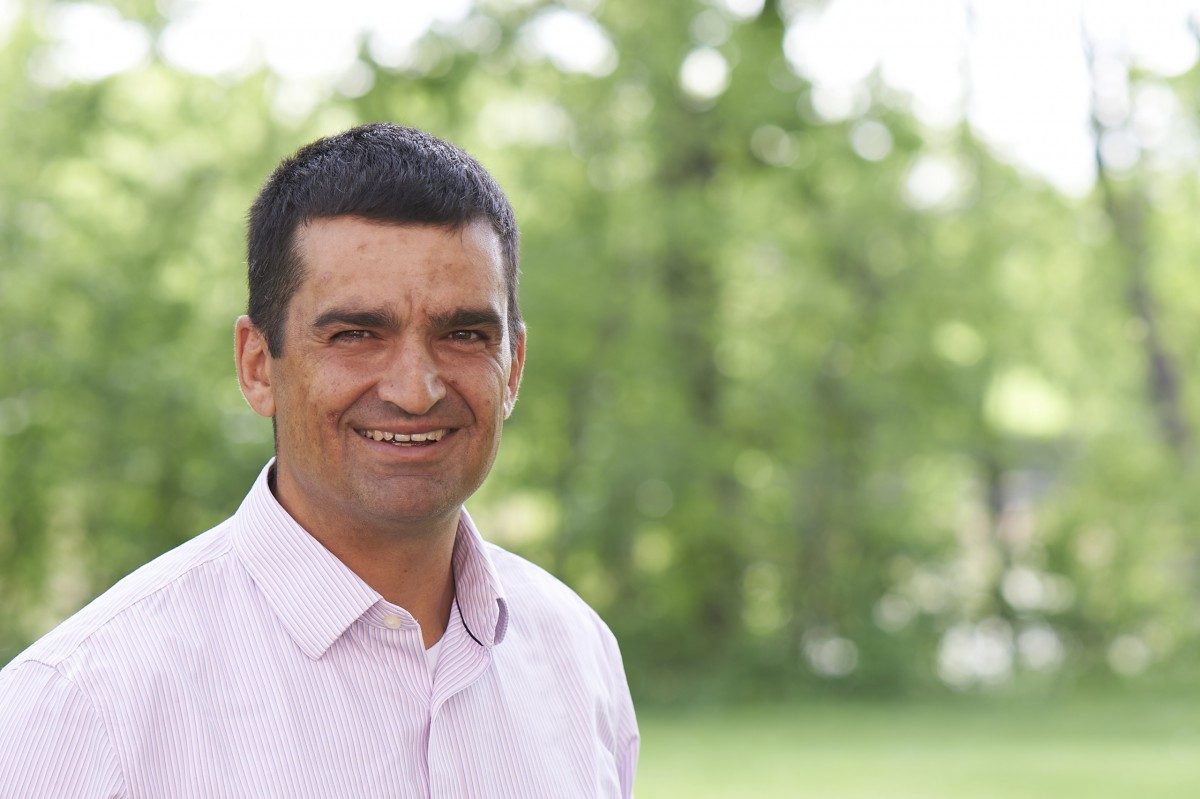 All the rage
New research suggests that anger promotes economic conservatism
July 18, 2017 —
Feeling angry all of a sudden? You may be more likely to support an economically conservative candidate in an election.
That's the conclusion of a new paper co-authored by Dr. Keri Kettle, assistant professor of marketing at the University of Manitoba's Asper School of Business.
The paper, which will soon appear in Personality and Social Psychology Bulletin, suggests that feelings of anger can affect support for economic conservatism even when the voter's anger is completely unrelated to the election.
This is a profound finding, says Dr. Kettle – one that not only enhances our understanding of political and economic ideology, but could also influence how election campaigns are run, both top-of-mind issues in light recent election results in the United States.
But while the results are profound, they aren't necessarily surprising, adds Dr. Kettle.
"The reality is that economic conservatives are often characterized as angry individuals. Our research lends some credence to that stereotype. Whether that's a good thing or bad thing I'll leave to the readers."
A complex emotional mechanism
Dr. Kettle, an expert in consumer psychology, says that we still have a lot to learn about the mechanisms that drive voting choices. Past research has often ignored the reality that liberal and conservative ideologies have more than one dimension to them – including social and economic. While experiencing fear is often seen to motivate social conservatism, it doesn't have as strong a role to play in economic conservatism.
That's where anger comes in.
"Anger is an emotion directed outward – people become angry when they think somebody else is to blame for something bad that happened," Kettle explains. "Because anger is directed at others, it leads people to become more competitive, and when people are more competitive, they don't want to share – rather they want to keep everything for themselves."
It just so happens that resource sharing is what separates liberal economic policies from conservative economic policies. Liberal economic policies promote resource sharing through higher taxes, whereas conservative economic policies support minimal resource sharing across society.
"So, feeling anger leads people to want to share less, and in the context of voting, to support candidates who want to share less."
Kettle came up with the idea for the paper after observing the behaviour of American voters before and after the 2012 election, in which then-President Barack Obama defeated Mitt Romney to secure a second term.
To undertake his research, Kettle teamed up with colleague Anthony Salerno, now assistant professor of marketing at the Carl H. Linder College of Business at the University of Cincinnati. "Tony is an expert on emotions," says Kettle, making him the perfect collaborator in the experiments and studies that ensued over the next three years. Through online writing assignments and surveys, Kettle and Salerno probed American voters to uncover how their feelings influenced different facets of their ideology and voting decisions.
Kettle says he expects one of paper's biggest impacts will be on how political campaigns are conducted.
An attitude of gratitude
"If you think about campaign ads and leaflets, our research suggests that different candidates should want to elicit different emotions through their campaigning. Our research suggests that conservative candidates should actually want the electorate to be angry, whereas more liberal candidates will want their electorate to not be angry – but rather to experience gratitude."
In fact, Kettle and Salerno argue that the emotion of gratitude and its impact on ideology might be worth studying in future research.
"Gratitude is (essentially) the opposite of anger. People feel grateful when somebody else has done something nice for them. We've found evidence that experiencing gratitude has the opposite effect of anger: it leads people to support more liberal economic policies. Liberal candidates need to get voters feeling more grateful if they want to change the election outcomes."
Kettle and Salerno are already planning to extend their research by looking into how anger and gratitude affect other consumption choices.
While their research doesn't focus on assessing the current political climate in the US, a task they leave to others, it does suggest one thing about the 2016 election and its aftermath, says Kettle:
"Donald Trump certainly played his cards right by trying to make US voters angry at everybody else, didn't he?"