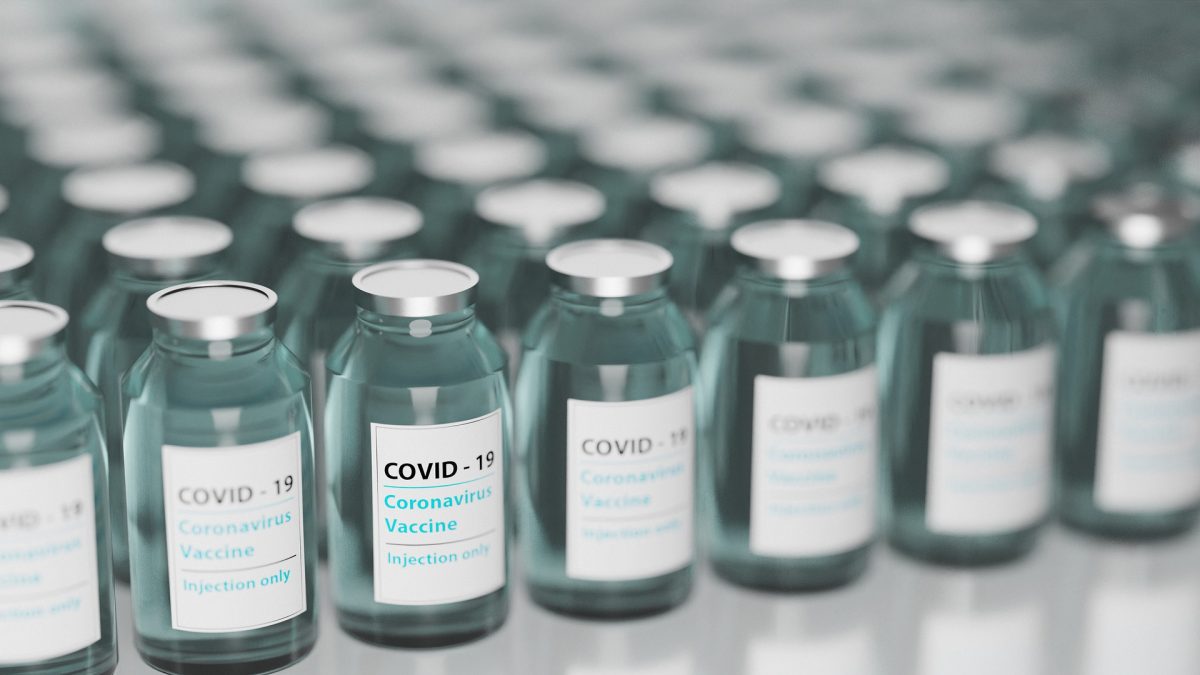 All residents of Manitoba over 18 now eligible for the COVID-19 vaccine
May 12, 2021 —
UM is pleased to learn that the Province of Manitoba has expanded COVID-19 vaccine eligibility to everyone over the age of 18. All adult members of our UM community – students, faculty and staff – are now able to book their vaccination appointments. This includes all Indigenous people living in Manitoba and international students who have been in the province for at least one month. This new eligibility is also not based on any specific areas of the province or limited to certain jobs. To book an appointment for a vaccine, visit https://protectmb.ca/. Appointments can be made at one of the provincial supersites or popup vaccination clinics. You can also book your appointment by calling 1-844-626-8222.
Students, faculty and staff who get the vaccine will be helping to keep themselves and our community safe. The sooner members of our UM community are fully vaccinated, the sooner we can return safely to engaging and enriching in-person activities as part of our dynamic UM work and learning experience.
For more information about Manitoba's vaccine rollout as it applies to the UM community, visit UM's Vaccine Information page.