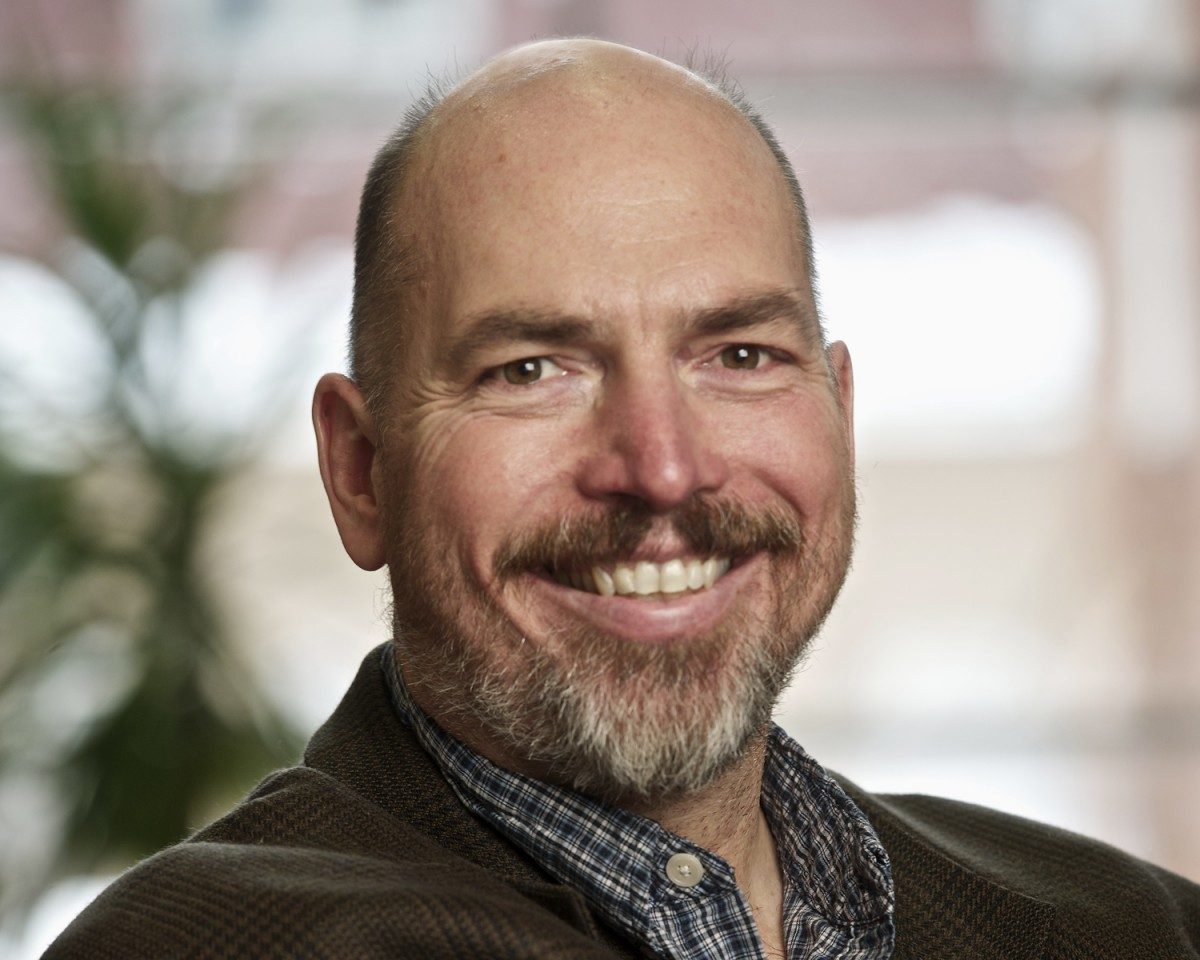 Agribusiness and Agricultural Economics welcomes new department head
January 4, 2017 —
Dr. Derek Brewin has accepted a position as Head, Department of Agribusiness and Agricultural Economics for a five-year term effective January 1, 2017.  Derek received his B.Sc. in Agricultural Economics from the University of Alberta in 1986, and went on to do an M.Sc. at the University of Saskatchewan in 1994 and a Ph.D. in Agricultural, Environmental and Regional Economics from Pennsylvania State University in 2004. Prior to pursuing his academic career, Derek gained significant policy and marketing analysis experience with industry.
Derek's research focus has been on farm and firm level choices in marketing, location, innovation and production. His body of work has attracted speaking engagements with industry and government. His research has been supported by a broad range of industry groups representing both the livestock and crop sectors, by Agriculture and Agri-Food Canada and by the Province of Manitoba.
Derek has taught marketing, agricultural financial management, policy and risk management. He has graduated 12 M.Sc. students and currently supervises one Ph.D. and two M.Sc. students. He has received two awards in recognition of his efforts to deliver quality learning environments to his students; a Teacher of the Year award in 2013 and the North American Colleges and Teachers of Agriculture award in 2009.
Derek takes over from Dr. Brian Oleson, who served as Head since 2005. Brian has been a strong supporter of his department's educational programs, including his unit's contributions to the instruction in School of Agriculture's diploma in agriculture program. Perhaps one of Brian's most significant accomplishments over his tenure as Head has been his championship of the Daryl F. Kraft Endowment Fund, and the affiliated Kraft Lecture Series. Under Brian's administration, eight prominent Canadian and international agricultural economists have presented on agricultural policy, a great tribute to Daryl's commitment to education and communication.