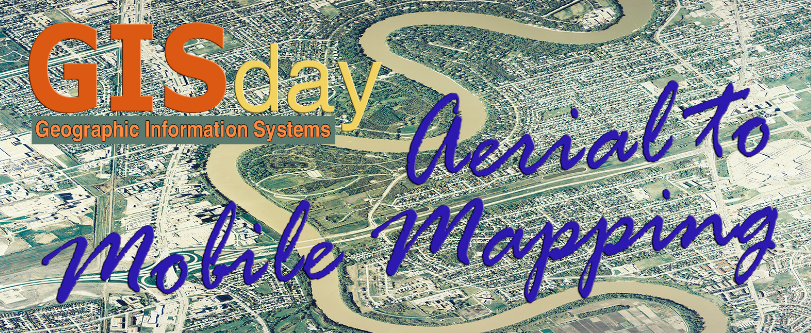 Aerial to mobile mapping, GIS Day 2016
February 6, 2017 —
Elizabeth Dafoe Library is hosting its annual GIS Day (Geographic Information Systems) on Feb. 8 from 9 a.m – 5 p.m.
This year's theme is Aerial to Mobile Mapping, and the speakers will engage the audience on topics such as how a technology called LiDAR, which helped a U of M associate professor find Sir John Franklin's lost ships in the Arctic, and mobile devices are changing our mapping capabilities.
For those interested in Digital Humanities, GIS Day will also feature presentations and posters dealing with historical settlements in Manitoba, and refugee settlements around the world.
GIS Day is be hosted at Elizabeth Dafoe Library at Archives and Special Collections, located on the library's third floor.
For more information and to register, please visit the GIS Day website.