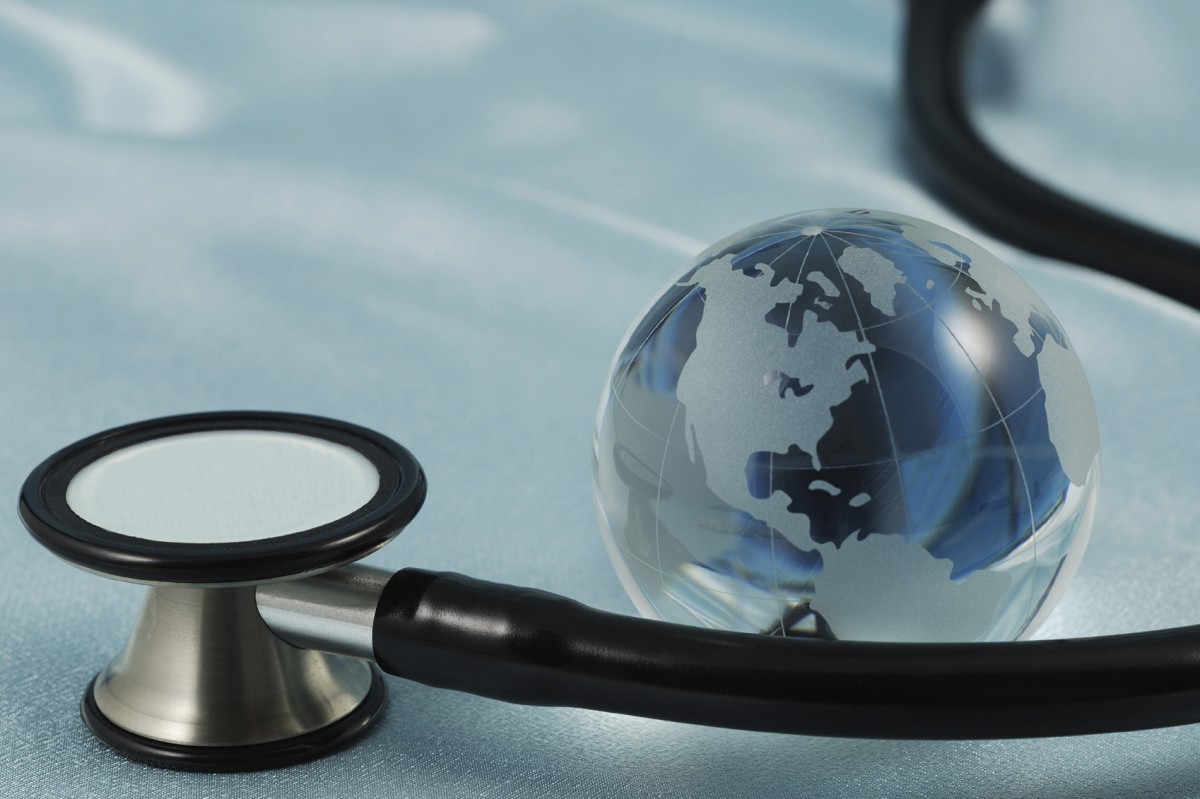 Advancing collaborative care with older adults
October 1, 2018 —
The Centre on Aging offers a speaker series in which researchers have an opportunity to share insights in aging-related fields.
Next month, it presents Advancing Collaborative Care with Older Adults: Grassroots Approaches.
Nov. 2, 2:30 p.m. – 3:30 p.m.
Fort Garry Library, 1360 Pembina Hwy
Ruby Grymonpre, PharmD, FCSHP, Professor, College of Pharmacy, Rady Faculty of Health Sciences
Kristine Petrasko, BScPharm, CRE, CTE
From the presentation abstract:
Evidence continues to emerge around the benefits of Collaborative Geriatric Care including reduced physician and emergency department visits, improved quality of care and patient satisfaction, and increased sensitivity to the needs of older adults.
Between 2005–2017 a series of practice-based interprofessional learning opportunities (IPLOs) involving pre-licensure learners were piloted. Although universities play a critical role in supporting practice-based IPL, implementation demands significant leadership, IP expertise and commitment from practice environments which may improve collaborative care among teams.
Also realized was the role older adults (and their families) can play in enhancing their collaborative care circle.
The overarching goal of this presentation is to share experiences and propose strategies for advancing collaborative care with older adults.