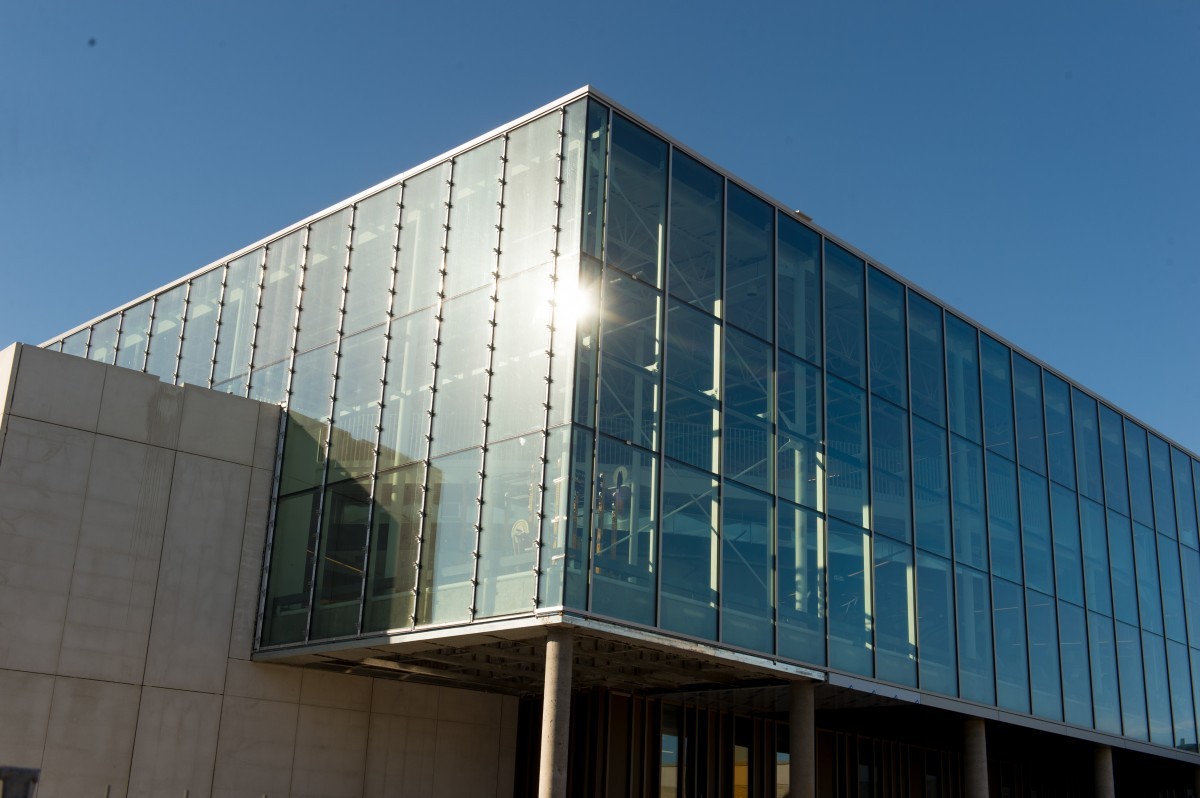 Active Living Centre now open
February 25, 2015 —
The new Active Living Centre has opened its doors to students, faculty, staff and the community. The building is opening in a phased approach, with users able to access to the 300 level and 400 levels [3rd and 4th floors] which houses the bulk of new cardio, resistance and free weight equipment, as well as a 200-metre indoor track.
While construction is completed in other areas of the building, entry to the new space will directed through the third floor of the Frank Kennedy Centre until further notice.
[rev_slider ALC_Preview]
Each year, more than 7,800 students and 1,000 staff and community members use the Faculty of Kinesiology and Recreation Management's sport and recreation facilities at the University of Manitoba. The Faculty promotes sport and active living through various university and community programs for people of all ages. It has a long history of success in Intercollegiate Sport and prepares future kinesiologists, physical educators and recreation specialists, while producing knowledgeable consumers of physical activity.
Do you plan on using the new Active Living Centre?
Yes (82%, 513 Votes)
No (18%, 110 Votes)
Total Voters: 623

Loading ...