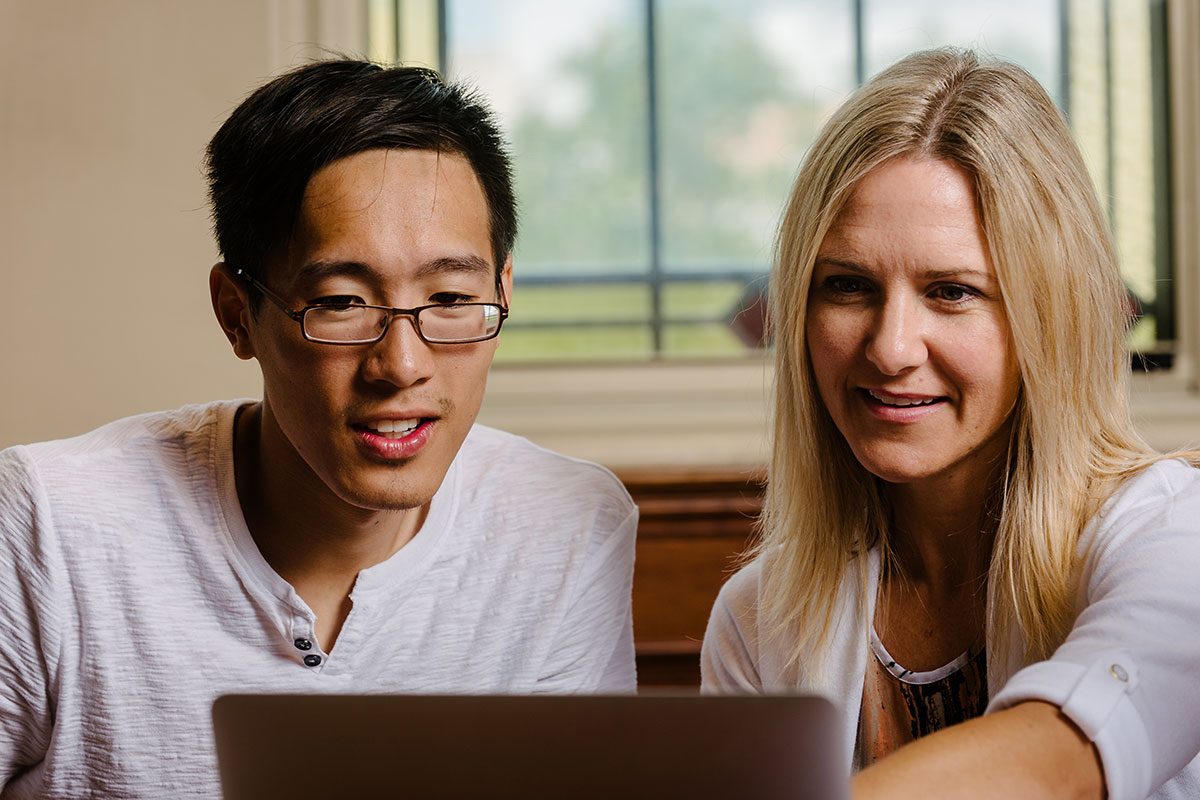 A user-focused umanitoba.ca
What does "user-focused" really mean?
October 10, 2018 —
Evolving umanitoba.ca into a modern website that meets the needs of its many audiences means change along the way.
The Next Generation Web Experience (NGWE) strives to turn umanitoba.ca into a strategic communications tool for the whole university focused on individual user journeys… but what does that really mean?
"Intuitive user journeys are central to every great website," says Paul Lacap, Director of Digital Strategy and Engagement in the Marketing Communications Office. "Focusing on the experiences of students, faculty, staff and wider U of M community, even before they touch a device, is important for creating a digital experience that is relevant and engaging. This focus on user experience is central to our website moving forward."
Since March, the NGWE project team has met with almost 50 groups from around the university, asking for feedback from their specific areas about what their users need from the new website. This feedback is shaping the new site structure and content strategy, directly influencing how users will experience our website.
"User journey mapping is very important so we can understand what information they need to make decisions and how they get there," says Lacap. "This feedback process is very important for the project team to hear the different goals of areas throughout the university and how they all fit together."
As the project team works on information architecture – the foundation on which the site is built – consultation with areas from around the university has continued through workshops and meetings. Proposed information architecture was also presented to the Web Community of Interest (WCOI), a group of RedDot content authors and people interested in improving umanitoba.ca, in June, and user testing on the proposed information architecture will take place in October.
"To create a website that exceeds our users expectations of a modern web experience, we need collaboration from across the university," says Lacap. "We're hearing people are excited about the project and the opportunities to come as a result."