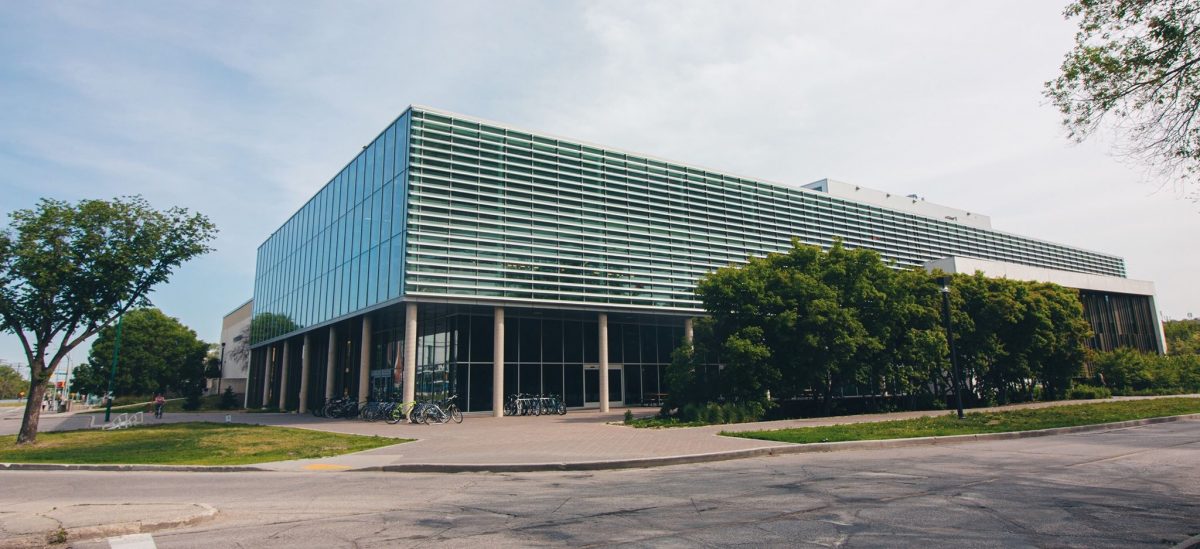 A statement on UM Sport and Recreation Facilities and Programming
March 13, 2020 —
The University of Manitoba continues to aggressively work to help prevent the spread of the Coronavirus (COVID-19) threat. As a precaution, the Faculty of Kinesiology and Recreation Management has made the decision to suspend operations of its Sport and Recreation facilities and programming effective at the close of business hours Friday, March 13 at 10 p.m.
While the Public Health Agency of Canada identifies the risk to Canadians as low, we are aiming to take proactive measures to prevent the spread of this illness.
The decision to suspend operations of these facilities does not come lightly, but the safety of our community is our highest priority. Working continually with the rest of UM, health care experts and public health authorities. our goal is to resume operations of our fitness facilities at a time deemed appropriate to do so.
Your business and interactions with UM's Sport and Recreation Facilities are of great value to us and we sincerely apologize for this inconvenience. We know how integral our fitness and recreation spaces are to the physical health and well-being of our community. During this time we want to encourage you to continue your active lifestyle, whether walking outdoors or using equipment you may have access to in your own home.
Thank you for your understanding as we engage in this precautionary measure to ensure the safety, health and well-being of our community.
Facilities included in the suspension of operation include:
the Active Living Centre
Joyce Fromson Pool
Joe Doupe Recreation Centre (Bannatyne Campus)
Max Bell Centre
Investors Group Athletic Centre
the Sport and Recreation areas of Frank Kennedy Centre
Impacted programs include:
Mini U Programs
Remaining winter programs and group bookings (effective March 13 – April 12) and the upcoming Spring Break camps (March 30 – April 2) are cancelled. As of today, we continue to plan to operate our summer programming. Our spring programs (not including Spring Break camps) scheduled to begin April 13 will continue as planned.
Recreation Services
Group fitness classes and programs will be cancelled effective at the close of business hours Friday, March 13 at 10 p.m. An automatic process of membership holds or extensions will occur during this suspension of operation. While you are welcome to leave your belongings in your rented locker, we suggest you take any items you may need (e.g. running shoes, fitness apparel, accessories) from now and over the weekend.
We have created an updating thread on our Sport and Recreation Facilities and Programming. This includes updates and information on refunds. Our aim is to update the thread as frequently as possible.
For all COVID-19 updates from the University of Manitoba, please visit umanitoba.ca/coronavirus.
Sincerely,
Dr. Douglas Brown
Dean
Faculty of Kinesiology and Recreation Management