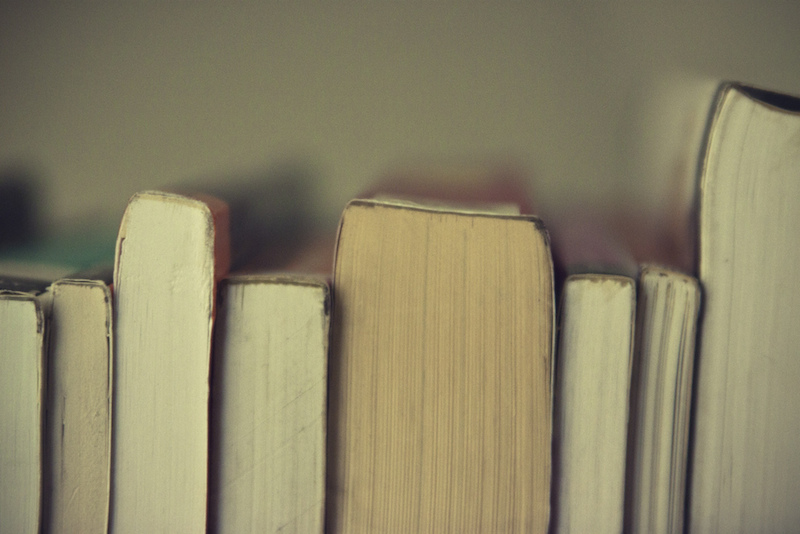 A message to researchers and scholars from the VP (Research and International)
An opportunity to profile your research
June 28, 2017 —
The following is a message from Digvir Jayas, Distinguished Professor and Vice-President (Research and International) at the University of Manitoba.
Dear Colleagues:
I am pleased to announce that the University of Manitoba is a founding member of The Conversations Canada and I encourage all of you to take advantage of this exceptional opportunity to share your research and its impact with a global audience.
The newest of six global Conversation affiliates, The Conversation Canada is a new, daily, independent news and analysis online publication that exclusively features articles written by academics and researchers. They call it explanatory journalism: academics illuminating current events by writing articles that hinge on their own scholarship.
Currently 500 Canadian scholars have registered as contributors, joining a network of 30,000-plus academic contributors worldwide. I encourage all of you to explore this further and consider writing for it.
The Conversation is a not-for-profit collaboration that allows researchers to pitch their ideas and then work with its professional editors to craft an article highlighting their work. For more information on the process, please visit the website.
Once published on The Conversation, media outlets from around the world are allowed to reprint the article in full, without alteration (republication guidelines can be found here).
Currently, The Conversation site attracts 5.2 million users per month, and reaches 35 million through Creative Commons republication. Over 22,000 media outlets around the world use content from The Conversation, including Canadian Press, The Washington Post, Maclean's, Le Monde, The Guardian, Time and The Hindu.
Representatives from the U of M's Marketing Communications Office may contact you from time to time, forwarding requests from the editors at The Conversation Canada who seek your expertise on an emerging topic. I know we are all busy, but I encourage you to sincerely consider these requests and to also take initiative and pitch your own ideas at your discretion.
This is an exciting new tool and I hope you will use it to profile the work that you do and stir debate across the globe.
Sincere thanks,
Digvir S. Jayas, Ph.D., P.Eng., P.Ag., FAZRA, FASABE, FCSBE, FAIC, FCIFST, FEC, FEIC, FCAE, FRSC, FNAAS, FISAE, FNASc, IntPE (Canada), APEC Engineer, FGC(Hon.)
Vice-President (Research and International) and Distinguished Professor
Research at the University of Manitoba is partially supported by funding from the Government of Canada Research Support Fund.