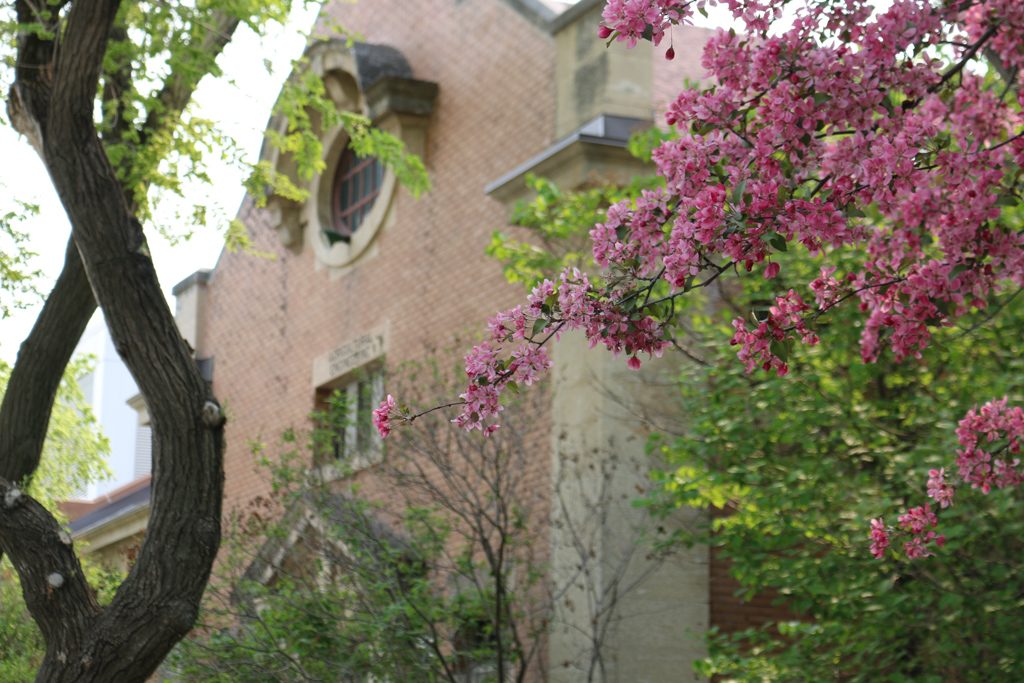 A message from the President on Earth Day
April 22, 2020 —
Fifty years ago today, Earth Day was founded to inspire a collective response to climate change and to remind each of us that we can contribute meaningfully to cleaner air and a healthier planet.
UM understands the role higher education plays in addressing climate change. Our researchers advance discovery in the fields of clean energy, pollution remediation, and the protection of our natural systems. UM's Centre for Earth Observation Science was founded in 1994, and we've built on this success to create the largest, most well-funded sea ice research team in the world. Our Faculty of Agricultural and Food Sciences is also home to Canada's longest-running organic versus conventional cropping study. And our Office of Sustainability helps ensure sustainability principles are applied in all levels of strategic planning.
As we reflect on Earth Day and the challenges our planet faces, let us appreciate the hope that exists because so many come together to improve and protect the natural world. Though we currently face challenging times and unprecedented isolation, I'm hopeful a positive, profound shift is taking place.
The significant global effort to respond to the threat of COVID-19 suggests that a meaningful, collective response to the climate crisis is much more possible than we previously thought. And I am confident that in the years to come, UM will play a significant leadership role in these efforts to heal our planet.
Life-changing discoveries will continue to be made in our classrooms and labs; innovative solutions will improve the quality of life for all. Our students will emerge as leaders who challenge us to rethink the way we consume and produce, the way we live and work.
This Earth Day, let's reflect on the progress we have led as an institution and on how we can continue to work together to create a healthier, greener home for all of us.
-David Barnard