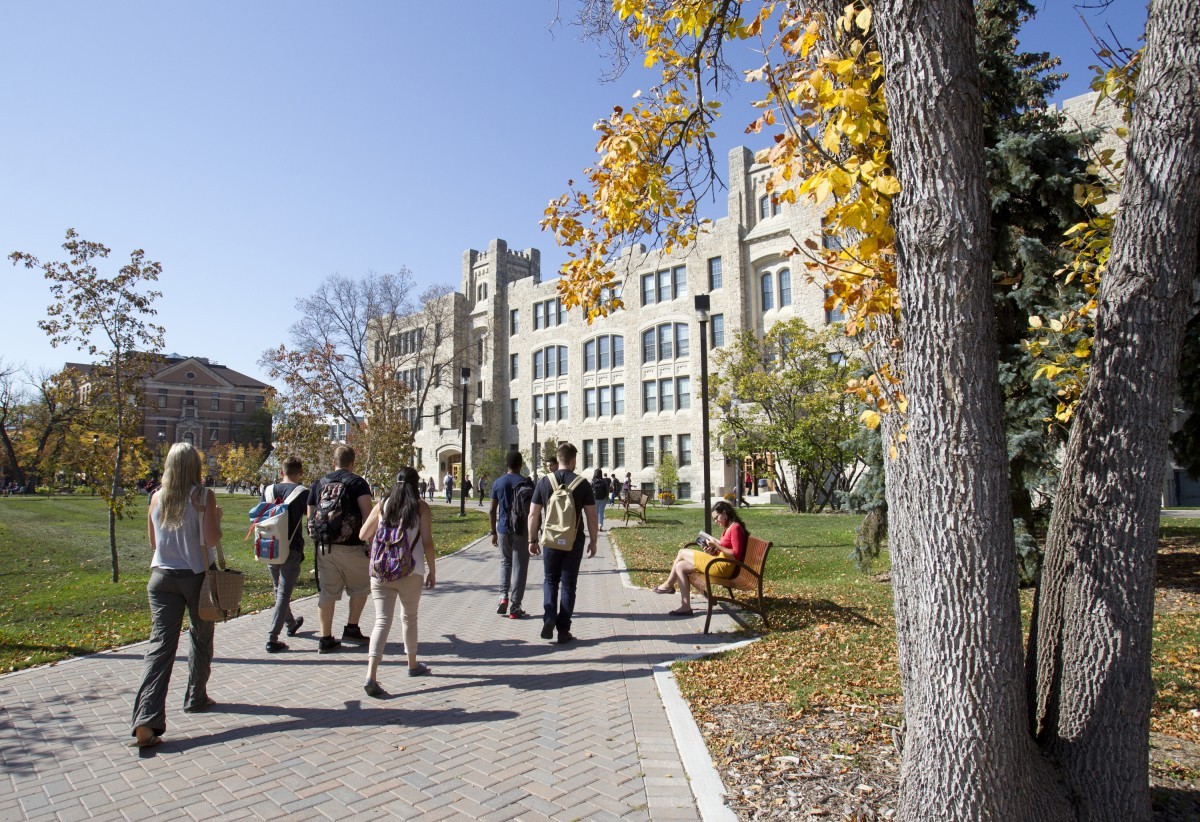 A message from President and Vice-Chancellor David T. Barnard
November 21, 2016 —
A message from President and Vice-Chancellor David T. Barnard on Nov. 21:
Dear students,
This has been a stressful and trying time for our community, in particular for you, our students. We recognize that there is now a great deal of work ahead in setting the academic year back on course.
Today, UMFA membership will vote on a new collective agreement recommended for ratification by its executive. We respect that process. Should the outcome be positive, I commit to ensuring that the February Reading Week will remain entirely intact, so that students can use the week as they choose.
We know how important Reading Week is to you and your academic success under normal circumstances, and especially this year.
As well, as indicated in previous communications, the December 23 – January 2 holiday break also remains intact.
Vice-Provost (Students) Susan Gottheil and her team are working hard to ensure as smooth a transition as possible for students. Please take the time to read her message about class changes, exam schedules and available student services. An updated academic schedule is also available here.
The entire University community is committed to providing a rapid transition back to class so that you can successfully complete the academic year.
We look forward to welcoming back all professors and students tomorrow.
---
UPDATE: UMFA members ratified the agreement the evening of Nov. 21 and classes resume on Nov. 22, 2016.