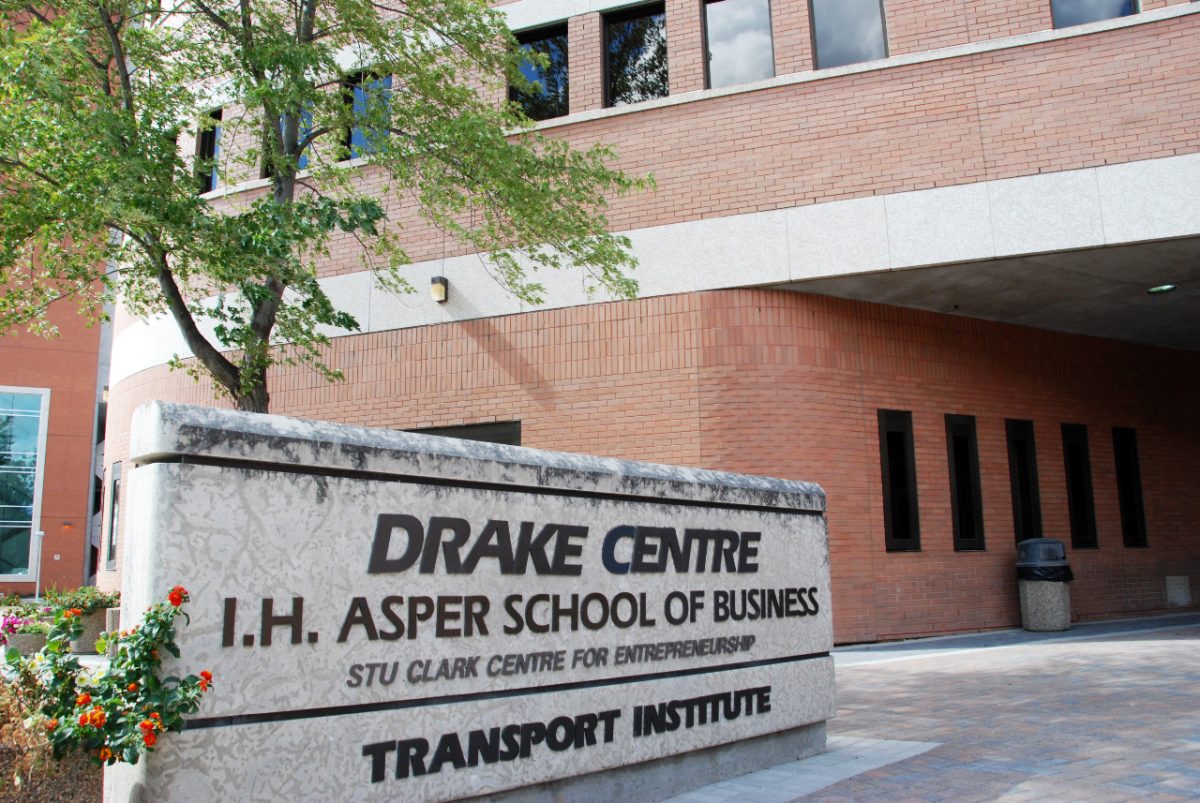 A message from Asper Dean Gady Jacoby regarding COVID-19
March 16, 2020 —
Friday, March 13, 2020
Dear Asper School of Business Students,
This message is regarding the next steps for Asper students and our School's role in helping contain the transmission of COVID-19.
As per President Barnard's email, there will be no classes on Monday, March 16 and Tuesday, March 17. The University campuses will remain open on those days, but there will no classes.
Classes will resume on Wednesday, March 18, but will be delivered online through the end of the term.
We will be using WebEx to conduct the online classes, unless explicitly directed by your professor or instructor. This portal has been vetted by the University to ensure student privacy is maintained and that it supports UMLearn integration.
Your instructors will be giving you more instructions. In the meanwhile, please familiarize yourself with how WebEx works. Some instructions are attached. You can access the same from here as well (look for UM Learn Operations Guide Cisco Webex Student).
If you are currently a co-op student or planning to apply for co-op for the summer term you will receive a separate notice next week with further information.
Please also note that all School events will be cancelled or postponed until further notice. In addition, all university-related travel is suspended for all students until further notice.
To facilitate social distancing, the 3rd floor Sony study area will not be available for now.
More details will be provided next week, but in the meanwhile please follow the dedicated UM Today page for all University-related COVID-19 updates. Please practice hygiene and social distancing, as recommended by health officials.
As President Barnard stated, the COVID-19 threat is new to all of us; most of us have been fortunate not to experience similar adverse situations and we request your patience during this challenging period.
I am proud to be the Dean of the Asper School of Business and to work with a student body that is agile and adaptable in handling this challenge. Thank you again for your cooperation and patience.
Best,
Gady Jacoby, Ph.D.
Dean and CPA Manitoba Chair in Business Leadership