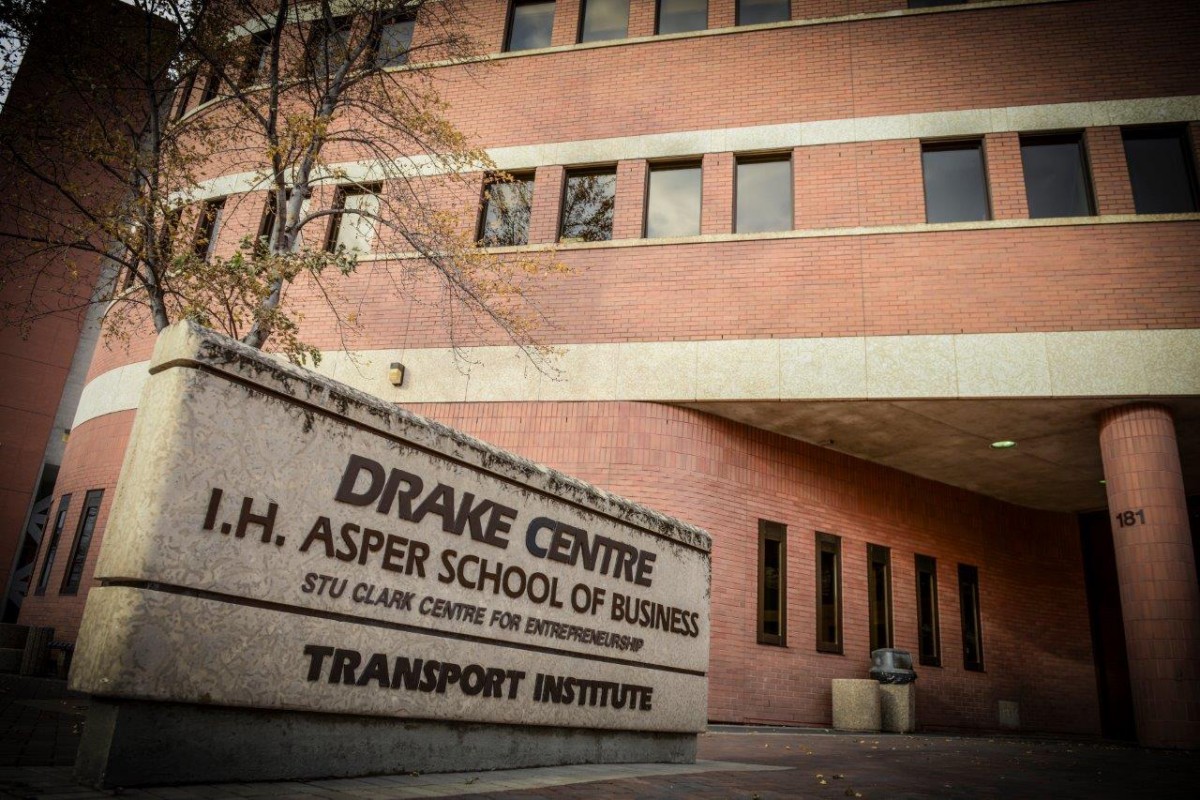 2017 Stu Clark Investment Competition
March 8, 2017 —
Fifteen teams of student entrepreneurs will vie for over $50,000 in prizes at the 13th Annual Stu Clark Investment Competition, hosted by the Stu Clark Centre for Entrepreneurship at the Asper School of Business, from March 10-11, 2017.
Teams from the United States and Canada will be judged on their idea pitch, company logo, and formal business plan presentation. They will compete for the first place prize of $20,000.
U of M's Asper School of Business will have one team compete at the event. The team, Paramergent, has been having amazing success this year. Aditya Kedia won 2nd place overall at the Fast Pitch Competition at the prestigious University of Louisville's Cardinal Challenge. Earlier this year, Paramergent also won 3rd place overall at the Georgia Bowl in Atlanta. Paramergent provides the first all-in-one mobile software application paramedics can use to track and report a patient's pre-hospital journey and transmit the relevant information directly into a hospital's records.
Judges of the Stu Clark Investment Competition include 31 local business professionals from a broad range of public and private sector organizations. In addition, University of Manitoba alum, donor, and competition namesake Stu Clark will be actively engaged in the competition throughout the weekend, and will be judging the Championship Round.
Media and public are welcome to attend:
Idea Pitch and Logo Competition
The Fairmont Winnipeg
Friday, March 10, 2017 — 6:30-8:00 p.m.
Championship Round (sponsored by TD Bank)
The Fairmont Winnipeg
Saturday, March 11, 2017 — 2:00-5:00 p.m.