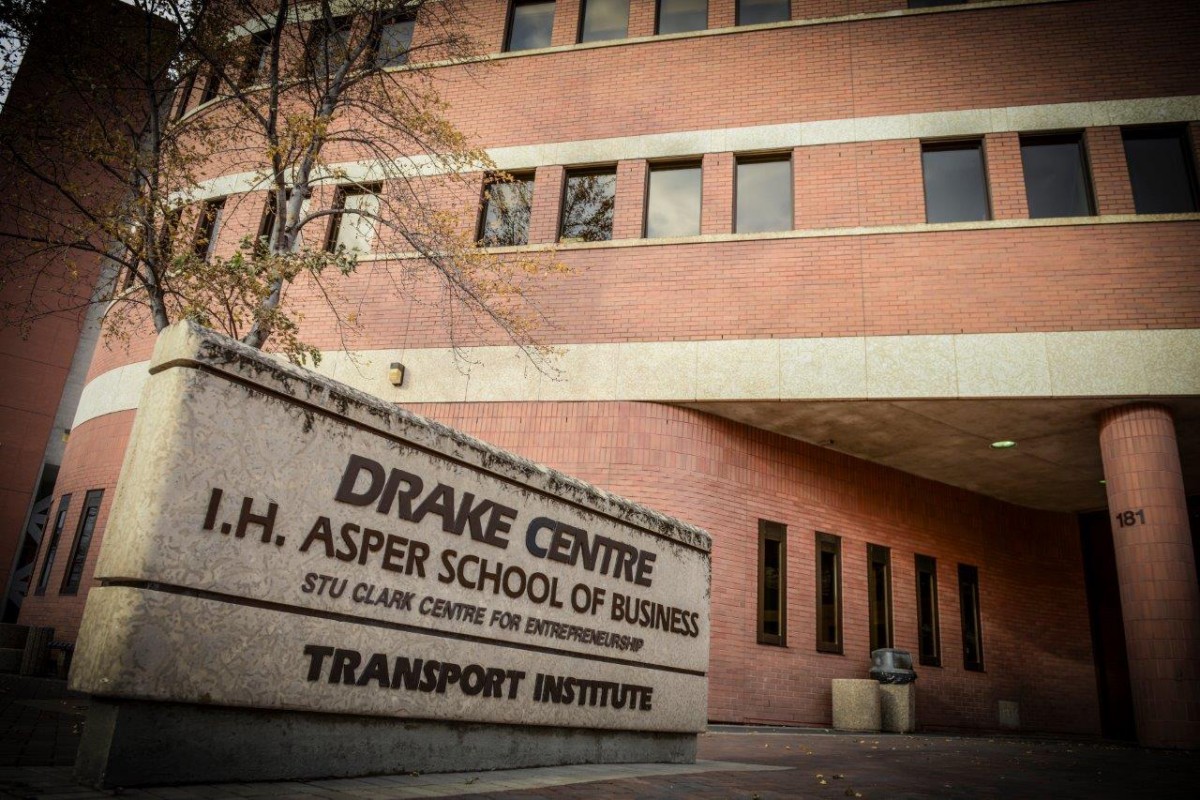 2017 Manitoba New Venture Championships
April 7, 2017 —
Twenty five teams of student entrepreneurs will vie for over $10,000 in prizes at the Manitoba New Venture Championships (MNVC) on Saturday, April 8, 2017. The MNVC is hosted by the Stu Clark Centre for Entrepreneurship at the Asper School of Business.
The MNVC is a one-day competition that gives undergraduate students from across Manitoba the opportunity to compete based on new business ideas they have created. This year the MNVC welcomes students from Assiniboine Community College, Brandon University, University of St. Boniface and the University of Manitoba.
Students will compete in an idea pitch, a logo competition and a formal business plan presentation with a first place prize of $5,000.
Judges of the MNVC include 21 local business professionals from a broad range of public and private sector organizations. These judges give valuable feedback and advice to students based on their experiences in the workforce.
What: Idea Pitch & Logo Competition

When: Saturday, April 8, 10:40 AM – 12:10 PM; Championship Round 12:50 PM – 2:45 PM

Where: Room 343, Drake Centre, University of Manitoba