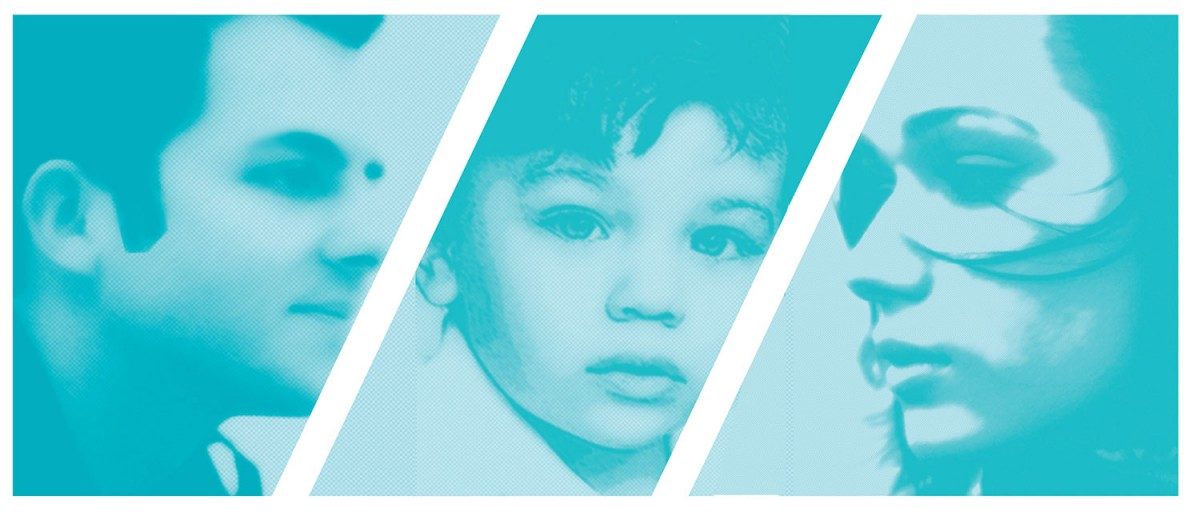 2017 Annual RESOLVE Research Day
October 4, 2017 —
The 2017 Annual RESOLVE Research Day: Trauma Informed Treatment, Intervention and Prevention registration is now open. Join us on Oct. 19 and Oct. 20 at the University of Manitoba to hear from featured speakers:
Senator Murray Sinclair who has served 25 years in the justice system, was co-chair of the Aboriginal Justice Inquiry in Manitoba, Chief Commissioner of the Truth and Reconciliation Commission and has been out spoken about National Inquiry into Missing and Murdered Indigenous Women and Girls.
Lori Wilkinson internationally renowned researcher in the field of immigration and refugee policy. Specializing in the studies of racism, settlement and health among refugees and immigrants. Her current focus examines the multiple traumas of refugees' fleeing war torn countries.
Brenda Reynolds has a Bachelor of Indian Social Work and a Masters in Counselling Psychology. Her experience as a social worker working with students at Gordon's Indian Residential School in Saskatchewan led to the first litigated case of sexual abuse involving a Residential School in the province. Her career working with the impacts of Residential Schools has led her development of the initial program for Health Support Workers who provided support to Survivors.
RESOLVE is a tri-provincial (Manitoba, Saskatchewan, and Alberta) research network that pursues solutions to violence involving women and girls and research on all forms of family violence and abuse in the broader context of communities and schools. The annual research day is a place for these researchers to showcase their work and evaluations that address violence and suggest better ways to prevent and intervene to assist victims and create meaningful societal change.
Researchers from across the prairies will meet to share research results on this year's theme: Trauma Informed Treatment, Intervention and Prevention.
Concurrent Sessions Include:
Trauma and the Refugee Experience
Trauma Informed Treatment for Men with Abusive Behavior
Indigenous Women and Sexual Assault
Interventions in High Risk Situations
Sheltering Services: New Challenges
Services for Victims: Impacts and Barriers
Sexually Exploited Youth
Trauma Informed Treatment for Women in Corrections
Intergenerational Trauma and Indigenous People
Vicarious Trauma
Survivor Support, Parenting & Prevention
Registration fee is $35 per person. Students, agency volunteers and clients are eligible for courtesy registration. Deadline to register is Oct. 6.
For more information please visit http://umanitoba.ca/resolve/ or contact the RESOLVE Manitoba office at resolve [at] umanitoba [dot] ca.
Research at the University of Manitoba is partially supported by funding from the Government of Canada Research Support Fund.