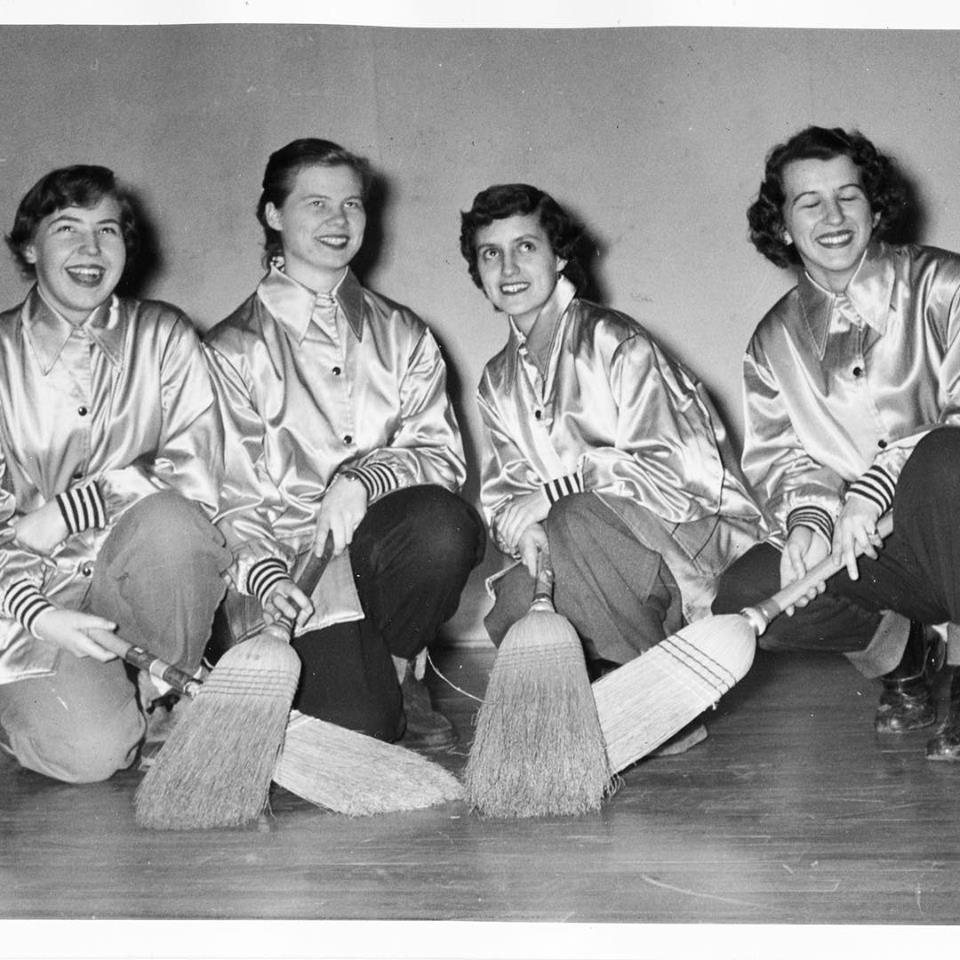 140 for 140: Snapshots of Our History – January 25, 2018
January 25, 2018 —
The University of Manitoba was first founded on February 28, 1877, becoming the first degree-granting body in Western Canada. Over the course of the University's 140th year, Archives & Special Collections will be sharing 140 historical images of the University of Manitoba.
Today's photo is of a former curling team on campus!
For more photos documenting the UofM's 140 years, follow UM Archives & Special Collections on Facebook, Twitter and Instagram. You can also check out #140for140 on Twitter and Instagram and #UM140 on Twitter and Instagram.