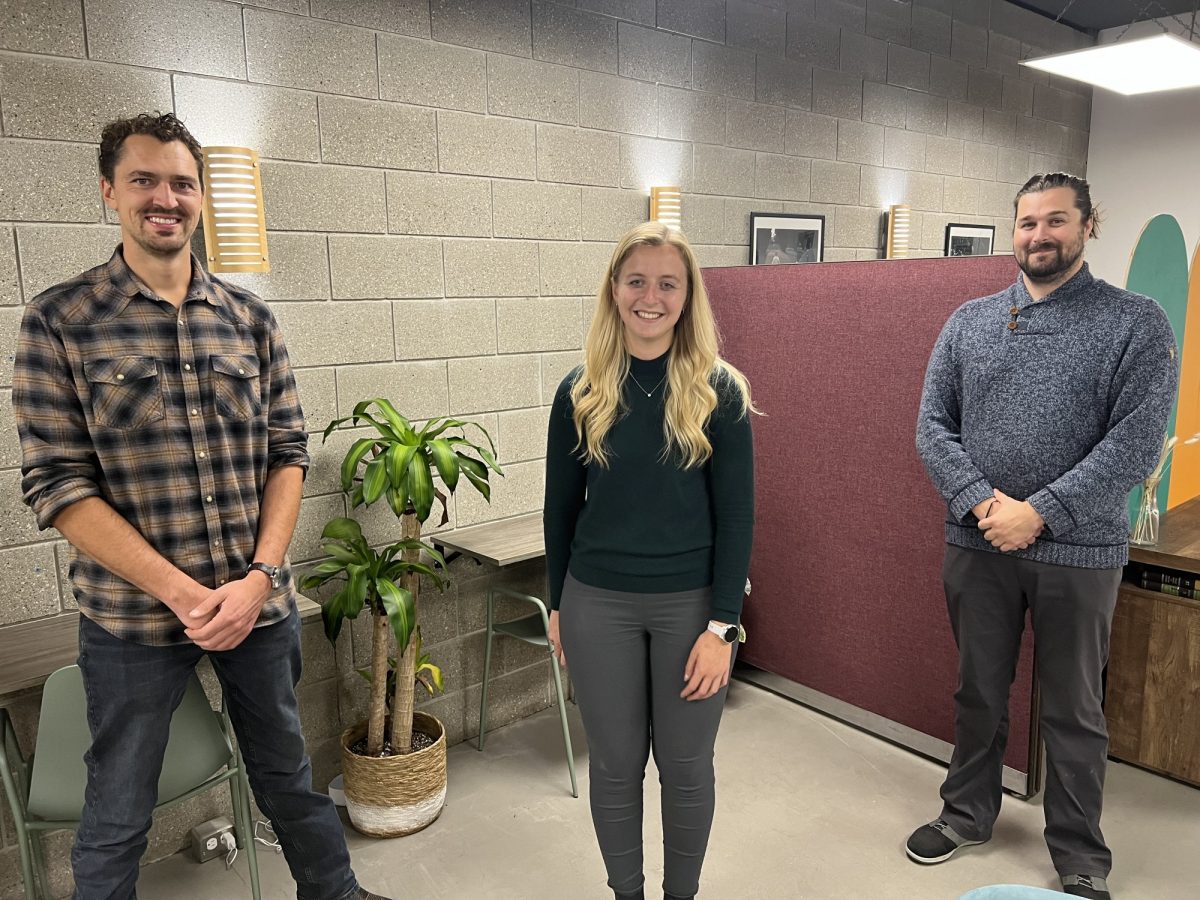 Young Friends of Engineering celebrate first official event since establishment
October 29, 2021 —
After nearly two years of delays and interruptions due to COVID-19, Young Friends of Engineering kicked off with a bang, celebrating their first major event since their formation in 2020. Young Friends of Engineering was founded as a committee by Friends of Engineering with the goal of providing space for early-career engineers to give back to the Price Faculty of Engineering while also availing of networking events hosted by Friends.
Meeting in the heart of Osborne Village with good food and high spirits, the event started with a singular message, "We are here to support the faculty and the students". After opening remarks by founding Young Friends members Dan Nenadov, Katie Moist, and Derek Neufeld, the event kicked off with passionate conversation as friends and friends-to-be alike introduced themselves to one another. Chair of Friends of Engineering, Tom Malkiewicz, was inspired by the events and is hopeful that Young Friends of Engineering will continue their mission in connecting students with industry leaders and allowing graduates to contribute back to the programs that enabled student success at the Price Faculty of Engineering.
Establishing such an ambitious organization during the COVID-19 pandemic was no easy task. As said by Katie Moist, some of her biggest challenges were the lack of in-person meetings and interest retention that organizations like hers were founded on. However, what drives her spirit of dedication is the gratitude she felt during her time as a student due to the support of Friends of Engineering. In turn, Katie hopes that Young Friends of Engineering continues to foster programs for excellence in the tradition that Friends of Engineering had started, for years to come.
Learn more about Young Friends of Engineering by visiting www.friendsofengineering.ca.