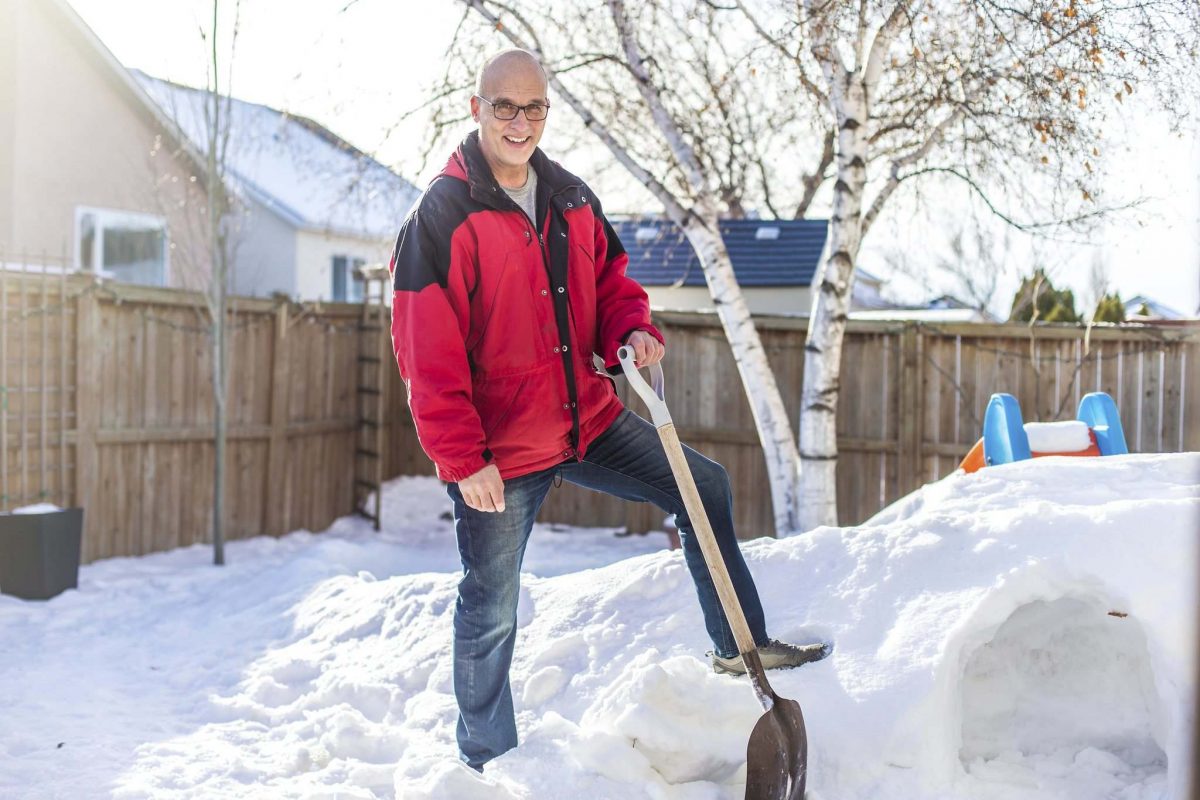 Wpg Free Press: The mighty quinzhee
January 18, 2021 —
As reported by the Winnipeg Free Press:
Do you want to build a quinzhee? Of course you do.
It's essentially a massive snow mound, excavated through a small entryway, that can be big enough to sit in or sleep in, cosy enough to stay warm in, and enjoyable enough to keep a family entertained and occupied for hours. From the Dene or Slavey, meaning "little home" a quinzhee, or quinzee, is a form of winter architecture that requires nothing more than cold weather, a scoop shovel, powdery snow and a little bit of patience.
That makes it the perfect project for outdoor winter fun in Winnipeg.
"The beauty of a quinzhee is you can build it pretty much anywhere you have enough snow," says Gordon Giesbrecht, a University of Manitoba professor of environmental physiology, known as Dr. Popsicle for his research on how humans interact with the cold. "There's no rocket science to this," he says.
But there is a methodology: Giesbrecht built his first quinzhee more than 40 years ago as a wilderness instructor in Alberta, and has taught dozens of people how to build a successful quinzhee.