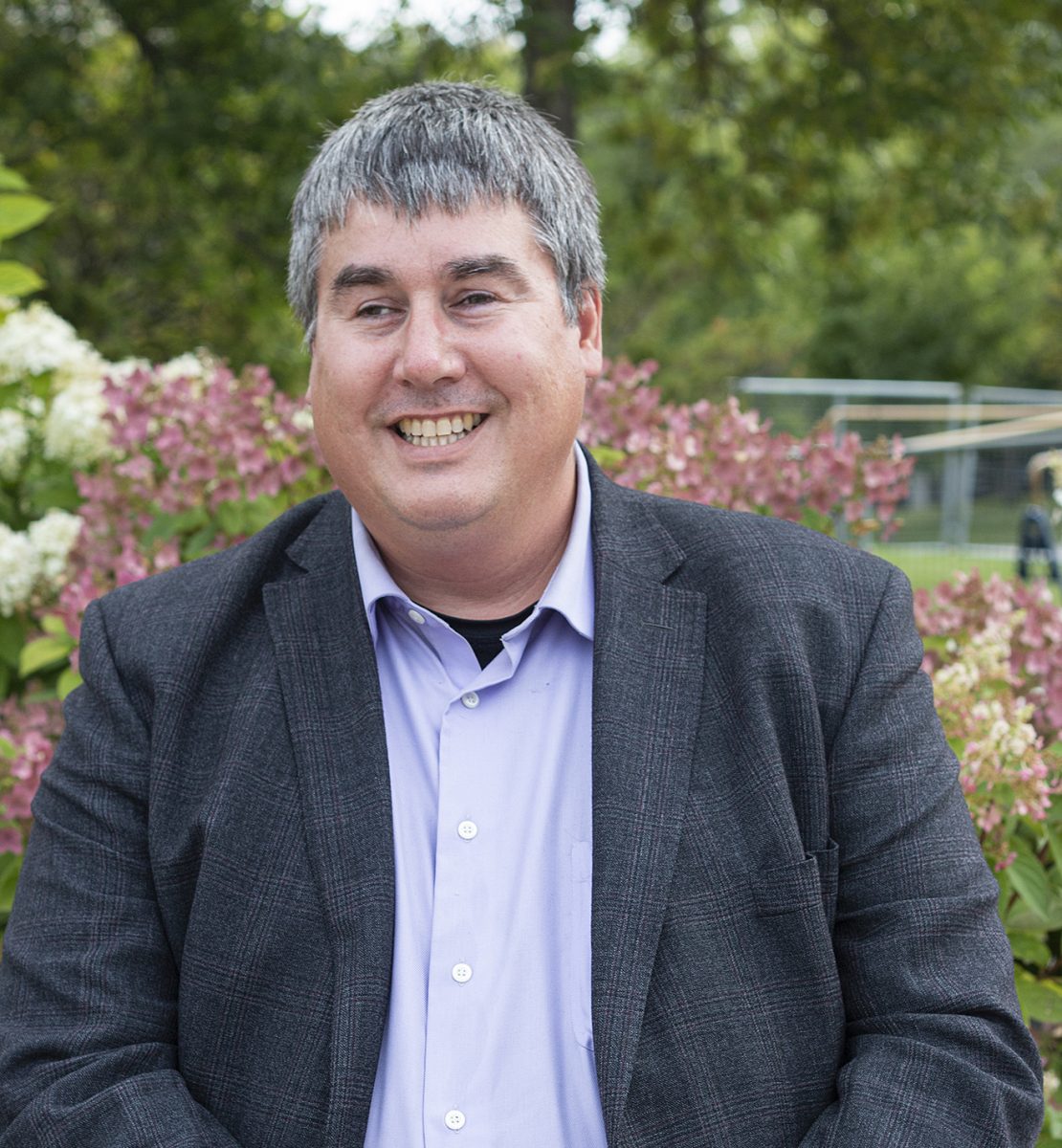 Wpg Free Press: On the heart beat
February 27, 2020 —
As the Winnipeg Free Press Reports, cardiovascular disease was once considered a men's club. The notion that men were more likely to die of heart attack or stroke was a belief in medicine that persisted for decades …
One challenge regarding women's risk of heart attack and stroke is that many benchmarks for blood pressure and cholesterol, for example, are based on data skewed toward men. Todd Duhamel, a professor at the University of Manitoba's faculty of kinesiology and recreation management, says the most well-known of these tools is the Framingham Risk Score (named after a city in Massachusetts that was the focus of a population study, which formed the basis for the assessment).
"Although very useful, it seems to be able to better predict cardiovascular disease in men than women," he says.
Enter WARM, or Women's Advanced Risk Assessment in Manitoba.
The recently launched study, which is seeking women aged 55 and older to participate, aims to create new criteria for cardiovascular risk in women.
Among the measures are a walking test to see how fast a participant can walk eight metres, and another that gauges hand-grip strength. Both are thought to be predictive of cardiovascular disease risk, Duhamel says.
Presently about 400 women are involved. About 600 more are required for the study's completion. If you're a woman age 55 and over, have not had a heart attack or stroke, and want to participate, email warmheartsresearch [at] gmail [dot] com.
And who knows? One day, women around the world might be given the Manitoba risk assessment, instead of the Framingham test.