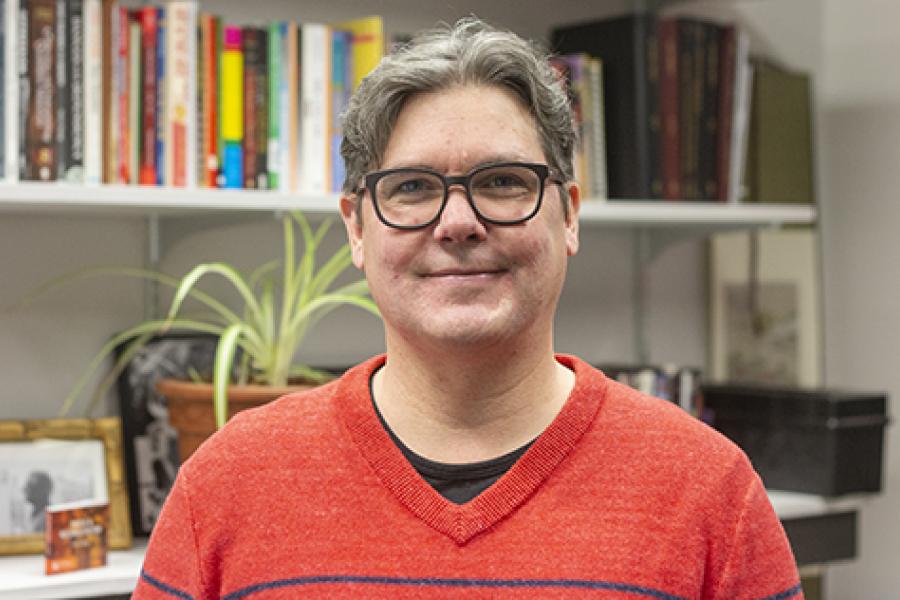 Winnipeg Free Press: COVID-forced outdoor phys-ed classes beneficial: study
November 2, 2023 —
It may have taken pandemic public-health orders to shake up phys-ed class time in Manitoba schools, but in the end students — and their teachers — are likely better off because of it, a University of Manitoba study suggests.
Because of physical-distancing requirements, many schools repurposed gymnasiums into needed classroom space, forcing phys-ed teachers to take kids outside.
And in addition to reaping the benefits of getting fresh air at a time when the stuff indoors was laden with COVID-19 health concerns, educators began to question the point of requiring young students to change into workout gear, something that eats into exercise time.