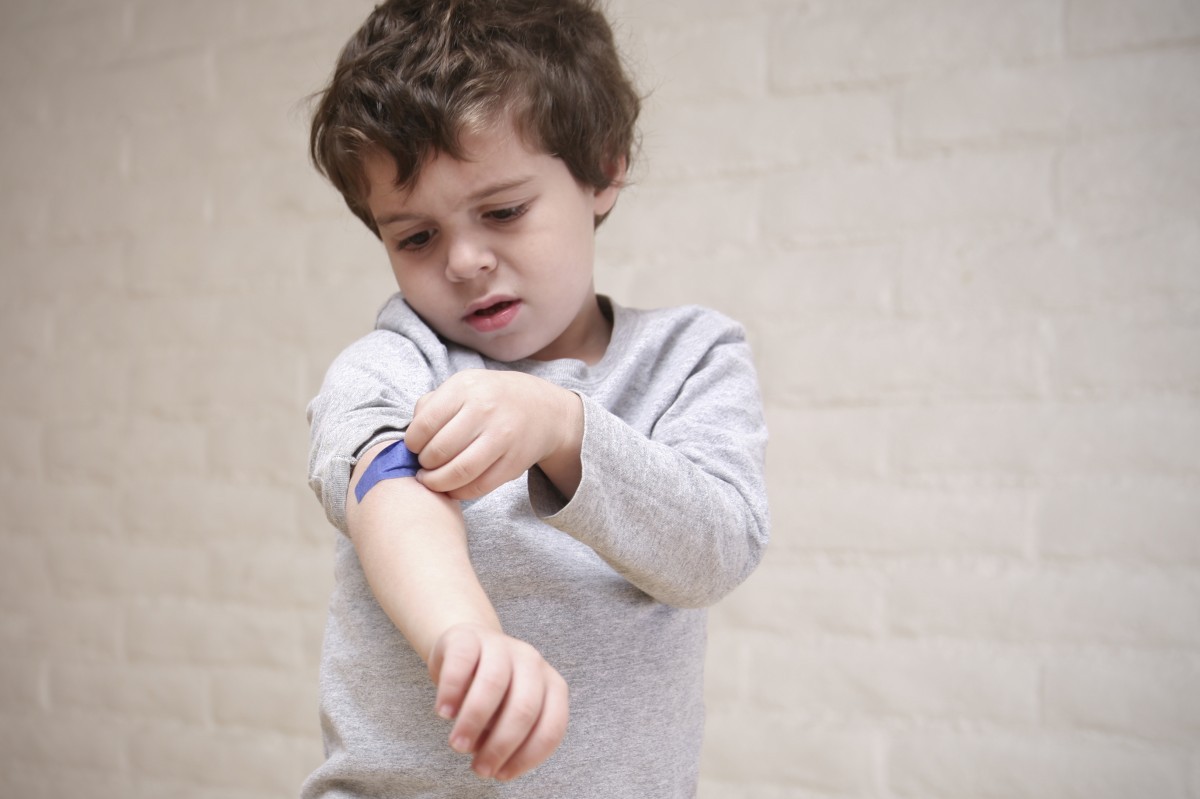 Why kids get hurt
Café Scientifique starts September 15
September 15, 2014 —
On September 15, the University of Manitoba will hold its first Café Scientifique of the year to bring together leading U of M researchers and the public to discuss "Why Kids Get Injured: Accidents or Predictable Events."
Kids are going to get hurt, and trying to keep them safe is a never-ending job for their parents and guardians.  But what if there are ways of predicting and preventing some of those most common injuries?  What are some things that parents can do to identify common risks, and what are the most effective strategies to reduce risk? Why is it that kids always seem to be getting hurt?
Listen to panelists Drs. Caroline Piotrowski, Carolyn Snider, and Lynne Warda; and moderator Dr. Michael Moffat discuss the answers to these questions and then ask some of your own.  The panelists have experience in varying backgrounds, from Family Social Sciences to Emergency Health to Pediatrics and Child Health, and are eager to share their knowledge with you.
The Café Scientifique sessions were developed to facilitate discussion between experts on different topics and the public.  The researchers bring their most current findings to the table and the public has a chance to talk with them and ask questions in a relaxing and informal atmosphere.    The topics chosen are all targeted at what the general audience is interested in, while at the same time highlights health-related research currently taking place here at the university.
The Café series, which is funded by Vice-President (Research and International) Office, will see a set of similar discussions take place throughout the upcoming school year.
Future sessions include:
October 27, 2014: Kidney Disease: The Silent Killer
November 24, 2014: Endocrine Disorders: Overeating, Obesity and Diabetes
January 14, 2015: Time to Get Off Your Butt: Sitting is the New Smoking
March 18, 2015: Keeping Your Head in the Game: How Concussions Affect the Brain
All of the discussions take place at McNally Robinson Booksellers (1120 Grant Avenue, Winnipeg) beginning at 7 p.m. and ending at 8:30 p.m.
Research at the University of Manitoba is partially supported by funding from the Government of Canada Research Support Fund.