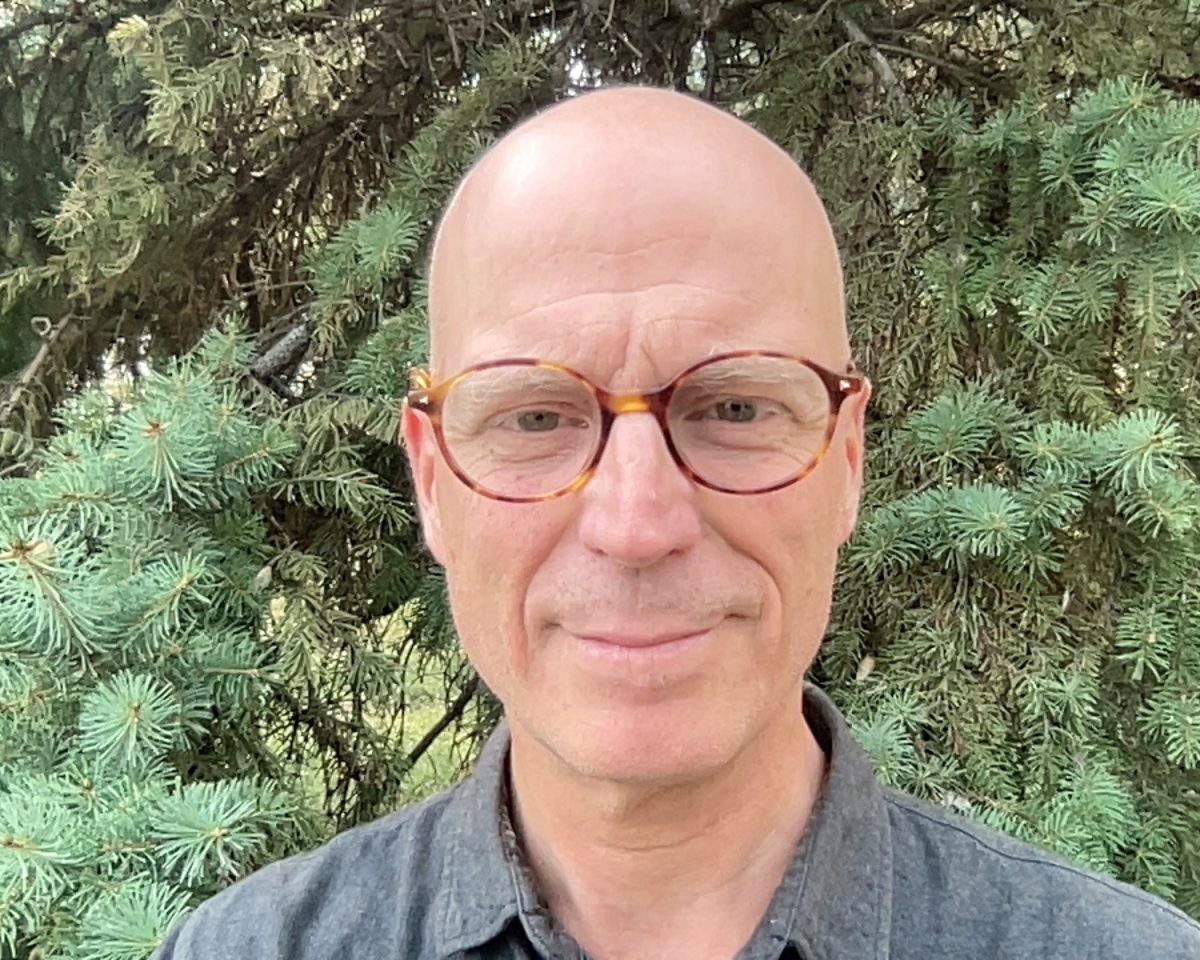 Welcoming Peter Jaeger, writer in residence, to the college community
Long-time writer Peter Jaeger brings his writing knowledge to the Centre for Creative Writing this fall
September 15, 2023 —
Peter Jaeger has seen the world throughout his poetry, writing, and teaching career. He is the author of fourteen books of poetry, fiction, and criticism, as well as several artist books. He has written on such diverse topics as John Cage, ecology, bpNichol, Zen Buddhism, and contemporary pilgrimage.
Along with his literary publications, Jaeger is also involved with the interdisciplinary use of language within a visual arts setting, and he has performed and/or exhibited his work at various internationally prominent galleries and art festivals, including the Venice Biennale of Art, the Whitechapel Gallery in London, the Istanbul Biennale of Art, and the MACBA Museum of Contemporary Art in Barcelona.
From Europe, specifically England, to Ontario and various places in between, Peter is excited to bring his knowledge to the Centre for Creative Writing and Oral Culture as he begins his role as the Writer in Residence.
With his extensive writing experience, Peter will bring this value to students through workshops, talks about his research, and sharing his experiences with students of all faculties until December.
Join us in welcoming Peter next Thursday, September 21, at 10 a.m. in room 108 in St John's College as he discusses "Creative Recycling for Writers."
Following Peter's welcome next week, he will also be hosting six free writing workshops that will help students foster writing skills and better themselves for their careers in the future.
In the first workshop, Peter will focus on mindfulness and writing.
If you want to learn more about the Centre for Creative Writing and Oral Culture, click here!
If you'd like to learn more about Peter, find more here.