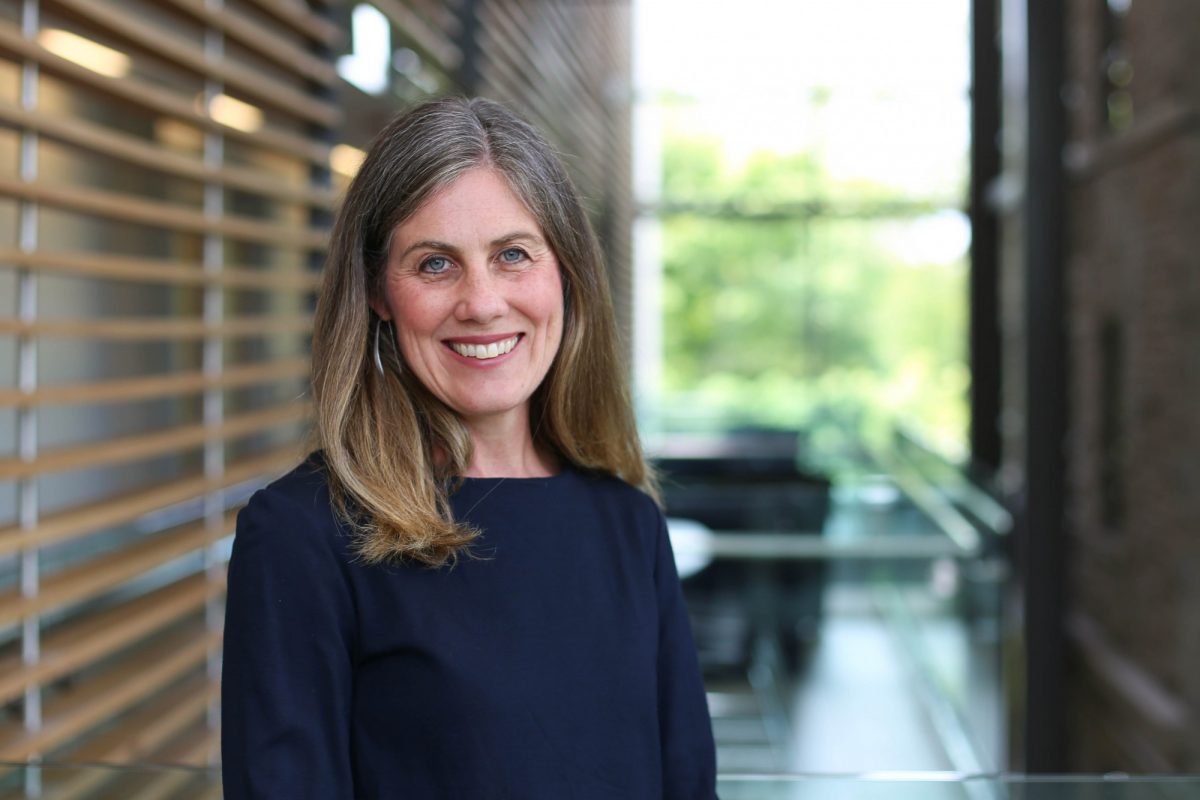 Virtual research conference looks at collaborative care
September 29, 2020 —
Virtual lounges, graduate student presentations and a keynote address on team-based primary care will be the highlights of the Collaborating for Health and Wellness Virtual Research Conference this week, hosted by the College of Rehabilitation Sciences, Rady Faculty of Health Sciences with the Faculty of Kinesiology and Recreation Management, the Applied Health Sciences doctoral program and School of Rehabilitation Science, University of Saskatchewan (USask).
The event will take place Oct. 1-2, with 11 PhD students and 15 master's students from UM and USask presenting their work on a variety of research topics in the fields of rehabilitation sciences and kinesiology, along with virtual podium presentations by researchers from both universities.
Dr. Catherine Donnelly, associate professor at the School of Rehabilitation Therapy, Queen's University, will hold the keynote address, titled "Collaborating to support systems integration" on Oct. 1 at 4 pm. Donnelly's educational research explores interdisciplinary education and the integration of theory to practice. She recently started a new position as director of the Health Services and Policy Research Institute at Queen's University.
"Much of my work has been focused on how teams work together and provide care, and how patients are involved in that process," Donnelly said. "I'll be looking at heath systems and collaboration at the systems level, and how we can start to think more broadly about what collaboration can look like and how we can support care for patients by working across systems and sectors."
Originally from Barrie, Ont., Donnelly has been at Queen's University since 2004. She still works clinically one day a week at the Queen's Family Health Team's site in Bellville, Ont.
Following Donnelly's presentation, the event will feature four virtual lounges. Hosts from UM include Dr. Patty Thille, assistant professor, department of physical therapy, Dr. Moni Fricke, director of the Office of Interprofessional Collaboration, and Laura MacDonald, associate professor at the School of Dental Hygiene. Dr. Cathy Arnold and Dr. Teresa Paslawski from USask will also host a session.
"These will be informal discussions led by experts, much like being in a lounge, but from the comfort of home," said Jacquie Ripat, event chair and associate dean of research at the College of Rehabilitation Sciences.
The virtual conference will conclude on Oct 2 with a panel presentation discussion on delivering remote education and health care, and conducting research using remote and virtual means.
Registration is still open. For more information and to register, visit the UM events calendar.