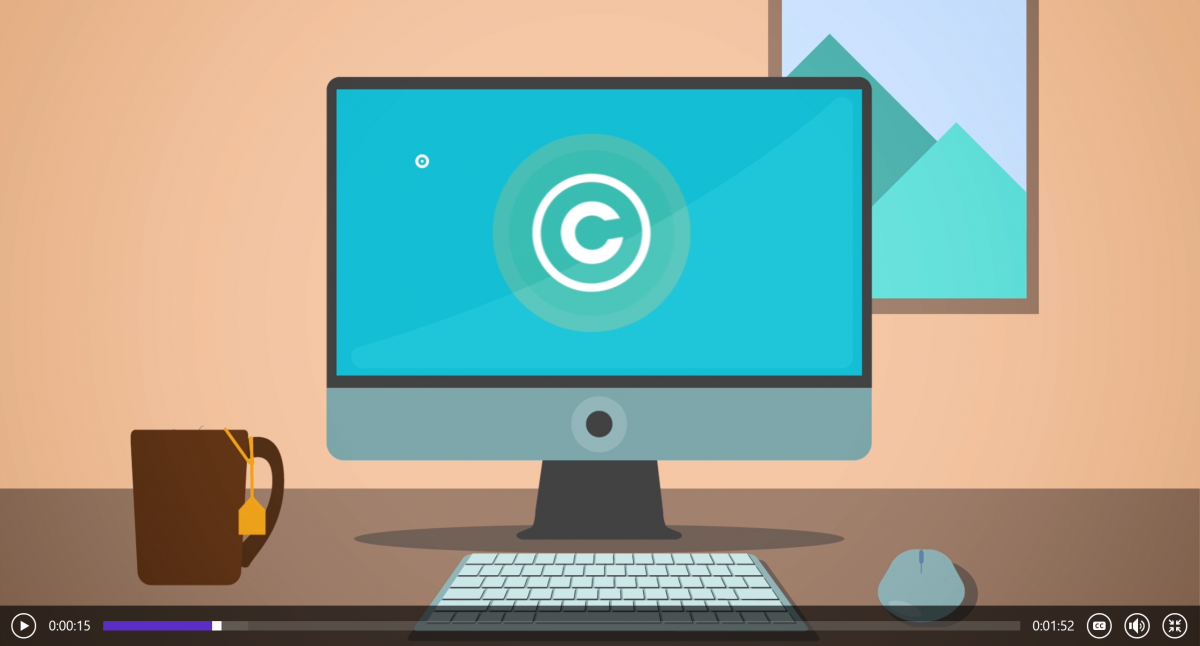 Using images
Two new sessions offered by the Copyright Office
June 15, 2021 —
From a copyright perspective, using photos, maps, artwork, figures or illustrations which are not your own work can pose unique challenges. How do you know if you can fairly use an image? Do you need to cite? Are any images free to use?
If these questions sound familiar, the Copyright Office is here to help, with two new online presentations. Open to all members of the UM educational community, these sessions will focus on image use and copyright.
LEARN THE RULES
Friday, June 25. Noon-1:00 PM
Click here to join the meeting
Get an overview of copyright considerations for image use in a variety of situations—from use in course materials to the UM website and social media.
GET THE SKILLS
Tuesday, June 29. 9:00 – 10:00 AM
Click here to join the meeting
There are a lot of high quality, no-cost visual assets available online. You just need to know where to look. The search strategies shared in this session will enable you to find the image you need from copyright-friendly sources.
Attend one or both sessions. If these dates don't work, the Copyright Office can come to you.
Like all presentations offered by the Copyright Office, these sessions can be delivered at a date and time that meets your schedule, whether one-on-one or to an entire department.
Contact the Copyright Office for more information (um [dot] copyright [at] umanitoba [dot] ca / 204-474-7277 or 9607).