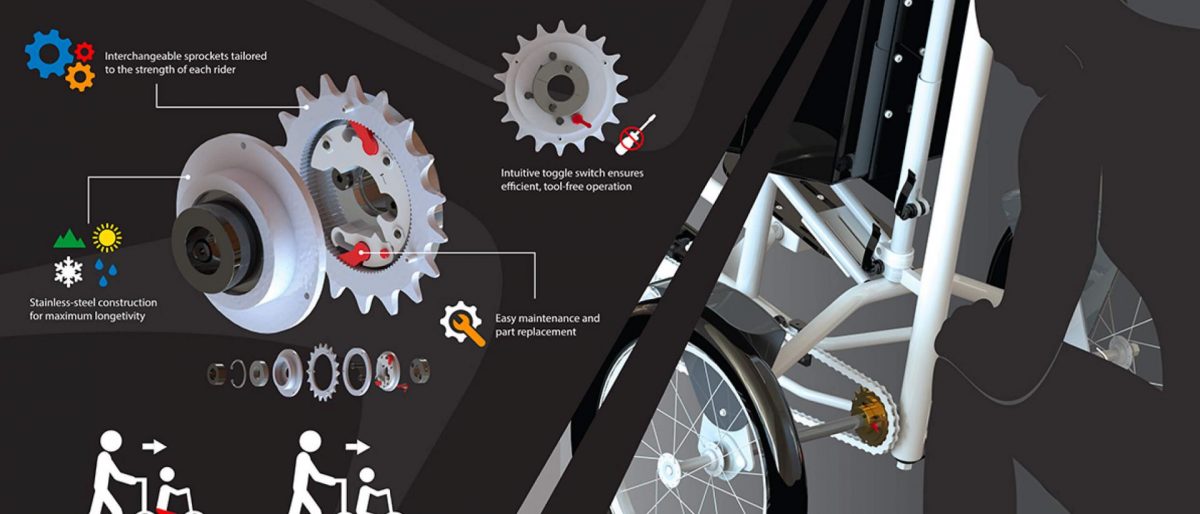 UMIDEA 2022 deadline coming up on July 29th
Engineering program seeks proposals from industry
June 28, 2022 —
The UM Innovative Design for Engineering Applications program (UMIDEA) works collaboratively with local companies to develop capstone design projects for UM engineering students. This fourth-year mandatory class allows groups of four to six students to work together to apply the design process to a real-world engineering problem.
Project proposals are due July 29th and are accepted in two categories, Biosystems (an eight-month course) and Mechanical (a four month course). Program staff work with companies to develop the project scope, student workload and learning outcomes. Examples of potential projects include component and assembly design, equipment and fixture design, lean manufacturing, process improvement, or employee health and safety.
The program is well received by the students and companies involved, and specific project guidelines help ensure that both parties gain as much as possible from the experience. Magellan Aerospace, a participating partner in 2021, called it "an innovative partnership with mutual benefit to both the company and students".
Grace Capar, a student participant in 2021, worked with the company, Vidir Vertical Solutions, on a vertical farming project. She spoke of the collaborative process of her team to successfully integrate the various aspects of the project, which involved HVAC, heat transfer, structural and material selection. She said, "The UM IDEA program allows us students to tackle real world problems, and through collaboration and mentorship, prepares us for graduation and entry to the workforce."
Professional engineers within the faculty are available as resources to the students, including UM IDEA Program Director, Mr. Vern Campbell; Mechanical Engineering professor, Dr. Paul Labossiere; and Biosystems Engineering professor. Additionally, several professional engineers employed by the faculty, Engineers in Residence, are available to provide project support to the students.
Apply now at https://umanitoba.ca/engineering/centre/idea-program or contact uofmidea [at] umanitoba [dot] ca.