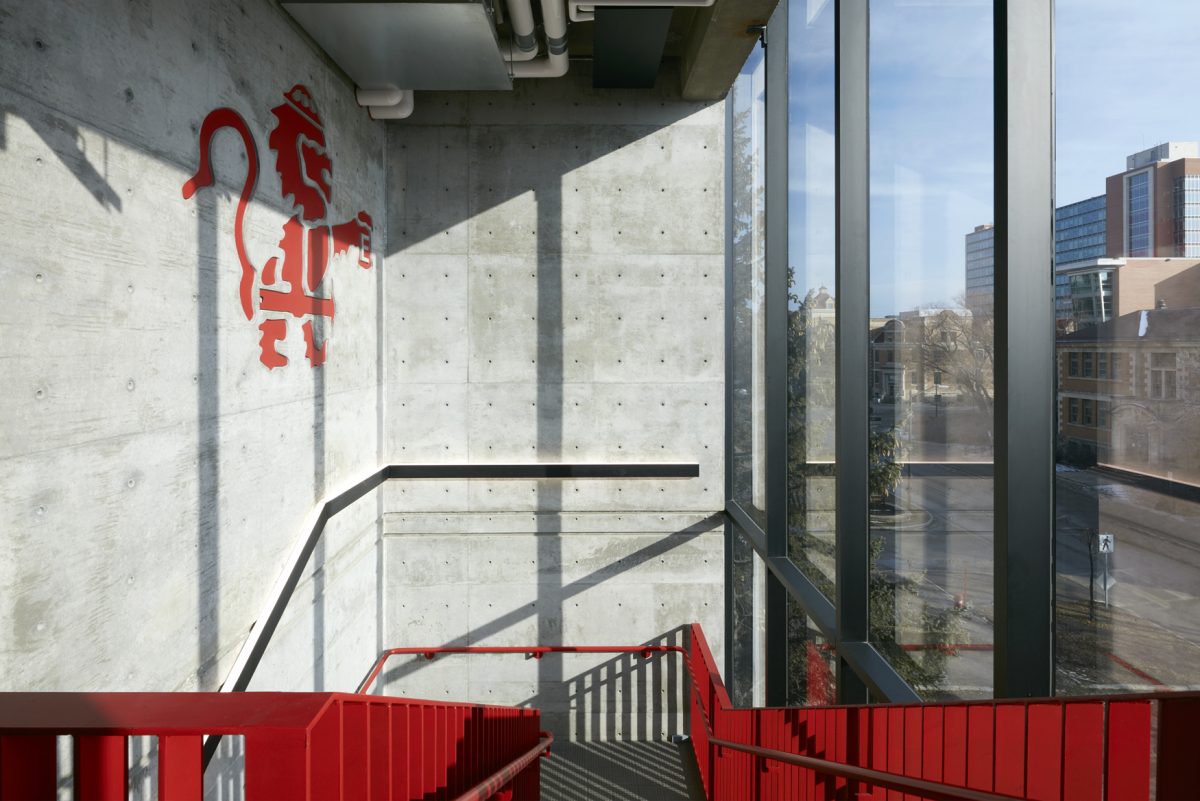 UMES students helping to give back to local charities
April 7, 2021 —
As students in the Price Faculty of Engineering are nearing the end of their Winter semester, the University of Manitoba Engineering Society (UMES) are hosting a Local Charity Challenge. UMES is offering eight different baskets, which have been filled with amazing prizes, all from local businesses, that are associated with a local charity.
The challenge UMES students are putting forth is for people to donate as much money as they wish to their favorite charity, and at the end of the week of April 11th, 2021, the donor who donated the most to each charity wins the basket it is associated with.
The charities that the students hope to raise donations for all local. They include Take Pride Winnipeg, Habitat for Humanity Manitoba, CanadaHelps – Asian Solidarity Fund, Winnipeg Harvest, Klinic Community Health, Mainstreet Project, and Cancer Care Manitoba.
UMES students have included a wide range of products in each basket, all from local small businesses. Their hope is to give businesses more attention and grow their following; a way of giving back to the community they live in. There is also a basket for those individuals who may not able to make a donation. The 'Giveaway' basket only requires participants to enter via UMES' Instagram account. Students hope that with the public's help, they can make the event extremely impactful.
Full details about the Local Charity Challenge, such as the contents of the various baskets and how to donate can be found on UMES' website.