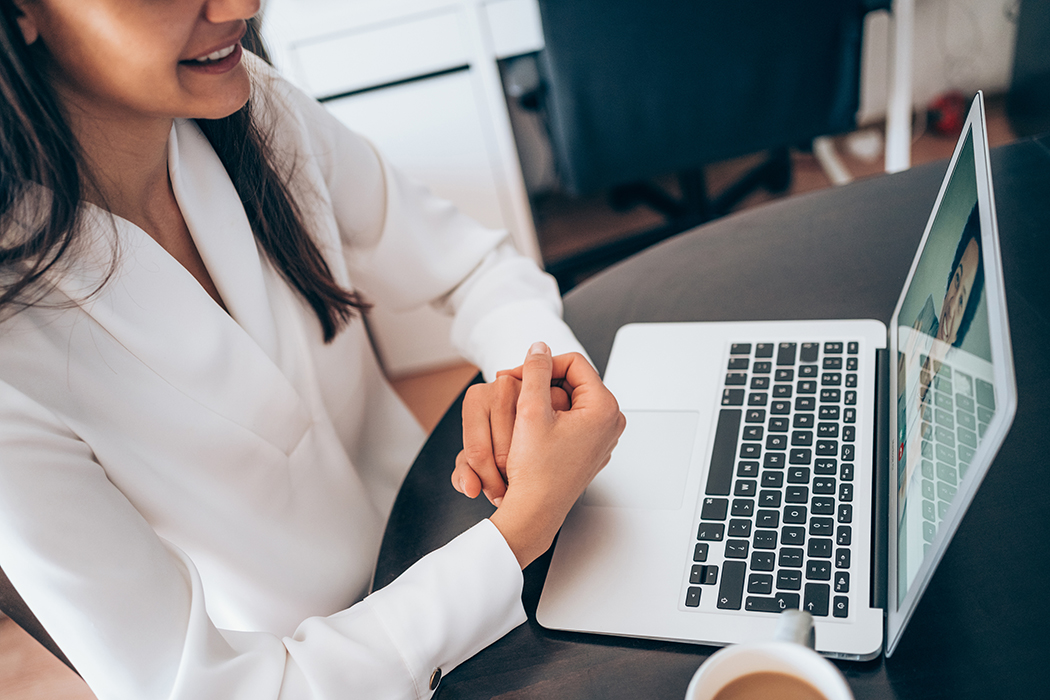 UM study seeks participants for cognitive behaviour therapy studies
July 5, 2022 —
A University of Manitoba research team is looking for public safety workers and members of the general public to participate in studies that involve enrolling in a course designed to build resiliency and help improve mental health.
The Cognitive Behaviour Therapy with Mindfulness (CBTm) classes are free and take place once per week over five weeks. Each class lasts about one-and-a-half hours and is either led by a facilitator on Zoom or is self-directed online.
Cognitive behaviour therapy is a form of psychological treatment that is used to treat mental health conditions such as anxiety and depression. Participants will learn about the basics of cognitive behaviour therapy, mindfulness, goal setting, health behaviors, realistic thinking, problem solving and how to better cope with stress.
For the public safety workers study, called the Creating Resilient Workplaces Study (CReW Study), the researchers are seeking firefighters, police and RCMP officers, paramedics, military personnel, corrections officers, emergency dispatchers or retired members who have worked in these roles in the past.
"The goal of the study is to know how we can help public safety personnel and whether we can offer information and skills that people can learn to make them more resilient, because people working in public safety are in a vulnerable spot for being exposed to trauma," said Dr. Shay-Lee Bolton, principal investigator of the studies and assistant professor of psychiatry and community health sciences, Max Rady College of Medicine, Rady Faculty of Health Sciences.
The public safety personnel study, funded by the Canadian Institutes of Health Research, is a randomized controlled trial evaluation of the CBTm classes.
The study for the general public, funded by the Health Sciences Centre Foundation (HSC Foundation), is not a randomized trial. Anyone in Manitoba can join the study and is able to choose between the facilitator-led or self-directed classes.
Bolton said that the CBTm classes offer useful life skills for coping with difficult pressures in life and can be helpful to many people.
"Research is paramount in discovering new approaches to patient care, and our donors are steadfast in their support of health care innovation in Manitoba," said Jonathon Lyon, HSC Foundation president and CEO. "We are proud to support Dr. Shay-Lee Bolton and her team as they investigate how to best use technology to treat Manitobans with mental health challenges through COVID-19 and beyond. The need is more pressing than ever before."
Shared Health is funding the CBTm Hub, which the studies fall under. The CBTm Hub was created in October 2021 in order to help improve access to mental health services across Manitoba.
"The CBTm Hub is an important resource that we have in Manitoba to explore new and different treatments for various mental health conditions," said Ben Fry, chief operating officer, mental health and addictions, Shared Health. "These new studies will give us a better idea of how effective virtual care and classes are to treating mental health conditions."
Dr. Jitender Sareen, CBTm Hub's medical director, and professor and head of psychiatry, Max Rady College of Medicine, said that the project brings together a multidisciplinary group of clinicians and researchers that can implement, evaluate and improve access to cognitive behaviour therapy using innovative methods.
"The COVID pandemic has demonstrated that Manitobans can embrace virtual mental health and addiction care," Sareen said. "We know cognitive behaviour therapy works for both prevention and treatment of mental health conditions. The CBTm Hub aims to make cognitive behaviour therapy easily accessible."
To sign up or for more information about the study for public safety workers (email: crew [at] umanitoba [dot] ca) or the study for the general public (email: cbtmresearch [at] umanitoba [dot] ca). Or call 204-787-7729 for more details. Visit CBTm.ca for more information about both studies and the CBTm Hub.