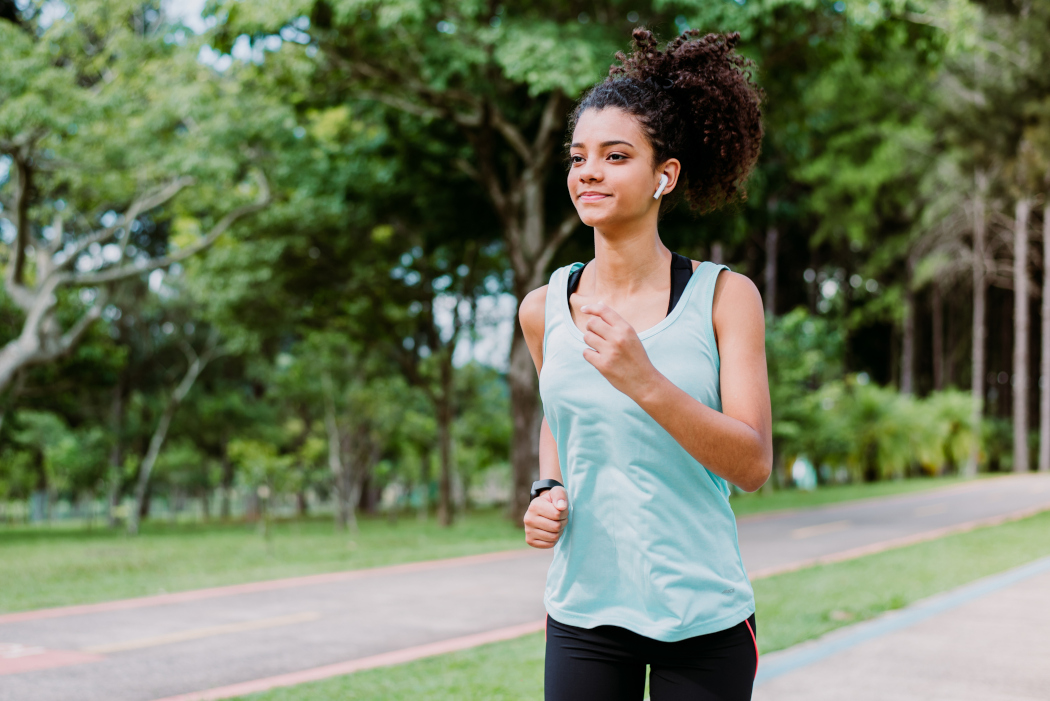 UM study aims to boost mental health of teens with Type 1 diabetes
May 4, 2023 —
A study led by a University of Manitoba researcher aims to improve the mental health of teenagers living with Type 1 diabetes by increasing physical activity and assigning them a peer mentor who has gone through similar experiences.
And those experiences can be tough, said Dr. Jon McGavock, a professor of pediatrics and child health at the Max Rady College of Medicine, Rady Faculty of Health Sciences, and a researcher with the Children's Hospital Research Institute of Manitoba.
"Teenagers living with Type 1 diabetes face daily challenges related to blood glucose management and these challenges can negatively impact their quality of life and mental health," said McGavock, who is leading the study. "The diabetes-specific distress and anxiety that accompany these challenges can be overcome by increasing daily physical activity levels."
It was announced today that the study is being funded by the Juvenile Diabetes Research Foundation and the Canadian Institutes of Health Research as part of its partnership to defeat diabetes. The research team, which includes scientists and patient co-researchers from across Canada, will receive $1 million over four years.
The researchers will recruit 60 teenagers, between 13 and 17 years old, with Type 1 diabetes living in Winnipeg and Mississauga.
The study participants will begin the 12-week program with group-based activities with other teens living with Type 1 diabetes.
The teenagers will then work with a peer mentor who is a young adult living with the disease that has adopted an active lifestyle. The peer mentor will build internal motivation for behaviour change by fostering autonomy and a sense of relatedness during their sessions, McGavock said.
"Having a peer mentor who's gone through it and who has figured out what to do is invaluable to support those teenagers who are going through it for the first time," he said. "What we hope to accomplish is to determine whether or not the peer mentoring model is going to be effective and feasible."
In the third phase of the study, the teens will participate in physical activity on their own and the peer mentor will check in on them to see how they're doing. The goal is to have the teens comfortable with taking part in physical activity so they can continue on their own after the study is over, McGavock said.
"This is the first time anyone has brought peer mentoring to the area of Type 1 diabetes," McGavock said. "We're hoping that this can shift the way we think about supporting adolescents living with Type 1 diabetes."
Not only do the teenagers benefit from participating in the study, but McGavock said the mentors do too. Based on his previous studies using peer mentorship, he's seen that the experience allows mentors to reflect on themselves and it has mental health benefits.
The research team, which is part of a large network for patient-oriented research called Diabetes Action Canada, is seeking teenagers between 13 and 17 years old with Type 1 diabetes in Winnipeg and Mississauga. For information on how to participate in the study, contact Andrea MacIntosh at amacintosh [at] chrim [dot] ca.