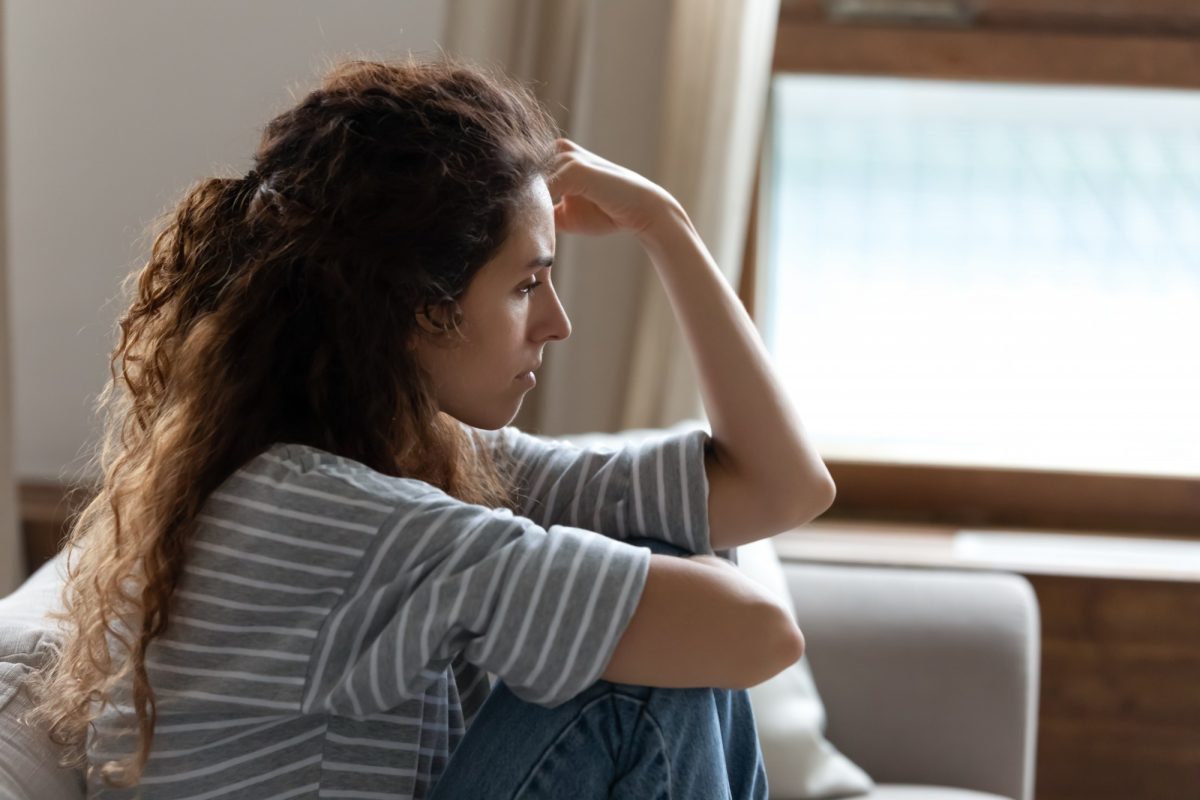 UM researchers advocate for long-COVID rehabilitation support
February 7, 2022 —
A group of researchers from the Rady Faculty of Health Sciences is working to address the growing need to provide proper care to Manitobans living with long COVID.
Long COVID is a condition that affects people beyond their initial COVID-19 infection. The most common symptoms of long COVID are fatigue, shortness of breath, muscle pain and difficulty concentrating. Emerging evidence suggests that 10 to 30 per cent of individuals who have had a COVID infection experience long-COVID symptoms.
"Given the number of confirmed COVID-19 cases, it is likely that thousands of Manitobans are affected by long COVID," said Dr. Patty Thille, administrative lead for the project.
"Emerging international guidance recommends that policy-makers address long COVID through a multidisciplinary approach, including interprofessional rehabilitation services."
Rehabilitation interventions like supervised conditioning programs, respiratory training, developing strategies for living with cognitive symptoms, and mindfulness and cognitive behavioural therapy for mental health concerns are among the important components of long COVID recovery, Thille said.
The group includes nine faculty members from the College of Rehabilitation Sciences, joined by one from community health sciences in the Max Rady College of Medicine and a PhD student in the Applied Health Sciences program.
PhD student Brenda Tittlemier works part time as a best practice coordinator at the Health Sciences Centre and was asked to take part to provide a health-care worker perspective.
"It is very exciting that some early research is showing that rehabilitation can help people with long COVID improve their function, and as such, rehabilitation for long COVID should be available to all Manitobans within our health-care system," Tittlemier said.
Two group members, Sandra Webber and Diana Sanchez-Ramirez, have published papers on long COVID over the last few months. The group is also supported by two research staff, one of whom is also a master's trainee.
Thille, an assistant professor of physical therapy, said long-COVID patients may be referred to rehabilitation programs that are not designed to meet their needs, as there are few existing programs for long COVID.
"To meet the demand of long-COVID clients, there was a big influx of referrals to the WRHA (Winnipeg Regional Health Authority) pulmonary rehabilitation program. While that may help people in the Winnipeg region with lung and breathing problems, it can't help with the extreme fatigue some experience after exertion," she said. "Many people with long COVID are not eligible for this and other existing rehabilitation programs, leaving them without any rehabilitation services at all."
From July to October 2021, the group conducted an environmental scan to learn about long-COVID management across Manitoba, Canada and other countries with similar health systems. They found that Alberta, and Saskatchewan are the only provinces to currently have long-COVID frameworks in place, and only BC has an interdisciplinary care network for long COVID care.
They noted several provinces plan to manage long-COVID patients through existing systems, but that Manitoba lacks the capacity to do so due to consistently high demand of publicly-financed rehabilitation programs for people with non-COVID rehabilitation needs.
They also identified major gaps in Manitoba, including accessible community-based interprofessional care and services for youth and children.
"Rehabilitation programs specifically for people with long-COVID are being developed but are not yet funded," Thille said.
The group is now meeting with Manitoba provincial health system leaders to facilitate efforts to support people living with long-COVID in Manitoba. Among their recommendations are for decision-makers to ensure dedicated resources and funding specific to long-COVID patients, and that provincial health authorities coordinate to improve access to rehabilitation specialists with proper referrals.
Read the full report.