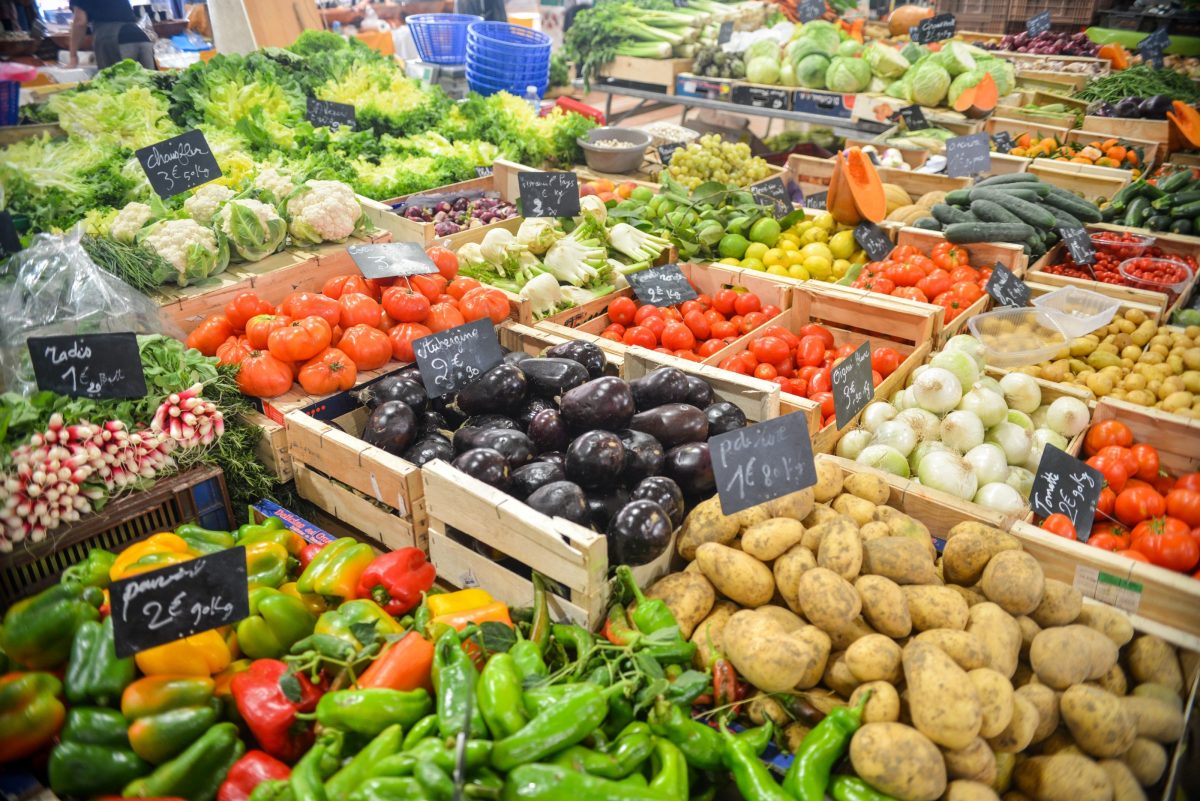 UM grad new coordinator of Winnipeg Food Council
March 23, 2021 —
This fall, Jeanette Sivilay [MA/19] was selected as one of CBC Manitoba's Future 40 finalists, which recognizes younger Manitobans who are making a difference in their community. Jeanette is a graduate of the Geography MA program, winning the Riddell Faculty's Master's Thesis Prize for her work, "Organizing for food sovereignty in Manitoba: small scale farmers, communities of resistance, and the local food movement." Since her graduation, she's become the Coordinator of the new Winnipeg Food Council.
We caught up with her to ask about the overlap between her academic endeavours and her new position in public service.
What is exciting and new about your job?
At the Food Council, I've had to learn more about municipal politics and the public service and how those overlap — and how the different regulatory jurisdictions overlap as well. Part of my job is to work with often siloed departments, because food is a cross-cutting issue through them all.
Is there anything that you took from school/research/writing to the new job that you use more than you thought you would?
I joke that after being a grad student, I was well set-up to work from home. I have my whiteboard and an office at home set up. Those time management skills and self-motivation tricks from grad school have turned out to be very pandemic-appropriate!
In terms of work, I've appreciated having more experience with presentation skills and being able to talk to a crowd. I'm frequently asked to talk generally about different food-related subjects, working with an audience that comes from different backgrounds, so getting the message across to a bunch of different people is important. The more generalist traits have turned out to be very helpful in that regard. I don't often get to have the technical conversations like I could in grad school, and I miss those for sure. And of course, I put my writing skills into use all the time, although I have to work on getting better at editing down to the shorter lengths people ask for!
Ongoing networking through my advisors has given me opportunities to talk about and promote my work and my research, and that's been really helpful in bridging into the career world. The mentorship piece has been really important.
What do you think the university community should be thinking about with regard to food systems in Manitoba?
I like when we get together from different disciplines to talk about food. I think it can be really jarring for people who are invested in their own perspectives, but I think it's really important. The Food Systems Symposium that the students put on is really interesting in that regard.
Universities have an interesting voice and role to play in some of these conversations, and I've gotten a lot of traction and interest from people I wouldn't have expected by being able to talk about different connections with the university.