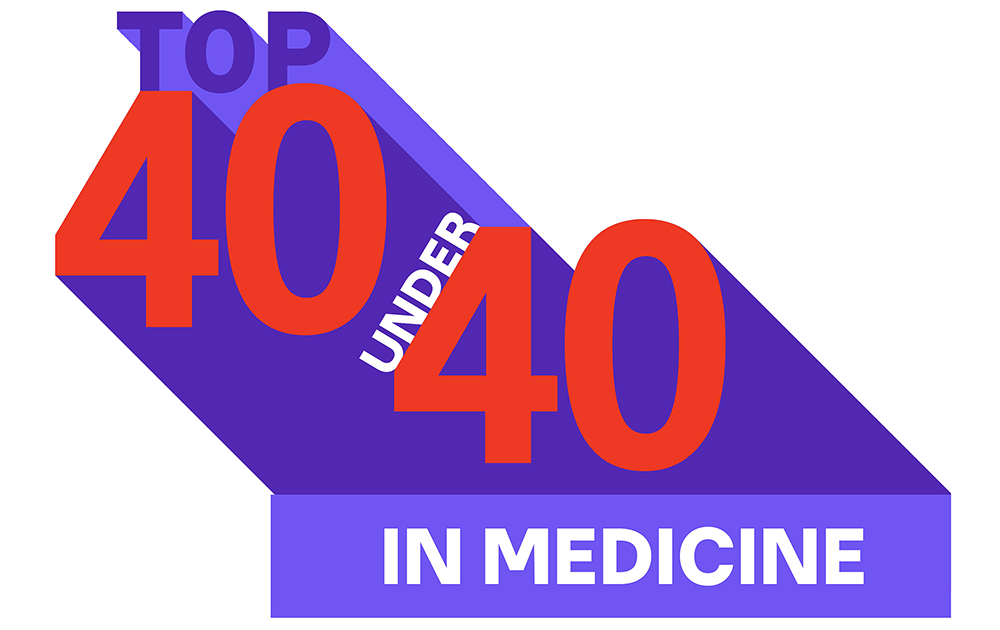 UM faculty, learners recognized by Doctors Manitoba in Top 40 Under 40 Awards
October 27, 2023 —
For Dr. Rafiq Adani, assistant professor of family medicine, being named among the Doctors Manitoba Top 40 under 40 was an honour and a privilege. "But I think it's important to know that a list that identifies only 40 people is going to overlook a lot of people," he said, eager to share credit with his colleagues and physicians in training. "There are so many more people that should also be there because of their skills, abilities, competencies and efforts."
He would especially like to highlight all those currently moving through their education and training at the Max Rady College of Medicine as ones to watch in the years to come. "The learners, they're the candle of hope, that provides some reassurance that there is a generation of providers coming that are even better than the previous one, whether it be from their lack of bias, their perspective, their enthusiasm, all of those things help motivate the current providers to continue to do what they're doing."
Doctors Manitoba recently announced the recipients of its annual Top 40 Under 40 Awards which celebrate exceptional physicians and medical learners in Manitoba under the age of 40 who have made significant contributions in their field and demonstrate potential to achieve excellence in the years ahead.
"The Top 40 Under 40 Awards are a testament to the remarkable dedication and contributions of our young physicians and medical learners in Manitoba," said Dr. Peter Nickerson, UM vice-provost (health sciences) and dean of the Rady Faculty of Health Sciences. "Their unwavering commitment to advancing the boundaries of medicine, enhancing patient care and advocating for the well-being of both physicians and patients fills me with immense optimism for the future."
Recipients have demonstrated excellence and a strong commitment in the areas of research, clinical practice, education, leadership, and advocacy for improvements to patient care, and/or physician and student well-being.
The diverse list of award-winners includes nine UM students, 10 UM residents, and 21 practicing physicians from all regions of Manitoba (many of whom are UM alumni and/or faculty members in the Max Rady College of Medicine.)
Doctors Manitoba will recognize the Top 40 at an event on November 3 at the Leaf. Doctors Manitoba Top 40 Under 40 in medicine include the following recipients: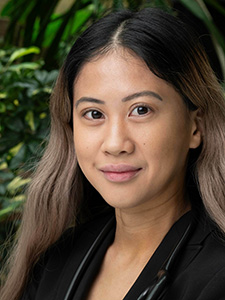 Students
UM Medical student Emelissa Valcourt has a master's degree in immunology and is the founder and president of the Filipino Association of Medical Students of Manitoba. She created a dual-acting vaccine for cost-effective protection against HIV and Ebola, winning her several awards. While working at the Public Health Agency of Canada, she developed a serologic test to detect protective antibodies in COVID-19 patients throughout Canada. Colleagues and peers are inspired by Emelissa's innovation, leadership, advocacy, and research acumen.
See the full list of students >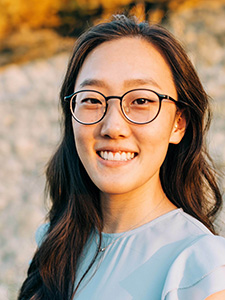 Residents
UM plastic surgery resident Dr. Daisy Jihyung Ko is a passionate advocate for safe environments for underrepresented patients and learners, with specific interest in 2SLGTBQIA+ care, and is an enthusiastic member of the Doctors Manitoba mentorship program. Her colleagues are inspired by her advocacy, leadership, and ethical and professional conduct.
See the full list of residents >
Practicing physicians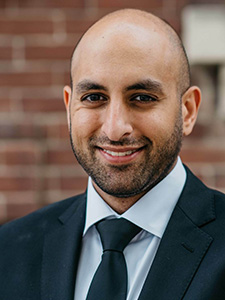 Dr. Rafiq Andani began a family medicine practice in Swan River, then challenged the practice ready assessment, earning a fellowship in Emergency Medicine. He has further expanded his expertise into a uniquely diverse practice, including critical care, oncology and addictions medicine. He is well-published, including writing a chapter for the Manitoba Opioid Agonist Therapy Practice Manual. Currently, he serves as medical consultant for First Nations and Inuit Health Branch and the first associate chief medical officer for Shared Health.
Dr. Scott Hodgson has been called an exceptional leader by his colleagues, and as a family physician with Ongomiizwin Health Services has been pivotal in influencing safe, culturally appropriate care for the Peguis, Fisher River, and Kinonjeoshtegon First Nations. He has won many research and leadership awards and was chief resident of the Indigenous family medicine site in British Columbia from 2018 – 2019 before taking on the role of chief of staff at Percy Moore Hospital.
Dr. Lindsey Woodrow is one of only five fellowship-trained cancer rehabilitation physiatrists in Canada and the only one outside of Calgary and Toronto. She started the province's cancer rehabilitation program and is developing a prehabilitation program with CancerCare. She is a passionate mentor to learners interested in all areas of medicine, mentoring with a person-first approach. She has many roles in Manitoba's postgraduate physiatry program, including being on the CaRMS selection committee and acting as the wellness lead.
See the full list of practicing physicians >
The Max Rady College of Medicine offers its sincere congratulations to all those honoured with this special distinction!