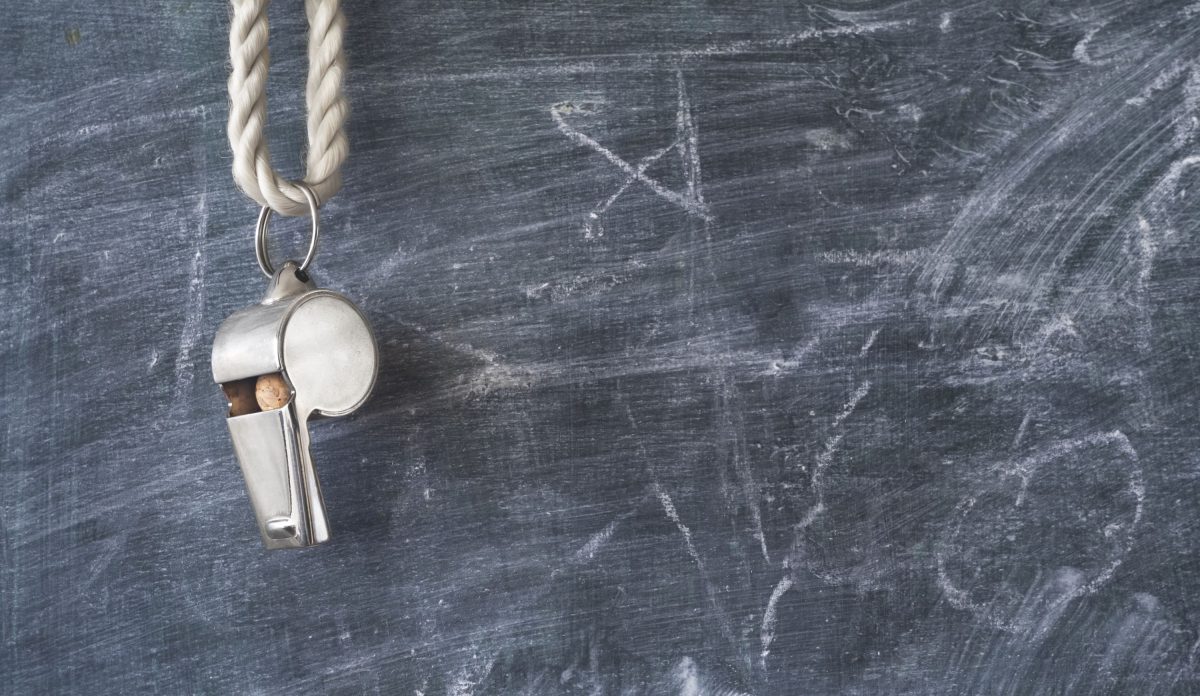 UM Café Scientifique: On a Shaky Podium
Join us to hear about the Safe Sport movement in Canada
May 11, 2023 —
To address recent allegations of abuse in sporting organizations in Canada, organizations receiving funding from Sport Canada must provide Safe Sport Training to help prevent maltreatment in sport. However, many Canadians remain shocked at the extent to which racism, physical and sexual assault, and a lack of attention to athlete mental health remains an ongoing concern in the Canadian sport system.
This extensive toxicity led Canada's federal Minister of Sport to declare that we are experiencing a safe sport crisis. On May 24 UM experts will discuss, from legal, pedagogical, psychological, and sociological perspectives, the causes of this crisis and what we can do to make sport safe(r) for all Canadians.
Join the discussion on May 24.
Moderator:
Dr. Sarah Teetzel, Professor, Faculty of Kinesiology and Recreation Management
Panelists:
Martine Dennie, JD, Assistant Professor, Faculty of Law
Dr. Shannon D.M. Moore, Assistant Professor, Curriculum, Faculty of Education
Dr. Lori Wilkinson, Professor, Department of Sociology and Criminology, Faculty of Arts
Special Video Presentation from:
Dr. Leisha Strachan, Professor and Associate Dean (Research & Graduate Studies), Faculty of Kinesiology and Recreation Management
Add the May 24 Café Scientifique to your calendar and join us at the Smartpark Hub at 100 Innovation Drive beginning at 7 pm and ending by 8:30 pm. Parking available. Coffee and other refreshments will be served.
Or join us for online viewing 7 pm CDT to watch the live stream. Participate during the live session by asking your questions via email to: Research [dot] Communications [at] UManitoba [dot] ca
This is a hybrid event with both in-person and virtual options to attend.
Please register by May 22 to attend in-person or receive the virtual link to attend online.
About UM Café Scientifique
The UM Café Scientifique series brings together experts with non-researchers in a relaxed atmosphere to learn about their research and the questions it raises. Cafés are scheduled throughout the academic year, on a weeknight, and encompass topics that reflect the breadth of research underway at the UM. They are hosted and organized by the Office of the Vice-President (Research and International) and are presented as part of the Learning for Life Network.
Research at the University of Manitoba is partially supported by funding from the Government of Canada Research Support Fund.