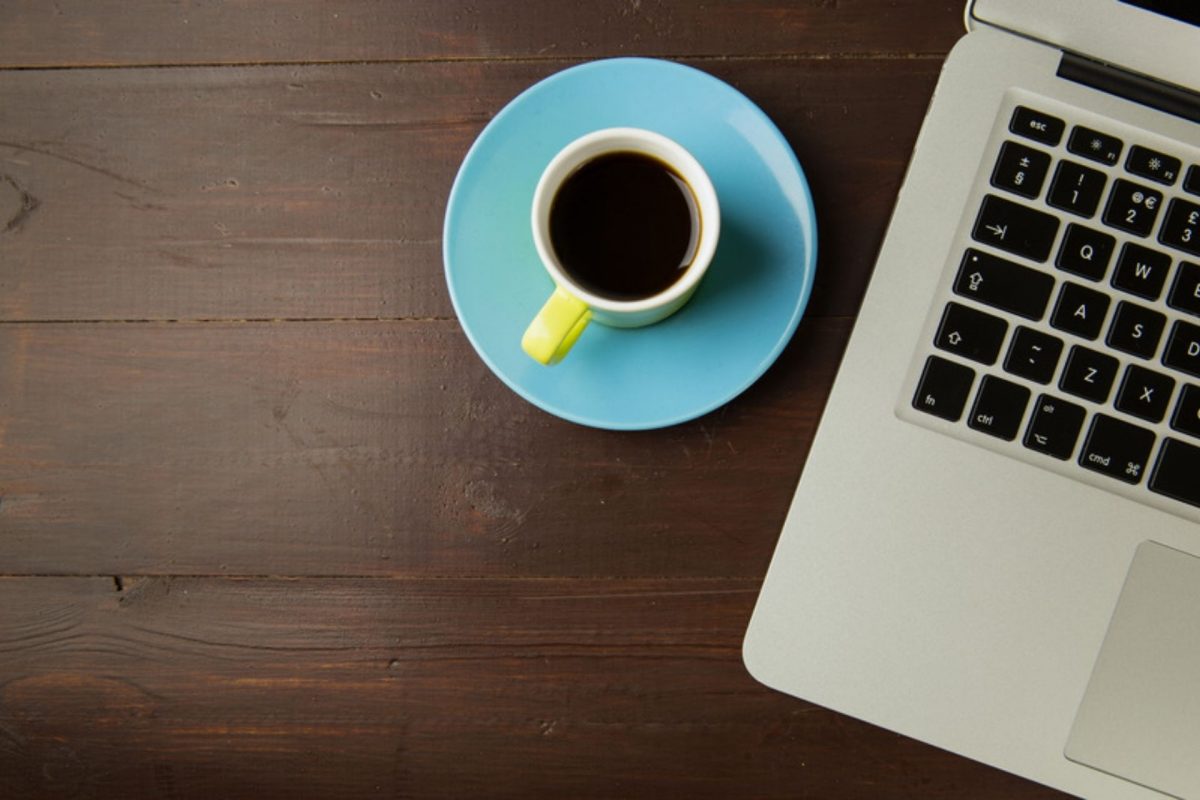 UM Café connects students with mentors
March 29, 2021 —
The pandemic may have put a dent in Starbucks visits but hasn't stopped Rady Faculty of Health Sciences students and alumni from meeting over a virtual cup of coffee.
Since last June, mentors and mentees have been networking on UM Café: Ten Thousand Coffees.
The online networking platform, which is open to all University of Manitoba alumni and students, matches learners and professionals based on interests, skills and career goals.
Rikka Yambao, a fourth-year College of Nursing student, is one of about 60 Rady Faculty students who joined UM Café.
"It was fun," Yambao said. "I got to meet someone who has been a nurse for more than a decade and she has become my mentor ever since. UM Café is a good opportunity to meet someone who can help build your career. It's a good way of networking and it's easy to use too. It's just like social media."
Yambao and her mentor met once over video conference and have kept in touch on social media. Yambao asked her mentor what it's like to be a nurse in another province, her experience working during the pandemic and about tips for school.
Jane Njenga, a third-year student pursuing a bachelor of health studies through the Interdisciplinary Health Program, met a mentor who shares her interest in occupational therapy.
"It was good," Njenga said. "We talked for almost an hour. We talked about school, careers and she told me how she got into her career."
Not only is the program beneficial for students, but the mentors benefit as well.
Shuangbo Liu [B.Sc./07, MD/11], an assistant professor of medicine and community health sciences in the Max Rady College of Medicine, recently returned to Winnipeg from Toronto and was searching for students to add to her research team so she joined UM Café.
"I thought this was a great opportunity to meet students who are keen and hardworking," said the cardiologist, adding that she has offered three students research assistant positions on her team.
"I think it's a nice, informal way to get to know other members of the University of Manitoba community that we often don't have through other networks. Also, I really think it helps to connect people from different stages in their lives to be able to help each other out."
Courtney Lawrence [B.Sc. (Pharm)/18], a community pharmacist and a PhD student in the College of Pharmacy, is one of about 90 alumni who has signed up to be UM Café mentors. She has met with several students and answered questions about going into a professional program, what the pharmacy program entails and what it's like to be a pharmacist.
"I always like to work with students, either teaching or mentoring, because for myself, I found certain mentors in my career have led me to where I am today," Lawrence said. "I think it's really important."
The UM Café platform is powered by Ten Thousand Coffees and supported by RBC Future Launch. Join UM Café today.