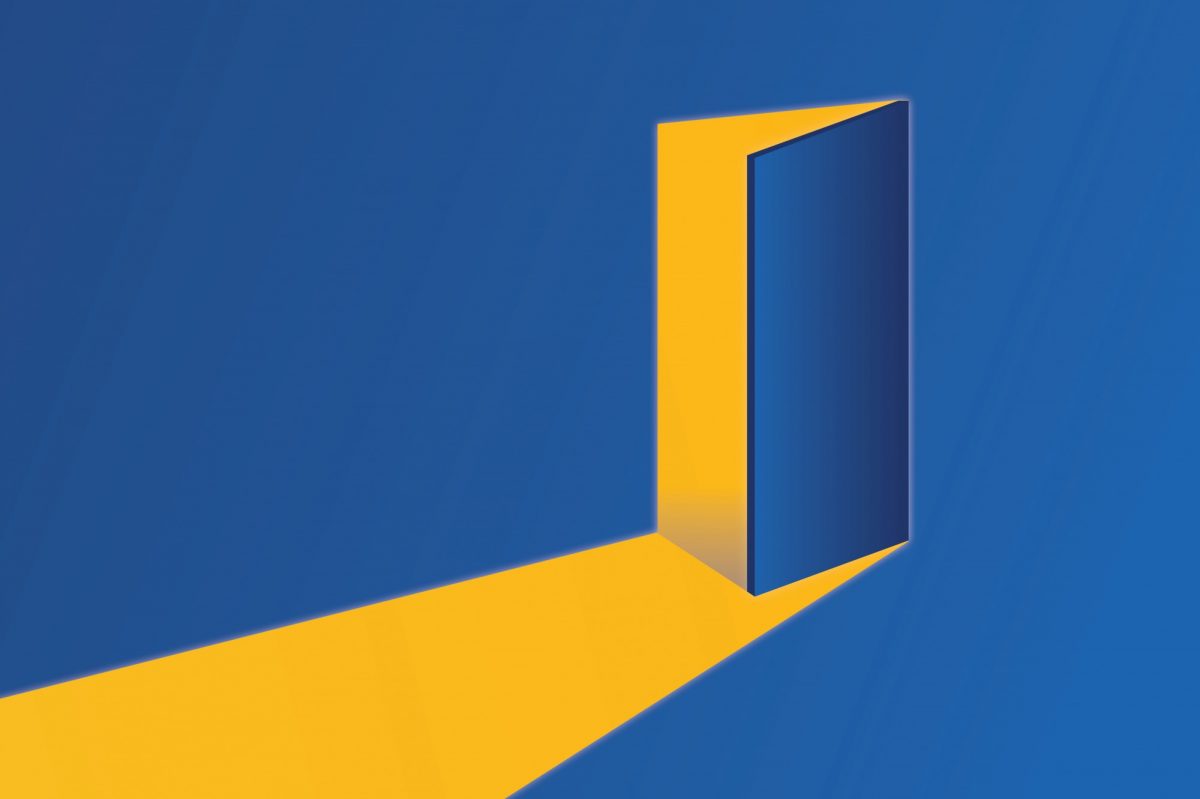 UM Arts Career Apprenticeship program | 2023 (UM ACAP)
UM Bachelor of Arts Grads of 2022-2023
November 8, 2022 —
For many Arts graduates, it can be overwhelming to begin the application process and transition to full time work. While they may be excited, navigating the labour market and finding the opportunities for them can be challenging.
For the second year, UM ACAP is offering ten 12-month placements from the Canadian Career Apprenticeship Initiative to help students find these opportunities and to support them for success. UM ACAP is a joint effort by the Economic Development Winnipeg – YES! Winnipeg and UM Career, Community and Experiential Learning Centre. The goals of the program are twofold. Help new graduates launch their careers while retaining talent in Winnipeg and surrounding area.
UM ACAP is working with local employers interested in the strong skill set of Arts grads. Employers who hire through this program commit to creating apprenticeships designed to give new graduates more than a typical first job experience. They will be exposed to a year of additional coaching, opportunities for skills development, involvement in strategic projects, etc., which is meant to accelerate their launch into their careers. Employers will be reimbursed up to $10, 000 for the apprentice's salary. According to the Canadian Apprenticeship Forum, employees who join an organization via an apprenticeship program will be a better fit and will build good relationships with customers, the team, and stakeholders.
Participating students in UM ACAP receive many benefits to help them be competitive in the recruitment process by attending tailored sessions on resume writing/cover letter, job search and interviewing. One on one support is available along with feedback on participants applications to enable the greatest success in the application process. Qualifying graduates must be legally eligible to work full-time in Canada as of November 18, 2022 and meet the remaining eligibility criteria. Those students who qualify receive exclusive access to competitive developmental opportunities in Winnipeg and the surrounding area and ability to apply to multiple job opportunities simultaneously. Graduates to secure a twelve month paid placement, also receive a mentor, career management support and networking opportunities throughout the duration of the placement to help and support them as they navigate their working life. However, the benefits of the program do not only extend to those students which are successful in their applications. Capacity building in the area of job searching, applications, valuable first-hand experience by participating in interviews are essential features of the program which will benefit students long term.
Students interested in the program can attend an information session as posted on the Career Connect event calendar and/or fill out the program application form for the program. There is no cost to apply to the program. Deadline for application to the UM ACAP is November 18, 2022 at NOON. Students who are eligible will receive further correspondence on the process of the program.
Interested employers can fill out an express of interest form or contact the Program Coordinator at UM_ACAP [at] umanitoba [dot] ca. Employer postings start in January with a deadline to post being January 13, 2023. Deadline for participants applications to postings is January 27, 2023. Placements begin May 1, 2023.
Visit the website for more information. For more information, visit the.