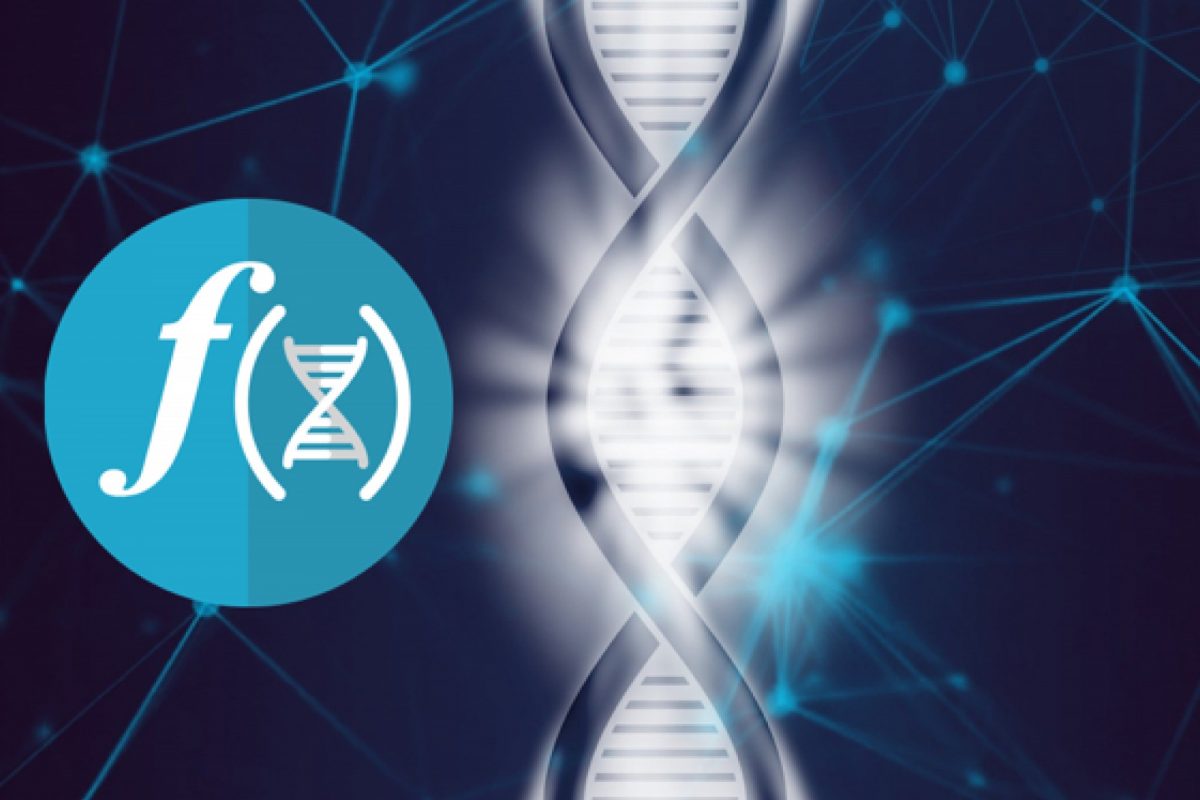 UM and Tokyo University partner to develop Artificial Intelligence methods for Epigenetic research
The partnership will capitalize on the respective strengths of Canada and Japan in the science and technology of epigenetics and it will help to build international collaborations in this rapidly changing field.
February 23, 2021 —
A new partnership between the University of Manitoba and Tokyo University, with support from the Canadian government, seeks to take a fresh approach to harness the potential for artificial intelligence in the analyses and interpretation of epigenomic sequences. Epigenetics, the study of molecules and mechanisms, can perpetuate alternative gene activity states in the context of the same DNA sequence. To better understand these types of interactions, an interdisciplinary approach is needed to bring together a wealth of knowledge and expertise from across many of the STEM fields. The further study into how artificial intelligence can better improve the lives of many via epigenetics could someday lead to medical breakthroughs for healthcare indicators and adds a new dimension to personalized medicine, giving doctors and medical professionals access to more tools to better diagnose and treat patients with a wide variety of medical conditions.
Dr. Ahmed Ashraf from the department of electrical and computer engineering is the University's lead for this study and is excited to be partnering with Tokyo University to help us better understand the role AI can play in healthcare.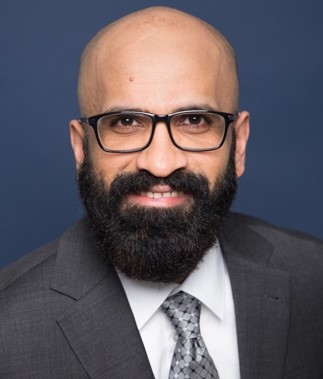 "There's a complex set of interactions between our genes and their local environment, deep down at the molecular level, that regulate the expression of genes," said Ashraf. "Epigenetics is the study of these interactions, which are intricate, multi-scale, and long-range – they keep changing throughout a person's lifespan and in response to the environment. The goal of this project is to use artificial intelligence to decode and interpret these interactions. This is crucial for furthering our understanding of cancer, ageing, and therapy design in the future"
Other members of the research team include Dr. Jim Davie from the department of biochemistry and medical genetics at UM, Dr. Shehroz Khan from the KITE institute, Toronto, Dr. Soichiro Yamanka from the University of Tokyo along with Dr. Jody Dexter as a collaborator from the Partnerships and Innovation office at UM.