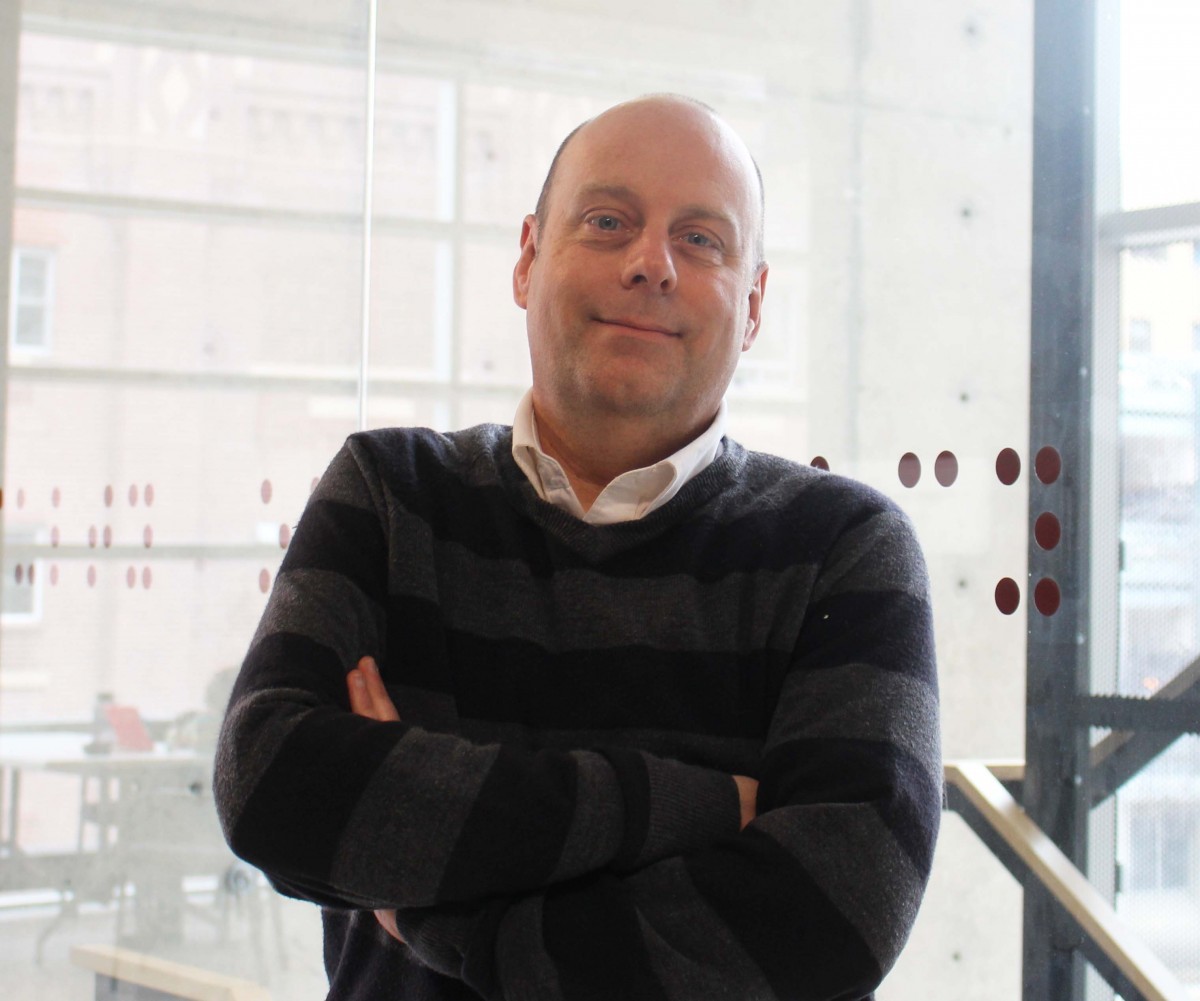 U of M study shows unsafe levels of fentanyl prescriptions in 50 per cent of patients
April 7, 2016 —
A new study by University of Manitoba researchers finds that half of patients being prescribed the fentanyl patch have not had previous exposure to opioids and may be at risk for adverse effects.
Fentanyl is 100 times more potent than morphine and the fentanyl patch is meant to deliver medication over a three-day period. As a result, previous opioid use is required before using a fentanyl patch. Failure to do so may result in overdose, respiratory depression and death. Between 1996 and 2015 there were 284 reported deaths linked to fentanyl patches in Canada.
"The problem of fentanyl prescribing without adequate previous opioid exposure has been dramatically demonstrated by case reports of deaths," says Dr. Shawn Bugden, Associate Professor, College of Pharmacy, Faculty of Health Sciences and one of the study coauthors. "Our study was the first to examine this medication safety problem systematically at a population level. The results showed a high level of unsafe prescribing."
The study, published in the Canadian Medical Association Journal examined fentanyl patch prescriptions to over 11,000 people during a 12-year period in Manitoba. The researchers found that 74 per cent of fentanyl prescriptions were not safe because users had not had previous exposure to opioids. An improvement was seen over the study period but even in the final year 50 per cent of prescriptions were classed as unsafe and over 15 per cent received no opioids at all in the previous 60 days.
"Opioid prescribing generally, and fentanyl prescribing in particular, has a number of inherent risks, many of which may be difficult to fully control," says Bugden. "Ensuring adequate opioid tolerance before prescribing a fentanyl patch is one measure that is fully in the hands of physicians and pharmacists. It is hoped that the study will accelerate improvements in prescribing practices."
Bugden points out the need for health care professionals to work with the public to ensure adequate education and safe use of the patches. This safe use includes:
The need for previous opioid exposure
Being aware of signs of overdose such as small pupils, slowed breathing and unconsciousness.
Being aware of how heat, such as from heating pads, can dramatically increase the absorption of fentanyl from patches.
The proper disposal of patches because used patches still contain a considerable amount of fentanyl and can be dangerous.