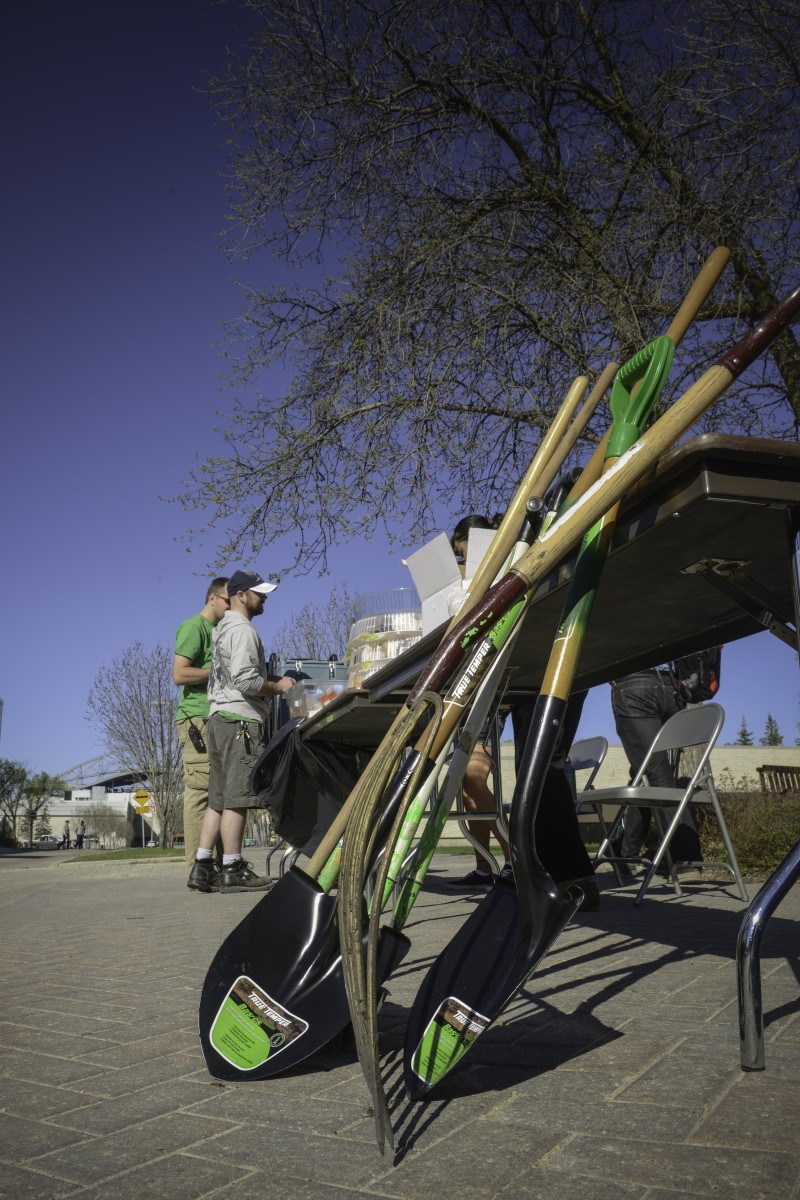 U of M launches new M.Sc. and Ph.D. programs in Biomedical Engineering
December 3, 2012 —
In response to the growing biomedical industry in the province of Manitoba and the success of the university in attracting world leaders in the field of Biomedical Engineering, the Faculty of Engineering has introduced the Biomedical Engineering (BME) graduate program at the University of Manitoba. The program was approved in spring of 2012, and is now running. It is an interdisciplinary program between the faculties of Engineering, Medicine and Science, and the associated hospitals and medical industries. Currently,the BME program has 30 core and six adjunct members, 15 current students and six admitted students for January 2013.
"The Faculty of Engineering is pleased to be leading the new Biomedical Engineering Program," says Dean of Engineering, Dr. Jonathan Beddoes. "The Faculty and University are home to some of the foremost biomedical researchers, including the Director of the biomedical program, Dr. Zahra Moussavi, who holds a Canada Research Chair in Biomedical Engineering. The interdisciplinary nature of our biomedical program is a real strength and will allow students and researchers to more effectively work together to improve the health and medical outcomes associated with a wide range of ailments."
The main research areas of the program include, but are not limited to: medical instrumentation and sensors, biological signal processing, biomedical image processing and reconstruction, gait analysis and rehabilitation, biophotonics, orthopaedic mechanics, and non-invasive diagnosis of neurological disorders.
The BME program has monthly group meetings in which researchers (graduate students, postdoctoral fellows, researchers and guest speakers) give seminars on their research projects. The purpose of these monthly BME group meetings is for the BME members to become familiar with the variety of research in the program as well as providing instructive feedback to the researchers. If you are interested to receive the BME seminar announcements by email, and/or interested to give a seminar, simply send us an email.
Click here to see an amazing TEDTalk by Director, Dr. Zahra Moussavi on her visionary research into alzheimer's disease.