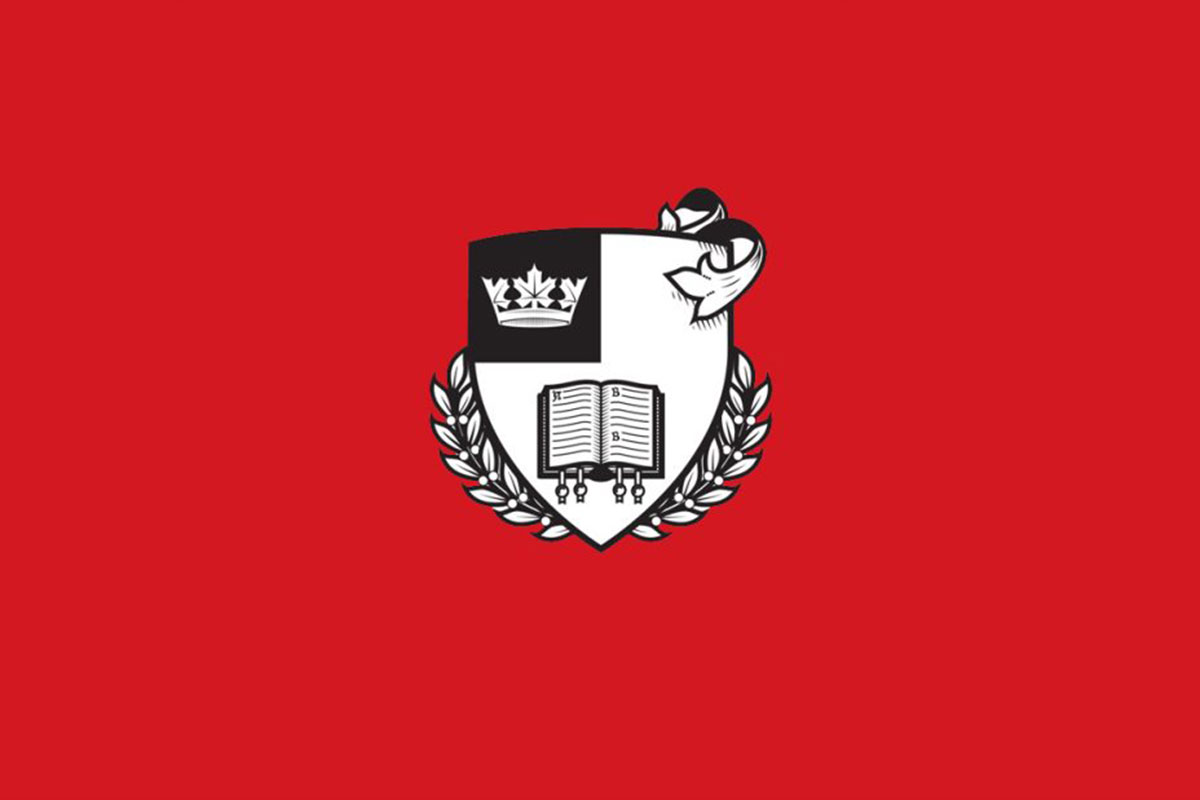 Two new RSC scholars named at UM
September 8, 2022 —
Two University of Manitoba professors have been elected to the Royal Society of Canada (RSC), the country's most esteemed association of scholars and scientists. In all RSC has elected 102 new Fellows and 54 new Members of the RSC College from across Canada.
"The Royal Society of Canada is delighted to welcome this outstanding cohort of artists, scholars and scientists. These individuals are recognised for their exceptional contributions to their respective disciplines and are a real credit to Canada," says RSC President Jeremy McNeil.
History professor Esyllt Jones, Faculty of Arts, has been named a new Fellow of the Royal Society of Canada (RSC) and associate professor Robert Mizzi, Faculty of Education, has been elected as member of the RSC's College of New Scholars, Artists and Scientists.
"On behalf of the University of Manitoba community I congratulate professors Jones and Mizzi on this great honour," says Digvir Jayas, UM vice-president (research and international). "This election recognizes their many accomplishments and leadership they have shown in advancing knowledge and scholarship and dialogue in Canada, and UM is proud they call Manitoba home."
Election to the RSC is considered the highest honour an academic can achieve in the arts, social sciences and sciences. The RSC's mission is to recognize scholarly, research and artistic excellence, to advise governments and organizations and to promote a culture of knowledge and innovation in Canada and with other national academies around the world.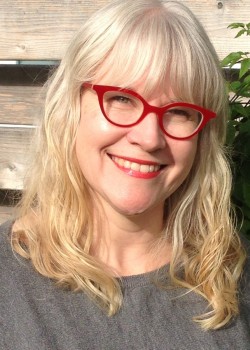 Esyllt Jones
Esyllt Jones is an internationally recognized historian of pandemic influenza and the history of socialized health care in Canada whose groundbreaking scholarship has made significant, original and lasting contributions to our understanding of Canadian history, and she has been a passionate advocate for greater health equity. In short, Professor Jones has helped to transform the way scholars think about the history of disease, health, and medicine in Canada.
The caliber of her work has always been admired by policymakers and academics, beginning with her doctoral work on pandemic influenza, which won two national awards: the Eugene A. Forsey Graduate Prize in Canadian Working Class History, and the Hannah Millennium History of Medicine Doctoral Thesis Award.
She is the author or editor of seven scholarly books, several of which are prize winners. Her first monograph, Influenza 1918: Disease, Death and Struggle in Winnipeg (2007), explores the relationship between epidemic disease, social inequality, and labour unrest and it was immediately recognized as an important, paradigm-shifting work—it broke new ground in its attention to the fate of survivors and post-pandemic effects upon working-class children and families. Her insights into private and familial experiences were ahead of their time and scholars are still drawing upon them. The book was a finalist for four book awards, winning the Margaret McWilliams award of the Manitoba Historical Society as well as the Clio Prize from the Canadian Historical Association (CHA).
Dr. Jones is currently the President of the Canadian Society for the History of Medicine, the Humanities Research Professor in the Faculty of Arts, and Dean of Studies in St. John's College. She is a past member of the RSC College of New Scholars.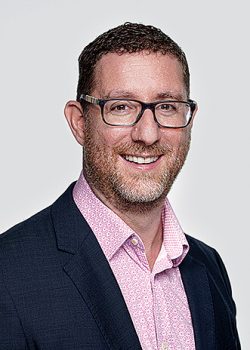 Robert Mizzi
In 2020, Robert Mizzi was named Canada Research Chair in Queer, Community and Diversity Education. His research reconsiders how equity, diversity, and inclusion (EDI) programs in organizations can better represent and include two-spirit, lesbian, gay, bisexual, trans, and queer (2SLGBTQ) people.
He has over 500 citations of his work and he has been published in international journals, such as the Journal of Homosexuality, Comparative and International Education, and the Journal of Studies in International Education. He is past President of the Canadian Association for the Study of Adult Education and is also the past Editor-in-Chief of the Canadian Journal for the Study of Adult Education. In September he will be inducted into the International Adult and Continuing Education Hall of Fame. His forthcoming book is entitled Queer Studies and Education: An International Reader, which will be published by Oxford University Press.
Mizzi is an associate professor in the Faculty of Education and a Research Affiliate for the Centre of Aging, Research Associate at the Arthur V. Mauro Institute for Peace and Justice, and a Research Affiliate with the Centre for Human Rights Research.
Research at the University of Manitoba is partially supported by funding from the Government of Canada Research Support Fund.